Since the age of 16, Ella Rose has been posting to social media sharing her life and passions.
She has an appetite for notoriety and is well on her way to it. Her Instagram boasts over 183,000 followers, and her food page has over 15,300 followers.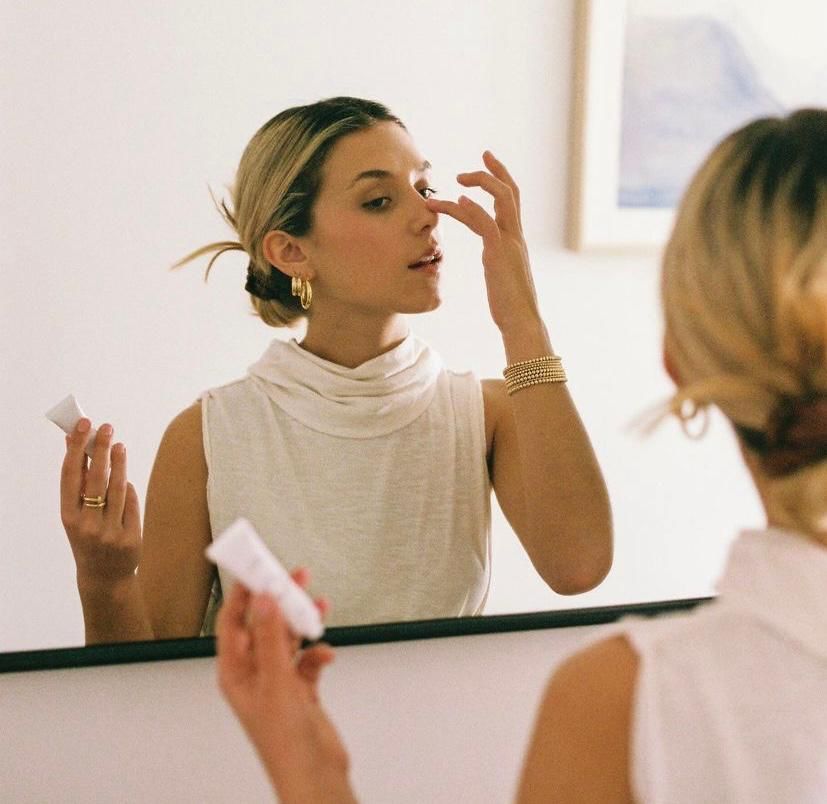 Her obsession with fashion and styling soon metamorphosed into her career. Once she graduated from the University of Colorado at Boulder, she moved to New York City. She started working in corporate client relations for Gucci, one of the most popular luxury brands. Like many others, Ella was laid off during the pandemic, but she didn't let adversity strike her down. Ella realized she could turn her social media presence into a full-time job. Slowly but surely, her Instagram following started to take off during the pandemic and into 2021, and she now has many dedicated followers.
Ella's content is an extension of herself; she aligns herself with the idea that the content she shares is a creative outlet that inspires others to be themselves. She doesn't change herself to fit a mold and doesn't let the negativity of online trolls derail her from staying true to who she is. She loves her profession and sharing it with others giving genuine advice and inspiration. It isn't easy putting yourself out there when people can be quick to judge, especially when it comes to social media. She is still navigating the inner workings of content management, and keeping a filter on her personal life helps her maintain a work-life balance essential to mental health.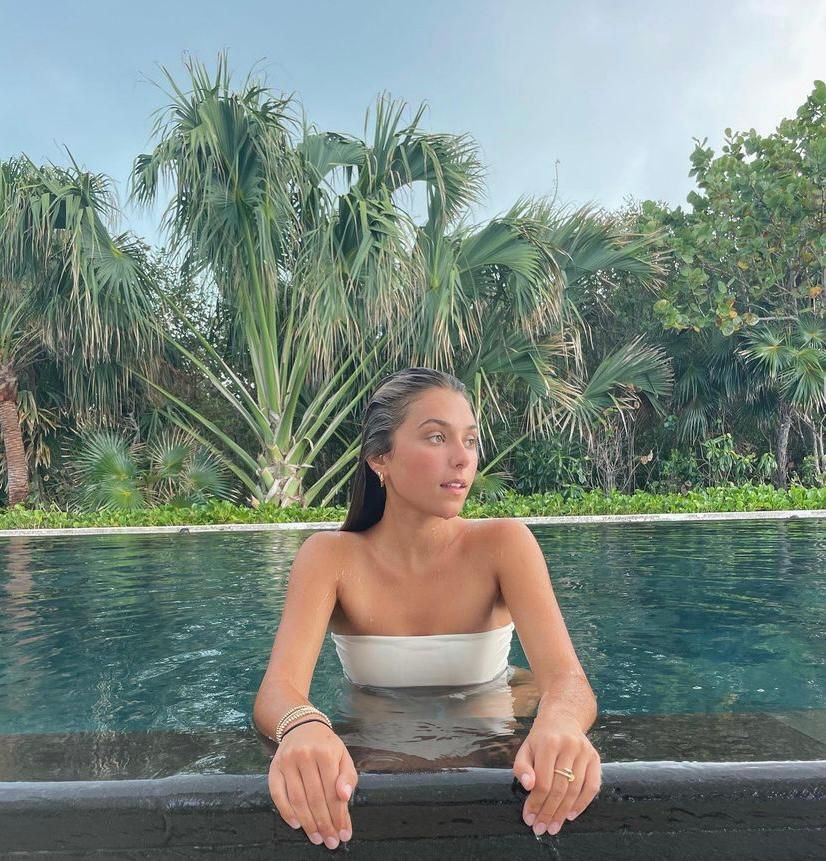 Ella's career as a content creator has given her the ability to be her own boss and set her own goals. She can decide what she shares about herself, the brands she affiliates with, and can pursue her interests to the greatest extent. She says that her social media following has allowed her to work with the brands she has admired, giving her a lot of creative ability that has cemented her in the fashion space. She has partnered with brands like Saks Fifth Avenue and Free People and has even attended New York Fashion Week. 
Her job has allowed her to travel to exciting parts of the world that she would never have been able to see if it wasn't for the industry. She can connect with new people wherever she goes and finds new sources of inspiration that stay with her forever. She hears a new and unique story from each new person she meets, pushing her to do the same. 
Ella's career as a content creator has further evolved into entrepreneurship. She is a young self-starter who has launched her own beauty brand, Skin by Ella Rose and is working diligently to expand her product line. Her brand is inspired by her love for minimal makeup and wants to give others the confidence to embrace their natural beauty. She wants her followers to know that the skin they were born in is worthy of adoration. In the coming months, she will be relaunching her beauty brand with all-new packaging and products such as lip oil and eyebrow gel that her fans will be eager to get their hands on.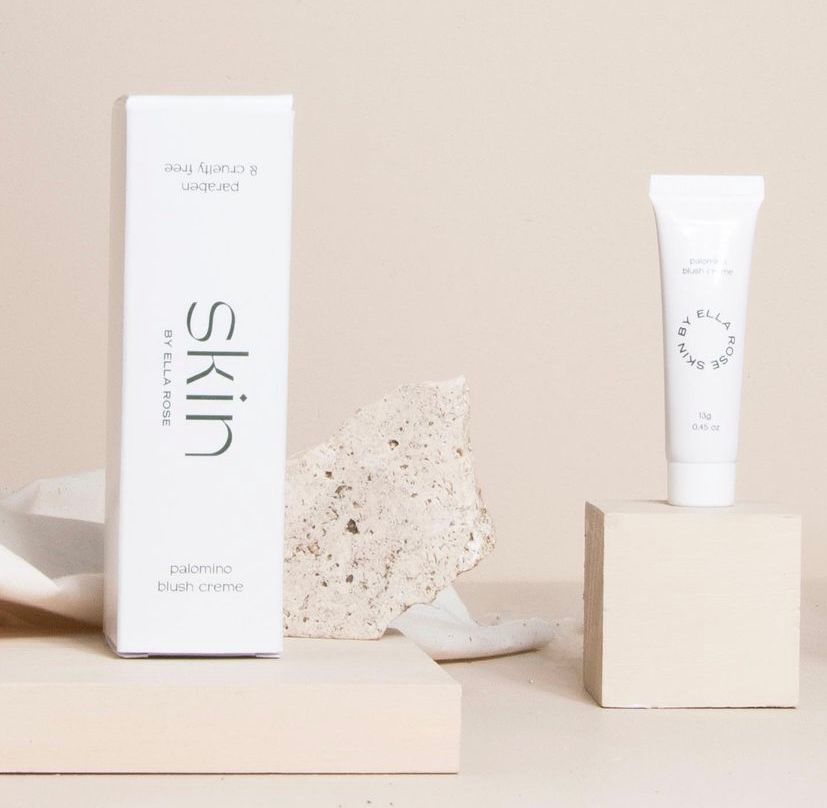 Another outlet of creativity is her food blog, Art of Foods NYC, as a food guide "for the curious and hungry" as she puts it. Ella finds joy in dining with loved ones and friends, new and old. She emphasizes how special it is to try new things and how each new dining experience is an adventure. Food might be the centerpiece of the evening, but the laughs and memories you share, make the evening so unique. Coming to New York City showed Ella that every space and every menu is unique; there is no restaurant alike, and it brings her joy to share it with others and see people experience it for themselves.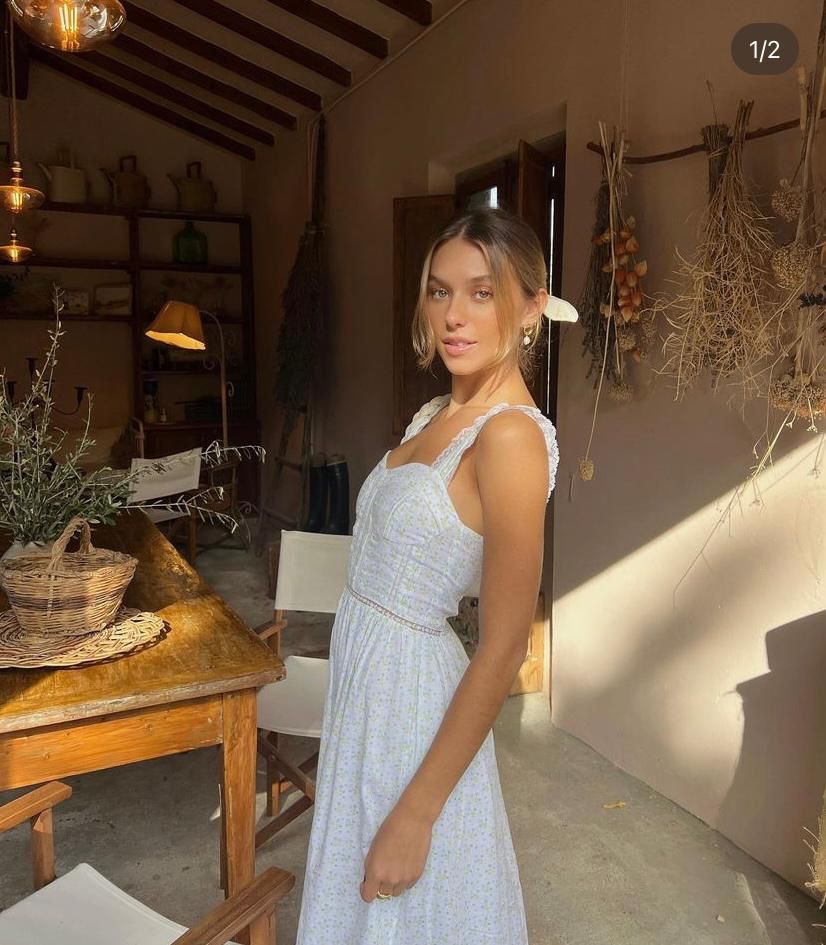 Content creators and entrepreneurs such as Alexandra Spencer, Shea Marie, and Matilda Djerf motivate her to reach new lengths and inspire others as they inspire her. Ella Rose is a content creator and entrepreneur worth a follow. It takes work to make a name for yourself, build an audience, represent yourself authentically, and inspire others. With a style that is on point, a personality that jumps off the screen, and the drive to make a name for herself, Ella Rose is someone you won't want to miss.