The romantic comedy feature film The Engagement Dress has its World Premiere as a Tubi Original this month. The film stars Angel Prater, Mike Manning, and a handful of other actors from across film and television.
Prater is most known for her role as "Charlie" in the horror feature The Puppetman, released on SHUDDER last month, as well as shows like Animal Kingdom and Keeping Up with the Joneses. Audiences will know Manning for his recurring role as "The Manny" on NBC's award-winning hit This is Us, as "Charlie Dale" on the long-running soap Days of Our Lives, and as "Nick Swift" in the Disney Channel Original Movie Cloud 9. Manning also appeared in the thriller The Bell Keeper, which hit select theaters in October and is currently on VOD.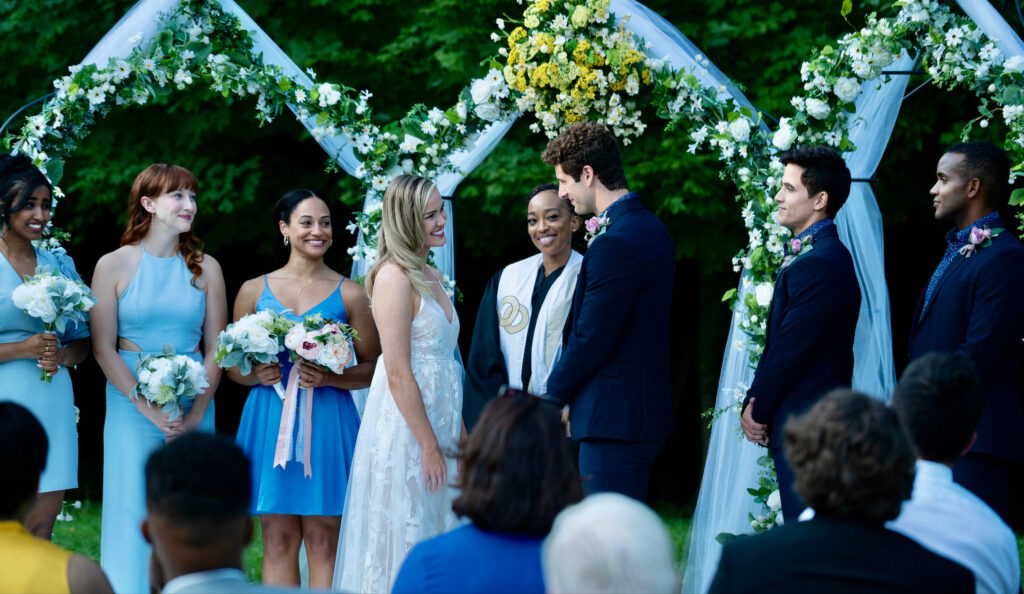 The Engagement Dress is about a young woman, Claudia (Prater), and her search for love. Claudia attempts to wear a lucky dress that, when used, has led to all her best friends getting married. After a few unexpected twists, Claudia realizes she has been searching for love in all the wrong places, discovering that it may have been right in front of her face the entire time in Preston (Manning), her childhood friend.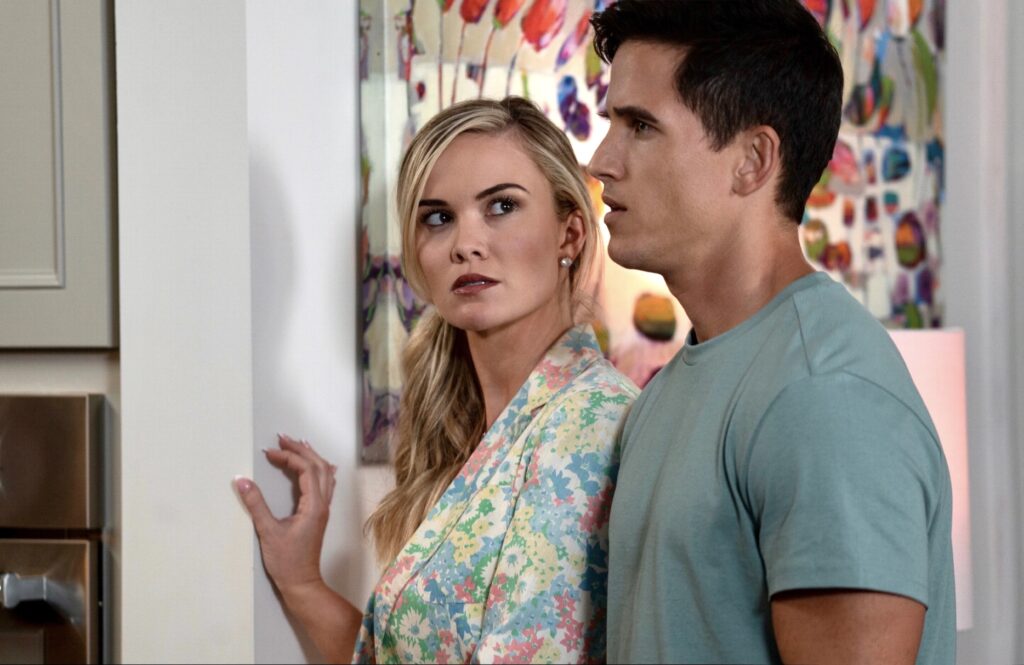 The film also stars Cathy Marks (Scream Queens), Sterling Sulieman (In Time), Abbey May (Magnum P.I.), Vidushi Shrivastava (Stealing Jokes), Nicholas David King (Soul to Keep), as well as Lisa Thornhill, known for her roles in classics like The Family Man with Nicholas Cage and After the Sunset with Pierce Brosnan and Salma Hayek.
The trailer for The Engagement Dress can be found here:
The Engagement Dress was directed by Rachel Annette Helson, an actress and director known for her television roles on shows like Full Circle on Max and The Knick. The film was written by Alexa Droubay (State of Affairs) and independently produced by Anthony Del Negro (Edge of Everything). It was Executive Produced by Shane O'Brien, Zach O'Brien, Sebastian Battro, Tom Berry, Louisa Cadywould, and Kelly Lansing.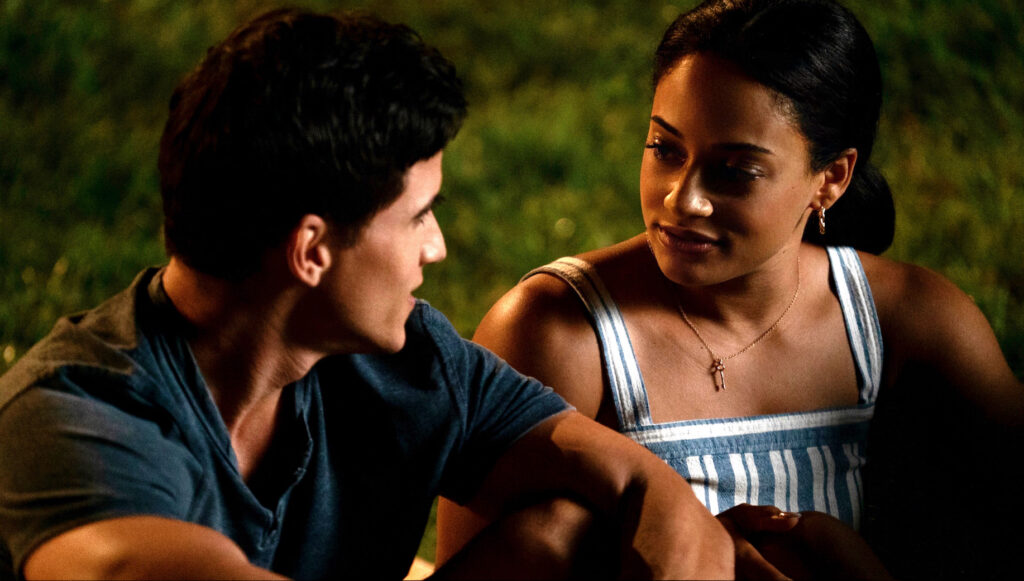 Prater is represented by Eris Talent Agency and Luber Roklin Entertainment. Manning is represented by Patino Management and IAG (formerly APA). The Engagement Dress is being distributed by Reel One Entertainment.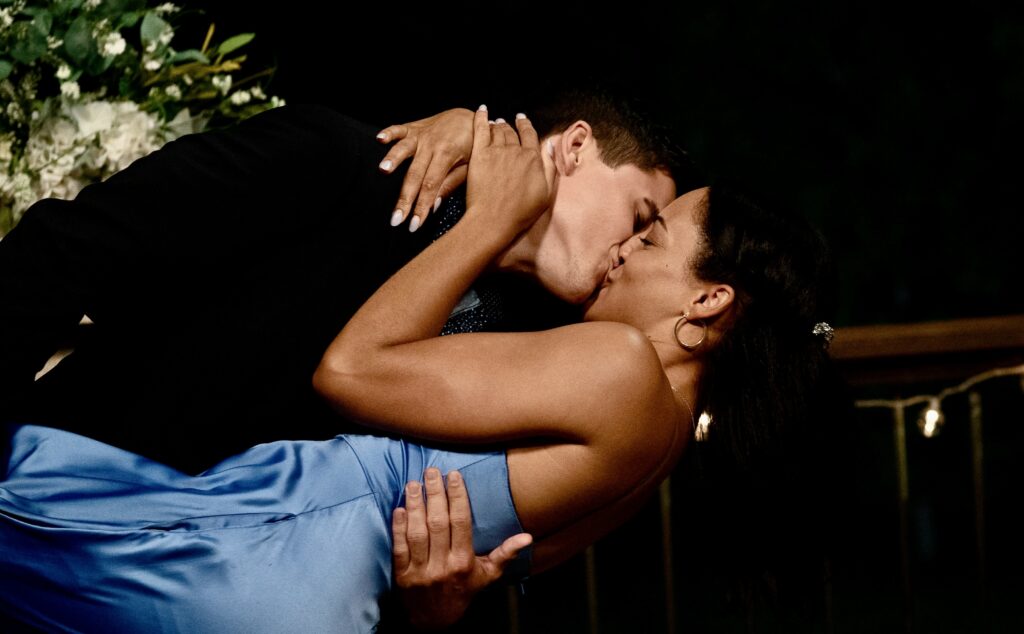 More updates on all projects can be found on Manning's IMDB