The Mountbatten-Windsor family has had their fair share of public flack over the past 70 years, but these incidents set the British-and the world-press on fire.
Princess Diana's separation from Prince Charles in 1992 was the cause of mainstream speculation about what really was going on in that marriage. When it was revealed that Charles was cheating on Diana with longtime "friend" Camilla Bowles, the media had a heyday cracking into the prim and proper facade that a future king was supposed to present to his country.
Going back to the '40s and '50s, Princess Margaret (the late Queen Elizabeth II's sister) fell in love with Peter Townsend. Princess Margaret, who was not yet 25 at the time, required marriage approval from her sister to marry a divorced man. So, the pair waited until the Princess was 25 to come to the final decision, and during that time an amendment to the Royal Marriages Act was made stating that Margaret could marry Peter if she was willing to give up her position in the royal line of succession. Ultimately, she did not want to, and the pair did not marry.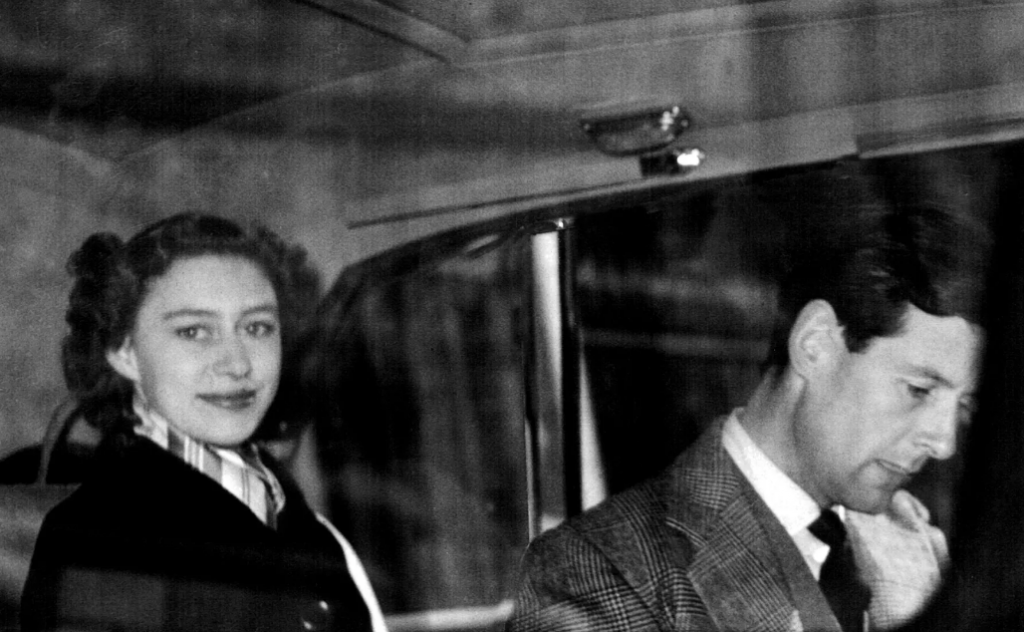 In 2005, photos of Prince Harry were leaked from a costume party where he was seen wearing a swastika armband. He was forced to issue a public apology, stating "It was a poor choice of costume and I apologize." Seven years later, nude photos of him at a party in Las Vegas were leaked, reportedly taken during a game of strip billiards. The tabloids had their hands full of Prince Harry as a rebellious youngster.
Prince Andrew, the Duke of York, stepped back from the limelight of the royal family as his associations with Jeffrey Epstein came to the forefront of the public eye after his death. Also during this time, he continued to decline Virginia Roberts' claims that she was forced to have sex with him three times from 1999 and 2002. Virginia Roberts continues to claim suit against the Prince to this day. As a result, in 2022, Prince Andrew's military and royal patronages have been returned to Buckingham Palace and the Prince will no longer be engaging in public service.