Jennifer Lopez and Ben Affleck getting remarried might be the hugest celebrity event of the year, but there are still things we don't know.
The couple was worried that on the day of their reception, it would rain just as it had every other sunset for that past week. They also caught a stomach bug the week prior and were attempting to recover as fast as they could for the ceremony.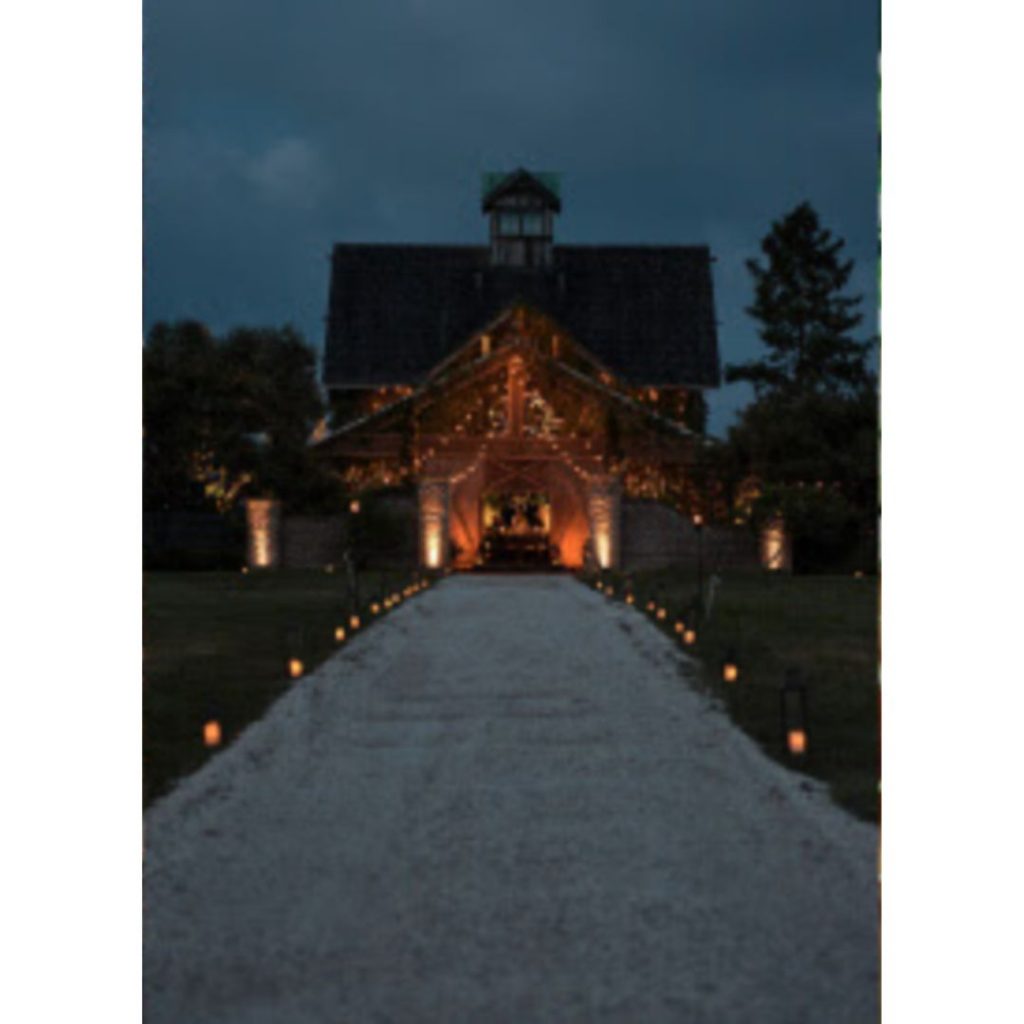 Twenty years ago, Ben and Jennifer discussed, in that very house, how Marc Cohn's "True Companion" would be the perfect song to walk down the aisle to. Jennifer actually surprised Ben by having him sing her down the aisle, but instead of "True Companion" he sang "The Things We've Handed Down;" fitting for their five children preceding Jennifer.
The day after the wedding, the guests were invited to a brunch by the lake. Jennifer herself designed the tables and setup for the brunch, which she wanted to exude a country-chic, homey vibe. She wanted each day of the weekend to have its own distinct energy and she succeeded.