MMA fighting has become more popular then ever with famous names like Conor McGregor and former two-division champ Henry Cejudo. Well look out MMA there is a new player in the game who is focused on one thing…the finish line.
Actor, rapper, and aspiring MMA fighter, Trap Gambino has already made a mark in the scene with not only his fighting skills but also in the entertainment industry. Following the footsteps of other fighters like "The Rock" Dwayne Johnson, Gambino is making his way to the big lights in the cage. Trap Gambino was recently invited on The Dr. Phil Show to share his experiences with internet fame. Using his appearance on the show as fuel he is making his way to the TOP. With something to prove Gambino has been losing weight and working out very hard since the show starting at 465 pounds to 300. Perseverance and hard work is the only mentality he believes in.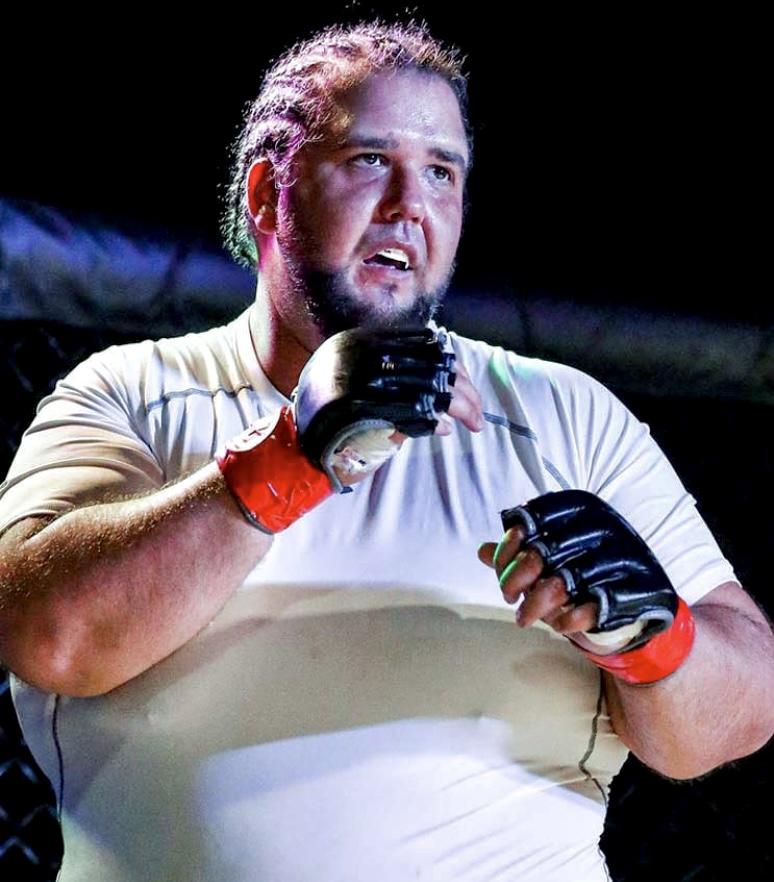 A controversial MMA fighter from Las Vegas, Gambino plans to compete in the super-heavyweight division which has always been a popular weight class in Japan and overseas. The super heavyweight division in mixed martial arts has no weight limit but generally refers to competitors weighing above 265 lb. making it a perfect fit for Gambino.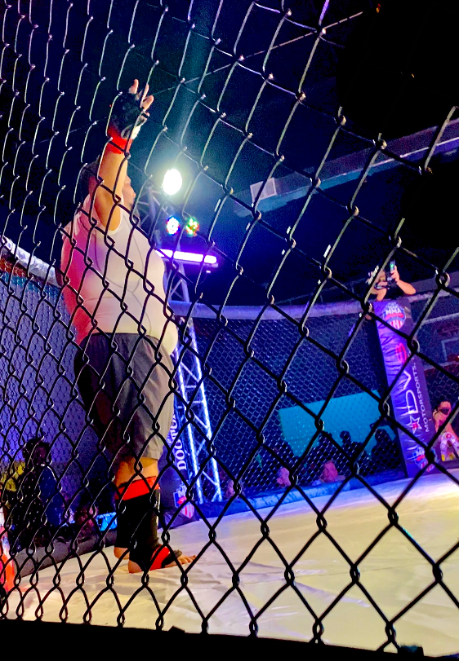 He was the first super heavyweight signed to Rize FC and making him the highest paid debut ammy fighter of 2021. Rize Fighting Championship is a world-renowned fight league hosting cage fighting throughout the United States and International countries entertaining you with the best fighters in action in a cage around the world. Considering most ammy fighters aren't paid it should show you how in demand he is to not only be paid but as the highest paid fighter.
We are only seeing the beginning of Gambino's career as he has big surprises in store for his fans. Follow his journey HERE.