Producer Marc Anthony Nicolas has earned two-time Emmy Awards and has extensive television credits with over 15 years of experience. He is currently the Supervising Producer of "The Talk" on CBS. His producer credits include successful talk shows such as "The Kelly Clarkson Show," "The Tyra Banks Show," and "The Ellen DeGeneres Show."
Marc comes from humble beginnings. His mom was a bank teller, and his dad was a truck driver. Since he was seven years old, Marc has been obsessed with watching television. He didn't just watch it for the stories. When he watched a show, he was mesmerized by the set, the dialogue, the lighting, and other aesthetics.
Prior to his early career interest, he states "I didn't know what a producer was, but I knew I wanted to work in television. I remember asking my mom at the end of a television show, 'Why are there names after the show?' She replied, 'Those are the people that helped create the show'" He vowed that one day, his name would appear at the end of a show. "I still get flashbacks of that moment with my mom whenever I see my name at the end credits of TV shows I produced." He knew that in order to achieve his dreams, he needed to dedicate himself to his craft.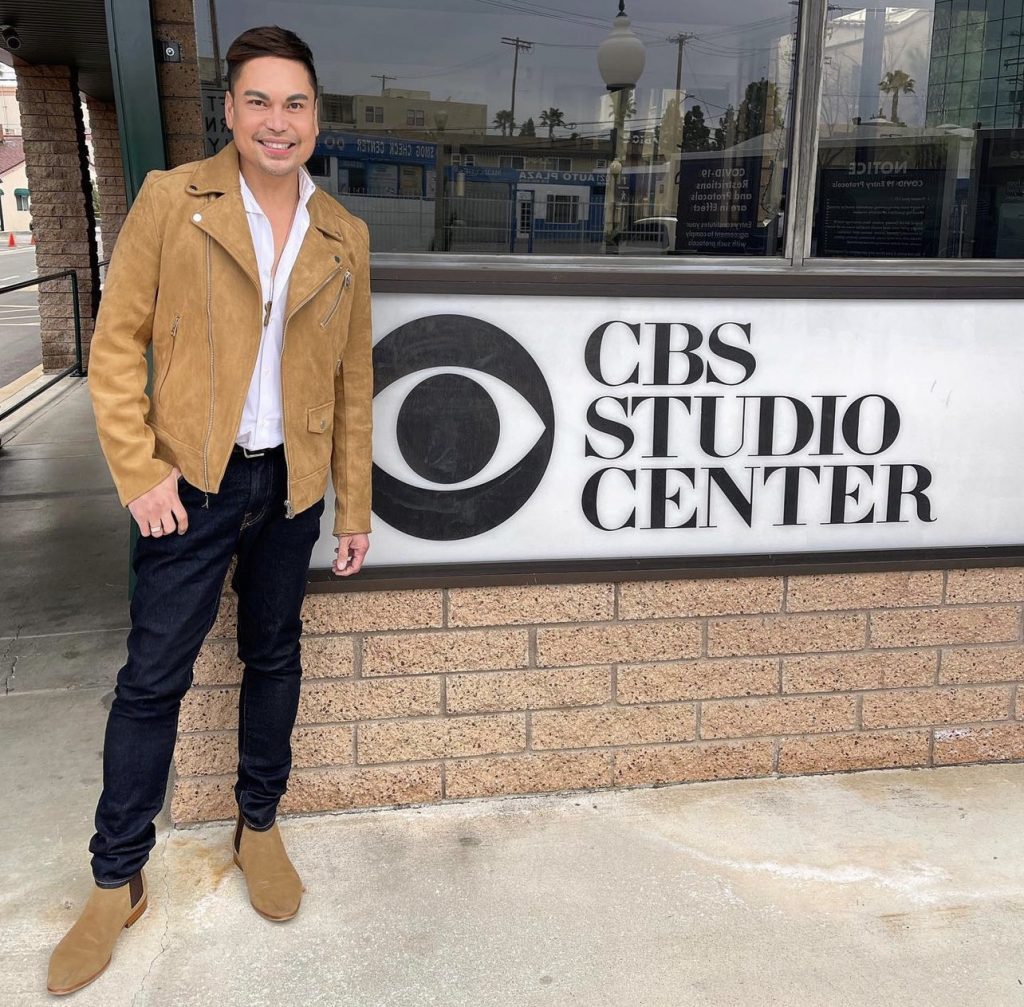 Marc sent his resume to every television show, network, and cable station. Although he faced numerous rejections, he never stopped pursuing his passion. He reminded himself that rejection is a redirection. "The timing wasn't right. One day, I was working at a restaurant as a server, and one of my coworkers said that she was quitting to work on a TV show. I'm like, 'Oh my gosh, I'd love to work on TV, please think of me if there is a PA position opening.'" Two weeks later, he got a call from her, and he was hired as a PA. Marc's work ethic spread like wildfire, and he was hired as a producer for many other popular TV shows.
Marc's life changed when his mom passed away from cancer over a decade ago. During that time, he realized the importance of living in the now and going after your dreams. One piece of advice that Marc has for those who have the desire to become a producer is three words: Use your voice. "If there is something you want, speak it into existence. Tell people your dreams. Share what you want in life. No one knows what your dreams are if you remain mute. Once you do that, you'll create a tribe of people who will help you along the way. If I didn't tell my coworker at the restaurant to think of me if there was a PA position open, how would she know? If you want it, say it, and everything will fall into place."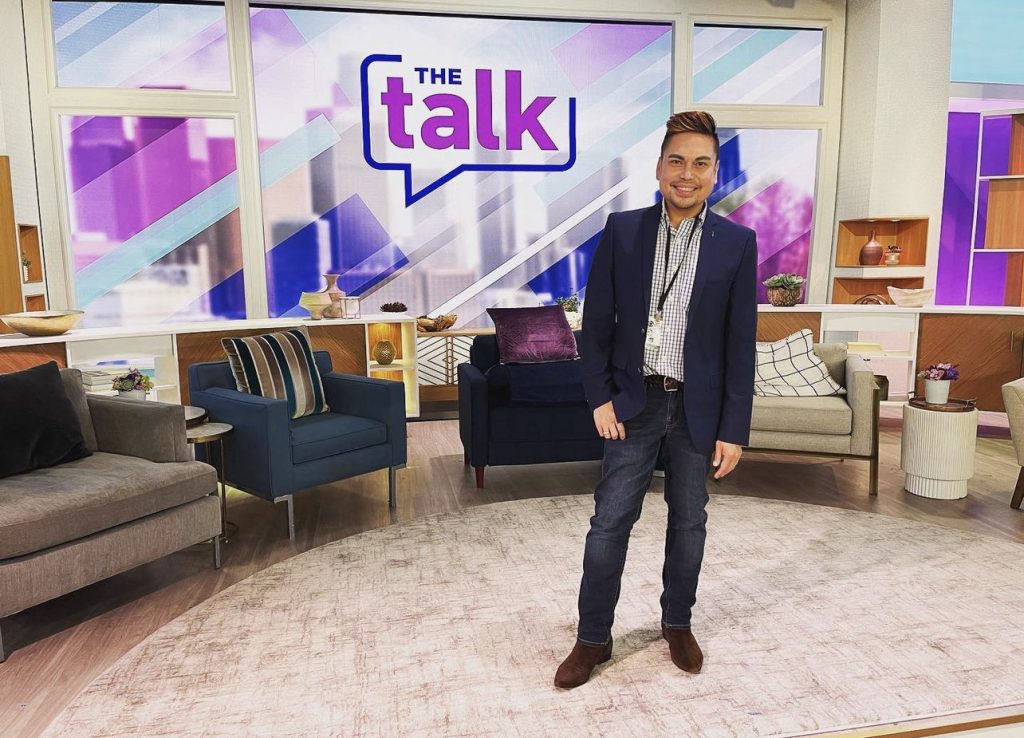 Nicolas recently got the green light for his talk show, "The On Your Marc Show," premiering on the Lifestyle network. From being a small-town boy born in the Philippines, he has had the privilege to interview mainstream celebrities like Sharon Osbourne, Olivia Newton-John, Vivica Fox, Lance Bass, and many more.
In addition to being a TV producer and talk show host, Marc is considered one of the most influential Filipinos in the USA. Marc says being one of the most influential Filipinos in America is an honor.