Scott Weintrob, a name synonymous with high-end commercial direction, has made a stunning leap into narrative filmmaking with his first feature, " Paradox Effect," which premiered at the Rome Film Festival. Weintrob, whose career flourished in the realm of commercial production, attributes his cinematic transition to a deep-seated love for film that traces back to his quietest moments in childhood theaters.
Despite branching into narrative features, Weintrob remains dedicated to the craft of commercials, citing industry titans such as Scorsese as inspirations. "I love movies. As a kid, I talked so much, and the only place my mother had peace was in the cinema; it was the only time I would be quiet. That's when I fell in love with movies. I will always make commercials. My favorite movie directors never stopped making commercials; Scorsese just shot a Chanel spot. In commercials, my work focuses on cars or documentaries; these styles are clear in my approach to the Paradox Effect."
"Paradox Effect" stars Harvey Keitel and Olga Kurylenko, both of whom Weintrob praises highly. Regarding Keitel, Weintrob shares, "Harvey and Olga are artists. I loved working with both of them. Harvey likes to break down the character in each scene, and through this experience, you form a wonderful bond as you design the role together and craft the character in collaboration." He further lauds Kurylenko's versatility, saying, "Olga is superb at everything she does; she can drive, she can fight, she can be motherly or an action hero. She is a delight. I would happily make Olga movies forever."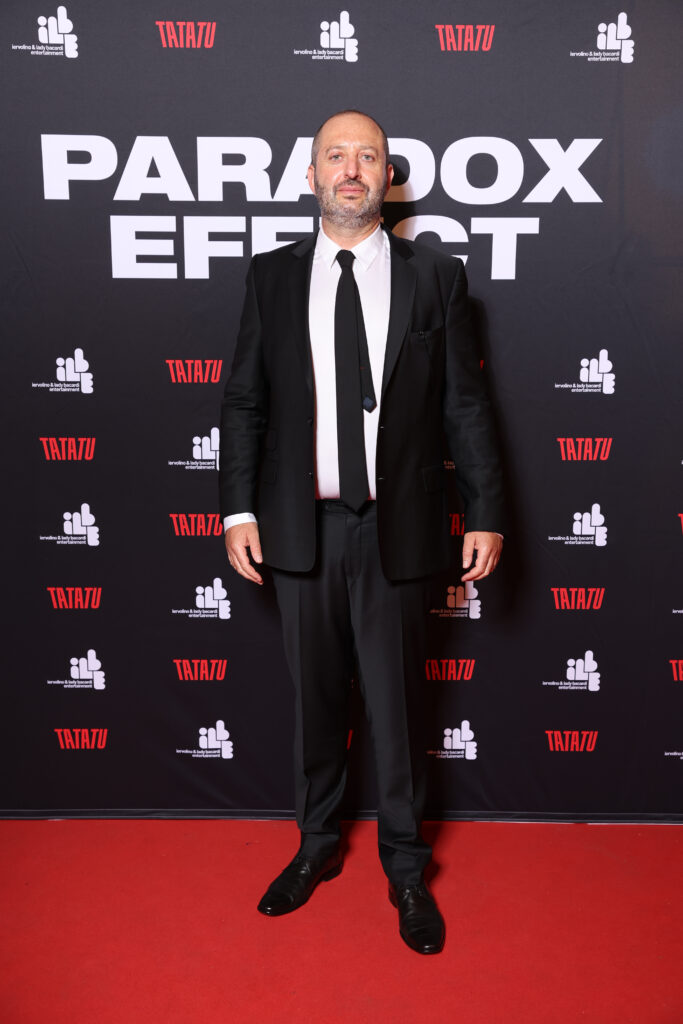 Weintrob's directorial debut explores the story of a former addict entangled in a murderous plot to save her daughter, combining elements of time pressure, crime, and familial bonds. His documentary expertise, influenced by his time with icons like David LaChapelle and Apple, lent authenticity to the film's narrative, particularly in scenes with Keitel and Kurylenko.
The film's core concept that observation can alter behavior mirrors the intense narrative that grapples with themes of desperation and moral extremities. Weintrob's London upbringing and attention to environmental detail ensure a visceral portrayal of the film's setting.
Directing the film was a unique challenge for Weintrob, particularly due to the independent film's inherent time constraints. He acknowledges his commercial experience as pivotal in managing the demands of a tightly scheduled thriller production. "Directing an independent movie has nothing in common with a commercial. We had 18 days with actors and three days without talent. The speed at which we shoot is incredible, and there is no time for alternatives; what you shoot, you will use."
The film's backdrop in Bari, Puglia adds a raw, Italian texture to the storyline, integral to the film's aesthetic. Weintrob's dedication to his craft and actors, especially in crafting action sequences, forecasts an electrifying audience experience, highlighted by an intricate car chase and dynamic fight scenes.
With nods to the influence of Hitchcock, Scorsese, and Nolan, Weintrob infuses "Paradox Effect" with kinetic action and meaningful character exploration. "Paradox Effect is an exceptional script that I knew it would allow me to design a high-impact car chase alongside the most beautiful performances. I want to make action movies that have authentic characters, and this movie is an excellent example of exactly that."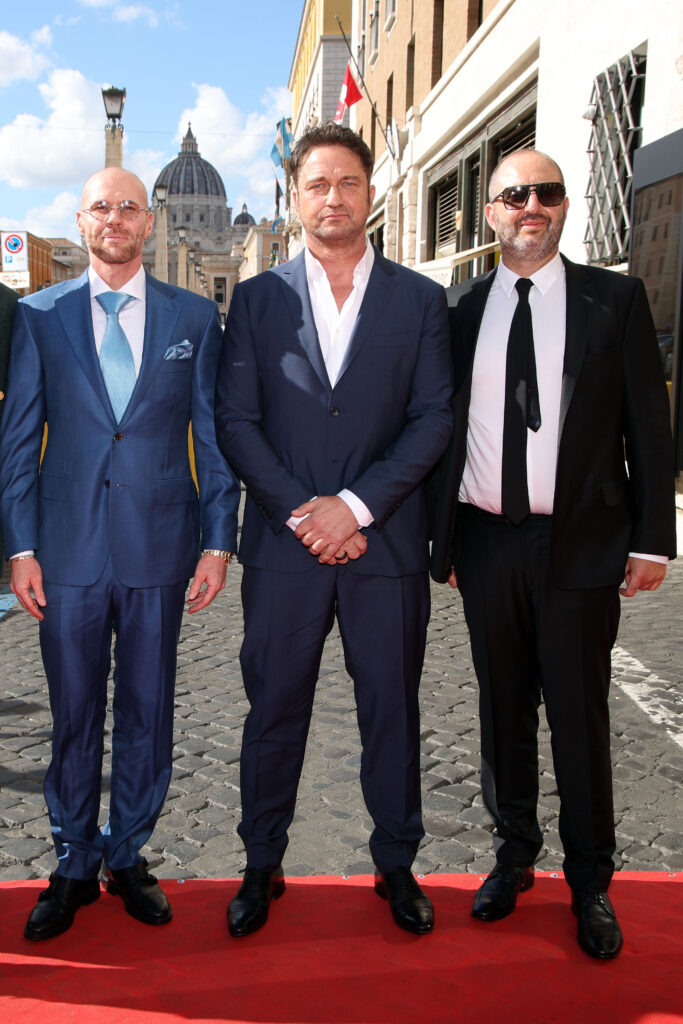 With its debut at the Rome Film Festival, "Paradox Effect" embarks on a journey to captivate a worldwide audience. Weintrob anticipates the film will carve its unique path in cinematic legacy, buoyed by the enthusiasm from its Roman premiere. As the director reflects on his inaugural feature, it stands not only as a testament to his abilities but also as a beacon for his future endeavors in the film industry.