Words have power, even to what may seem like untouchable celebrities.
Selena Gomez recently got real with her social media audience about trolls online and how they made her feel. Mental health already on eggshells, she would try and convince herself that "[the negative comments] don't matter, I'm not accepting what you're saying…" but yet, she felt her haters' eyes on her at all times. She discussed her reaction to these sorts of comments on Episode 10 of the docu-series Dear… on March 10.
She wanted to set an example for her audience about unashamedly being yourself, and promoting unfiltered photos of what her body actually looks like on a regular basis. However, Gomez, 30, felt it take a toll on her mental health.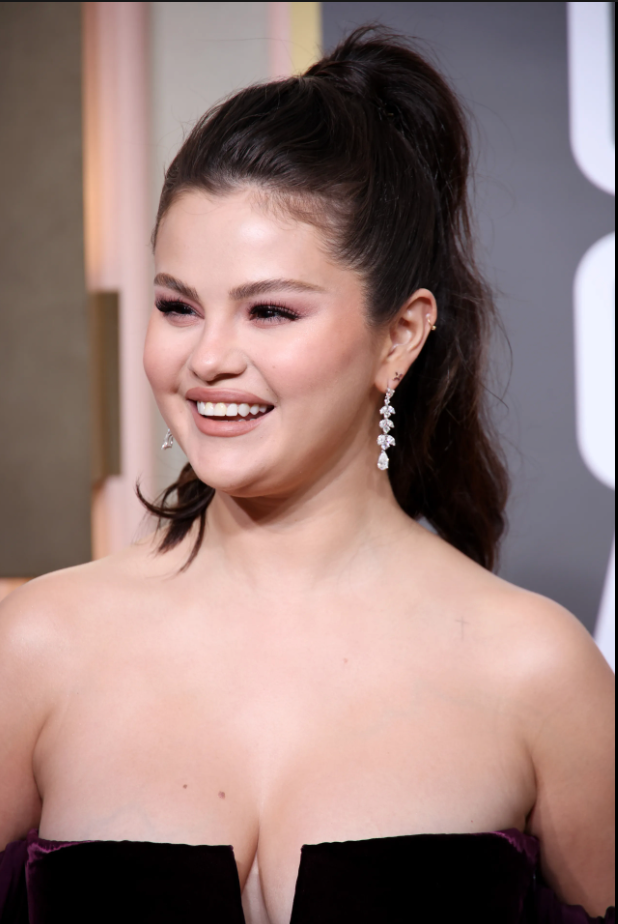 The Wizards of Waverly Place star was diagnosed with lupus in 2014, and has since been on medications to alleviate her symptoms. They have caused her weight to fluctuate throughout the years very rapidly. Being in the public eye with these sorts of weight fluctuations have caused Gomez more tears than she lets on, but she says it is worth it all for her health.