Morocco native, Mourad Zaoui, found his love for acting in New York City while studying at Queens College.
Not letting obstacles come in his way, Zaoui's followed his dream by pursuing acting back home despite the fact that Morocco was not known for Hollywood and movies. For several years, he focused his attention on theater and commercials.
In 2005, he was given his first main role in "Wake Up Morocco". Just as he was recovering from a recent injury, he had endured due to a motorcycle accident. Nothing was coming in his way of following his dream. His dreams became a reality when tryed out for an HBO pilot by a casting director. Soon after, he signed a contract with Media Talent Group.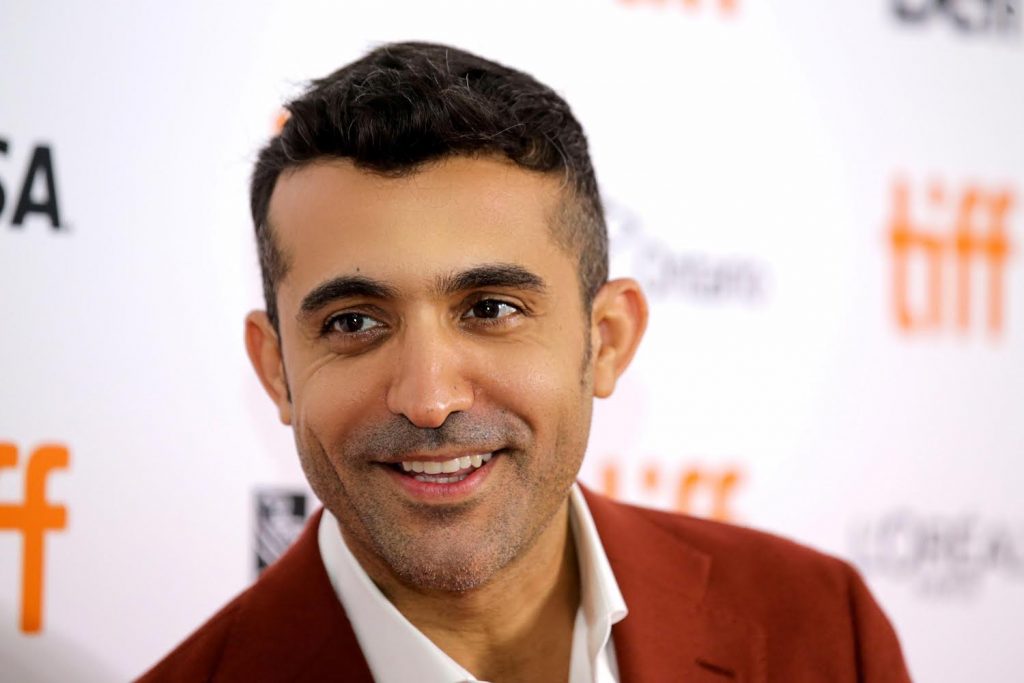 Today Zaoui, has acted in over sixty films internationally, including in France, Germany, England, and Italy. The multi-talented actor has starred in various films and TV genres, including thriller/action, drama, comedy, fantasy, history, and romance.
In 2016, Mourad starred in an episode for BBC's The Night Manager starring Hugh Laurie and Tom Hiddleston. Zaoui played no other than the series title, the night manager, where he shares a scene with Hollywood royalty Hiddleston. The series went on to win two Emmys highlighting what would be a paramount in his career.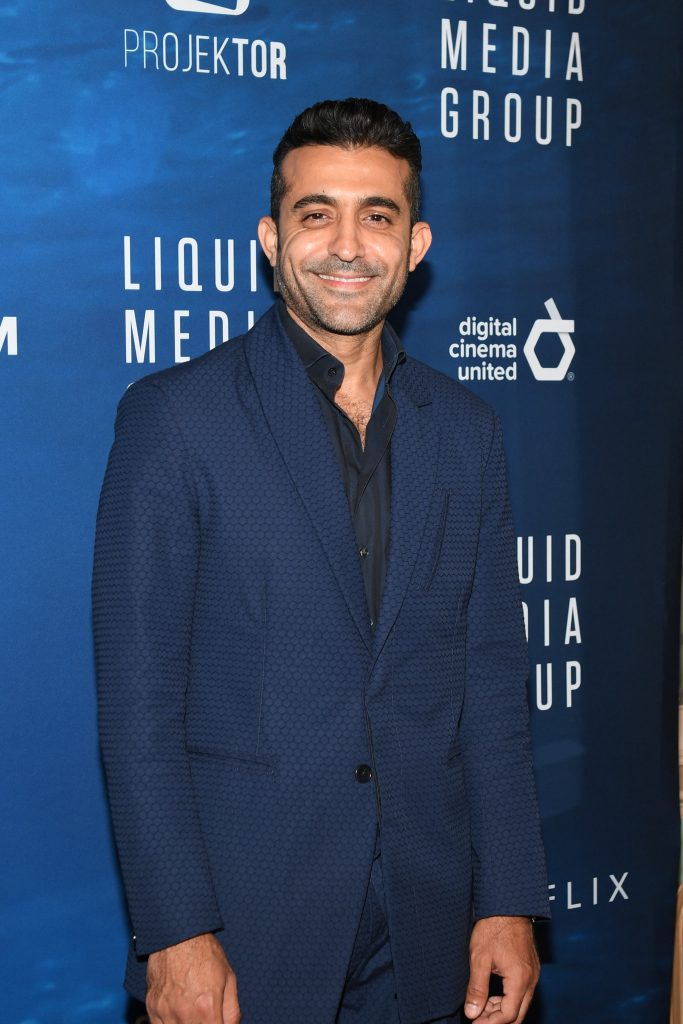 A year later in 2017, Zaoui was cast in the tv series The Blacklist starring James Spader and Megan Boone. The series tells the story of a new FBI profiler, Elizabeth Keen, who has her entire life uprooted when a mysterious criminal, who has eluded capture for decades, turns himself in and insists on speaking only to her. Mourad starred in one episode of season five of the series.
"Being ethnically diverse, it has opened many roles to be able to play. From middle eastern to European to Latin. I'm proud to represent them in my roles."

Actor, Mourad Zaoui
More recently, Mourad stars as Hamid in The Forgiven, which was shown at the Toronto International Film Festival. Based on the novel by Lawrence Osborne, The Forgiven is a film that centers on wealthy Londoners David (Ralph Fiennes) and Jo Henninger (Jessica Chastain), who find themselves in a tragic accident with a local teenage boy.
To learn more about Mourad Zaou's upcoming projects please visit his IMDB page.