In the new movie, Another Way to Die, a rogue CIA agent with a broken past must face his personal demons when he undertakes a deadly mission to retrieve an object of mystical significance. Directed by Gregory Hatanaka and written by Jamie Grefe, this action-packed movie is sure to keep you on the edge of your seat.
Leading the cast is Louis DeStefano as Leo, the rogue CIA agent with a dark past. Chris Spinelli stars as The Silencer, Saint Heart as Juliet, Shane Ryan-Reid as Eddie, Nicole D'Angelo as Sadie, Jason Toler as Walt, Jose Adam Alvarez as Mr.Meisel and Linda S. Wong as Grace and many more.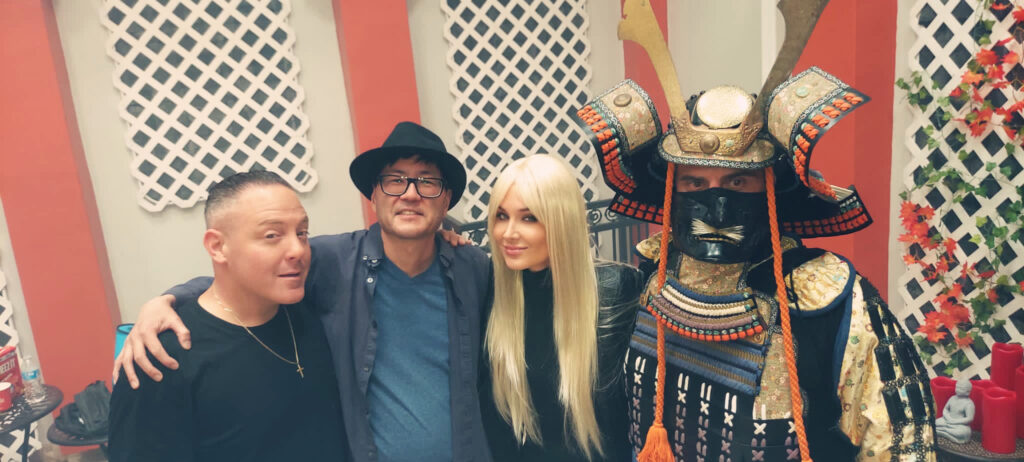 Together they bring this story of magical mystery to life.
"It's an action packed movie with good meaning behind it. We really wanted to explore themes like redemption and second chances."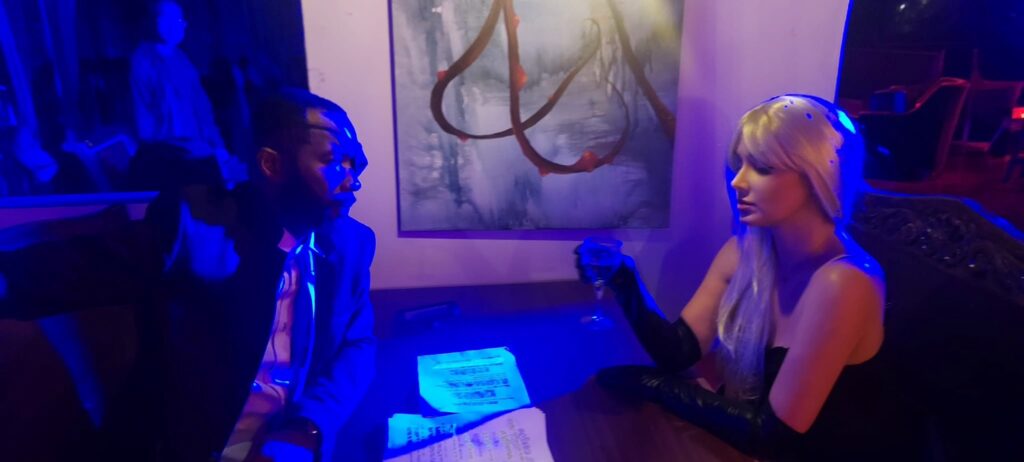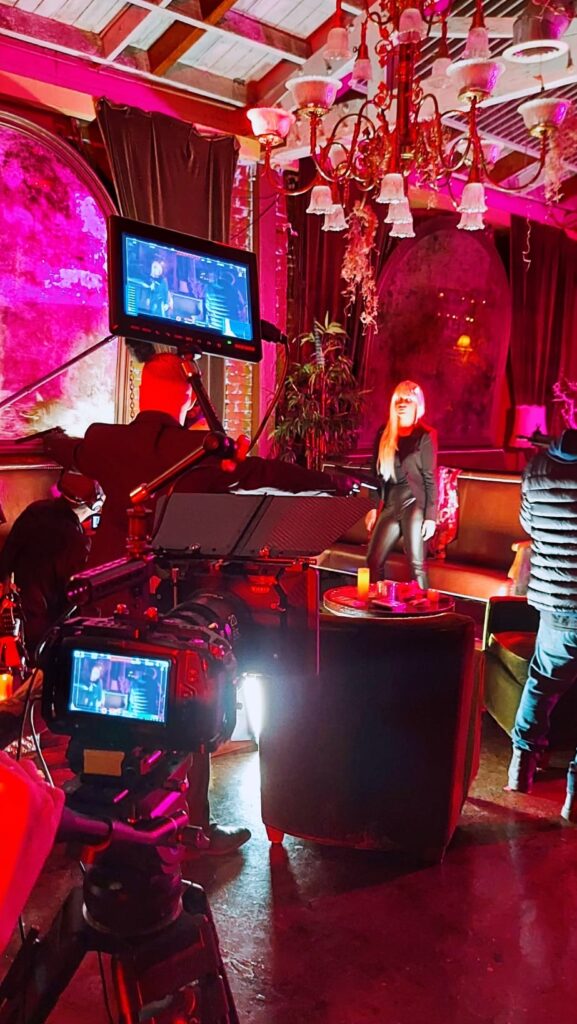 "Saint Heart was perfect for Juliet; she has such a strong presence on screen and brings so much depth to her character. She was able to bring this character to life in ways that we never expected."
"Another Way To Die" is now available on Tubi and Amazon coming soon.