American pop singer, song writer, Zoey Tess is taking the world by storm with her new single "In These Dreams". With the combination of the orchestra arrangement and her voice, 2023 is set to be her year. She is really setting the tone to music and the new wave and we are here to talk about it.
Raised in a nomad lifestyle, Zoey found herself loving music and began playing on the piano as early as the age 4. Moving city to city the inspiration of culture allowed her to hear and see different sounds and vibes and is why her sound today reflects that. Another inspiration in her life is late aunt, Corinne Camacho, a prominent television actress. Camacho's classical piano training at The Conservatory of Music and Arts in New Jersey left a lasting impression on Tess, another reason to achieve her high limits that she set for herself.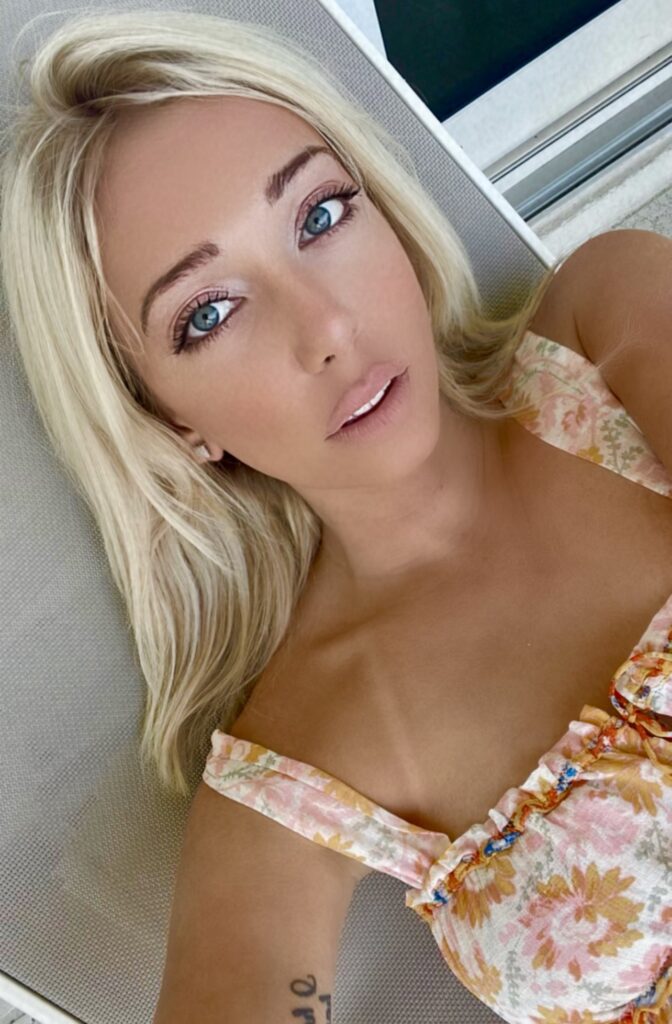 Zoey's fan base is global because her music reaches all people across the world. Her rare tone touches you and can inspire one to reach emotions you didn't know you can feel. Being a songwriter to Zoey means she really feels the words she sings about.
"In These Dreams' is a song that I believe deeply resonates with everyone, as each of us can believe in the power of our dreams."

Tess said about her song
As talented as she is you might say it's in her blood. She was raised in Newtown, Connecticut, Tess was exposed to the world of music from an early age. Her father, Joseph "Joe" Loglisci, a former baseball player and Major League Baseball scout for the Miami Marlins, and her mother, Bonnie Alletto Loglisci, a former ballet dancer, nurtured her passion for the arts. Tess has two talented older brothers, Patrick Loglisci, known as the hip-hop artist Pasquale Leone, and Sean Kravit, a producer of ambient music and a DJ who uses the pseudonym Great Ghost.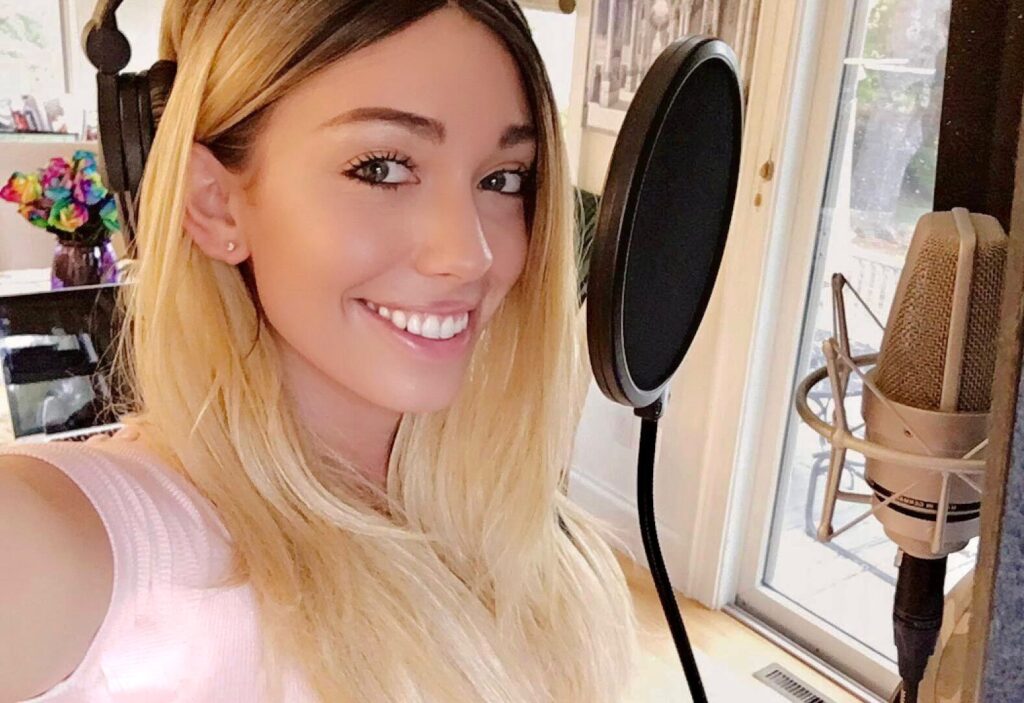 Hits such as Human Nature, Turn Me Up and Late Night Thoughts are only a few that have put Zoey on the map and separated her from her peers. We are looking forward to seeing what's in store next. Tess tells us at EOH that she never stops writing which means the stories are never ending.
You can follow Zoey Tess's music and her career HERE