Who would have guessed that a man known as "The Rock" would have such a soft side!
After welcoming in two daughters Jasmine and Tiana with wife Lauren Hashian in 2015 and 2018, the wrestler shared no shortage of sweet moments with his children. From proudly telling his little girls he is the voice of Maui from Moana, to watching The Lion King over breakfast, there is nothing that Dwayne Johnson wouldn't do for his girls.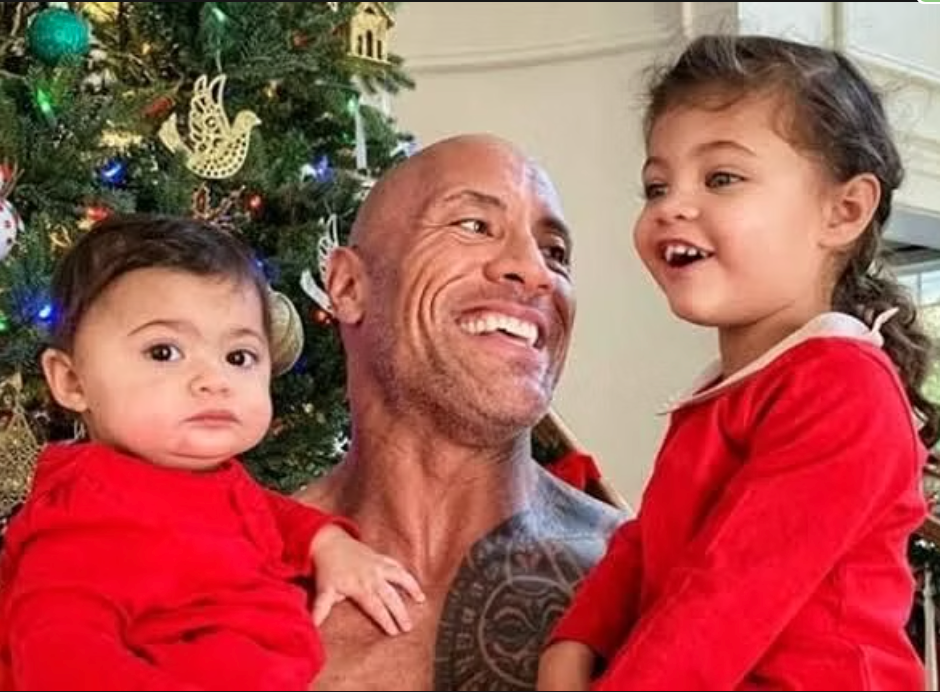 For Christmas, the Johnson girls received the gift of cute, fuzzy guinea pigs. Johnson shared a video on Instagram the day after Christmas of the chaos ensuing after revealing the new pets to his daughters. One gleefully screamed in the video, "We did not even wish for this!"
The Rock is an excellent example of how one can be both a pro wrestler and certified tough guy, but also a loving dad of three girls.