As we transition into the warmer weather, makeup is getting lighter, fresher, and more… springtime.
For the spring season, makeup can be more playful and fresh than other seasons, and we should use this spring as an opportunity to discover a new product or technique. By reinventing our makeup regimen, we can feel renewed and rejuvenated for an amazing spring season and beyond. Below are some tips and product recommendations to elevate your spring makeup routine.
Lip Stain: Lip stains are a perfect choice for spring as they provide a lightweight, sheer color that won't feel heavy on the lips. They also offer long-lasting wear, making them ideal for outdoor activities and warm weather. Lp stains can add a pop of color to any spring outfit, whether you're headed to brunch or a picnic in the park.
Inner Corner Highlight: Highlighting your inner corner with a shimmery highlighter is an easy way to brighten up your overall look, and make your eyes appear more awake and refreshed. Highlighting this area with a pop of shimmer can help balance out darker shadows or under-eye circles, creating a more even complexion. This easy makeup step is a no-brainer for creating a playful springtime look.
Blue Mascara: Blue mascara is a fun and unexpected makeup choice for spring. The cool, refreshing tone of blue is perfect for the spring season and can help bring out the natural beauty of your eyes. Plus, it's a subtle way to experiment with color without going too bold or overwhelming. Blue mascara can be paired with a variety of makeup looks, from natural to dramatic, and is sure to make your eyes pop.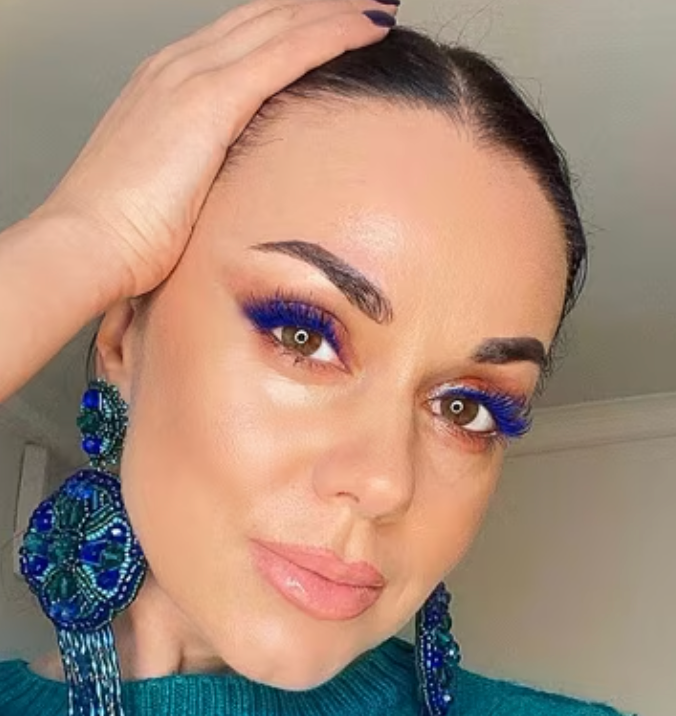 Purple Blush: Purple blush might seem like an unconventional choice, but it's actually a perfect makeup choice for spring. As the weather warms up and flowers start to bloom, purple hues are a natural complement to the season's palette. For those with deeper skin tones, a brighter berry or plum blush can add a beautiful pop of color that works well with other springtime makeup trends, like glossy lips or metallic eyeshadows.
Switching up your makeup routine doesn't have to be the most extravagant process in the world. It takes one unexpected or standout element to bring your beauty routine to the next level, and make you feel your best for the upcoming spring season.