Women live in a world where they often have to live up to societal expectations and gender norms, all the while consistently proving they are as smart and capable as a man. After defying hurdle after hurdle, and reaching success at the finish line, it can look like certain women did not struggle to get to where they are today. But, this is not often the case. Most women were not born with success at their fingertips.
WHERE IS MY GLASS SLIPPER?, the new book by Florida-based author Dimitra Kittles, discusses women's countless challenges faced while growing up, overcoming them, and making their stories look like a fairy tale. WHERE IS MY GLASS SLIPPER? was released on December 24, 2022, and is available to purchase on Amazon and other online book platforms.
Kittles wrote WHERE IS MY GLASS SLIPPER? as an ode to all women regardless of color, age, and religious background. It is for women that need to heal, women that need the inspiration to battle the toughest obstacles in life, and to urge women to rise up from defeat and try again. From assault to mental health to teen pregnancy, the books outline various challenges women can go through-and how to overcome them.
As a proud, married mother of three, Kittles uses her own experiences and life lessons to teach overcoming life's challenges as a woman. She believes that all women are queens, each and every one deserving of their own glass slipper and with the right to strut in their shoes- especially when they are made of glass.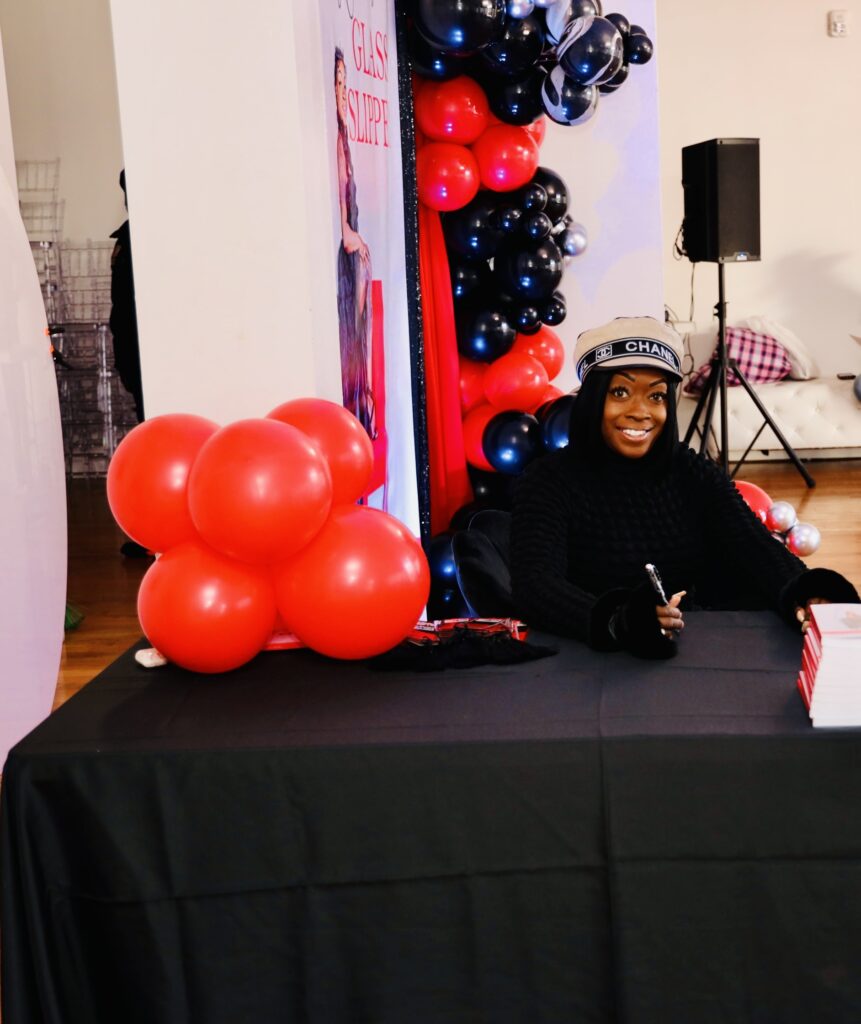 Dimitra Kittles will be a speaker at the Essence Festival 2023 in New Orleans, a celebration of African American culture within the United States. She will be speaking on July 1, furthering her cause of empowering women to reach success and to wear their glass slipper.
You can follow Dimitra and discover her books and activities on Facebook.
You can also purchase her inspirational book and learn how to wear your glass slipper on Amazon.