The first Monday in May is every fashionphile's dream come true.
The Met Gala is one of the most anticipated events in the fashion industry, and 2023 promises to be an unforgettable year. The event, which is held annually at the Metropolitan Museum of Art in New York City, is known for its stunning fashion statements, A-list celebrities, and breathtaking exhibitions.
One of the most memorable themes was the 2018 event, "Heavenly Bodies: Fashion and the Catholic Imagination," which explored the relationship between fashion and religion. The theme inspired guests to embrace religious iconography and motifs, resulting in stunning and sometimes controversial looks. Look at Lana Del Rey's legendary 2018 Met Gala look, a Gucci ensemble that absolutely killed-no pun intended-the theme.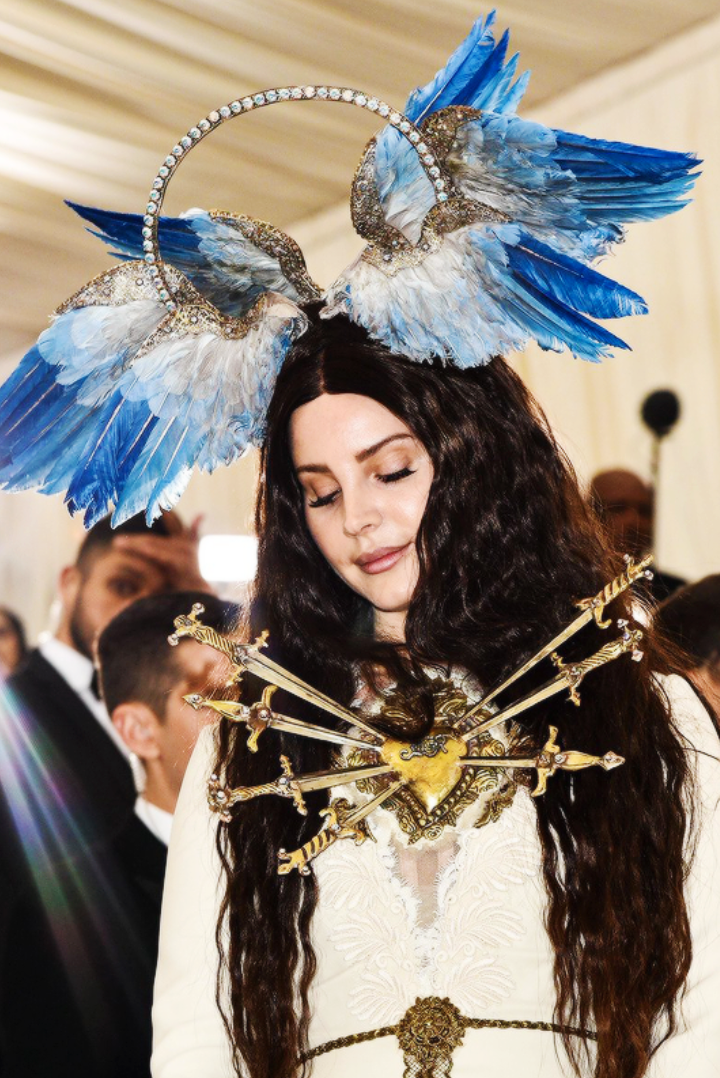 Another standout theme was the 2019 event, "Camp: Notes on Fashion," which celebrated the extravagant, the exaggerated, and the over-the-top in fashion. Guests donned bold and daring outfits that embraced the idea of camp, resulting in a night of unforgettable fashion moments. Lady Gaga's four-part costume change completely embodied the idea of camp, and resulted in one of the most memorable looks of the evening.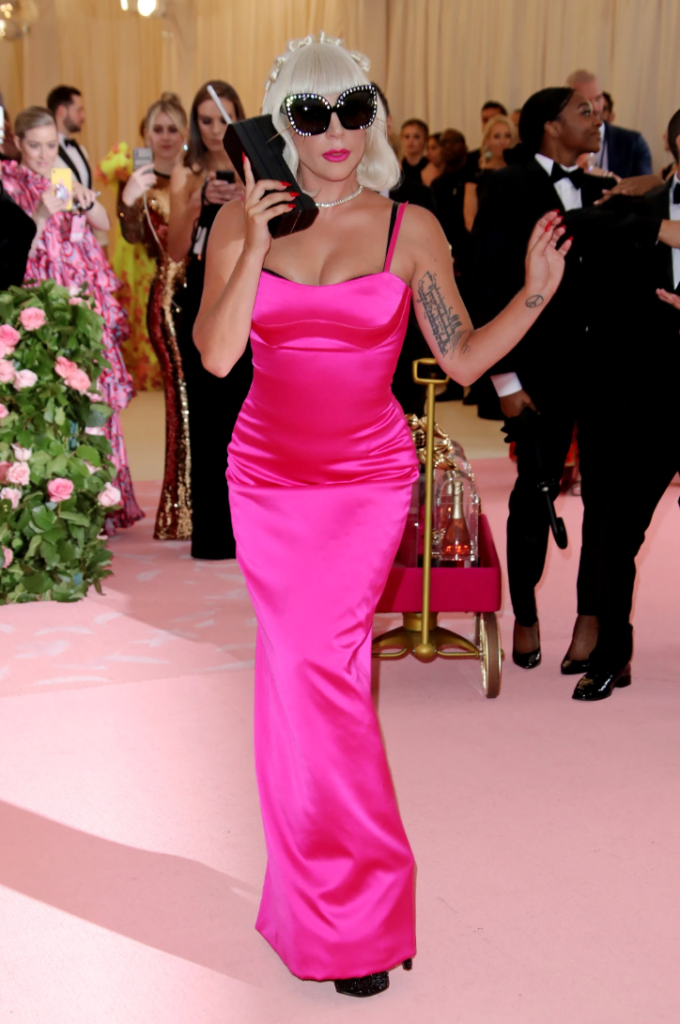 For the 2023 Gala, which is on Monday, May 1, the Met is choosing to honor the legacy of Karl Lagerfeld. The Gala is themed "Karl Lagerfeld: A Line of Beauty." As Lagerfeld was the creative director of Chanel since 1983 until his passing in 2019, the gala is sure to be filled with dazzling, glamorous celebrities honoring the late designer and his contribution to fashion.