As business owners, it's easy to get caught up in the hustle and bustle of running our businesses, and end up neglecting our own health. We must remember that it's crucial to prioritize our health in order to ensure long-term success, and health begins with finding people that will uplift you and your business.
If you're tired of being underserved and overlooked by subpar financial service providers, then it's time to make a change. DSM Tax Solutions is here to help business owners reach their financial goals. DSM is proud to offer top-notch services in tax preparation, tax planning, 401k , 403b rollovers, life insurance, and credit repair.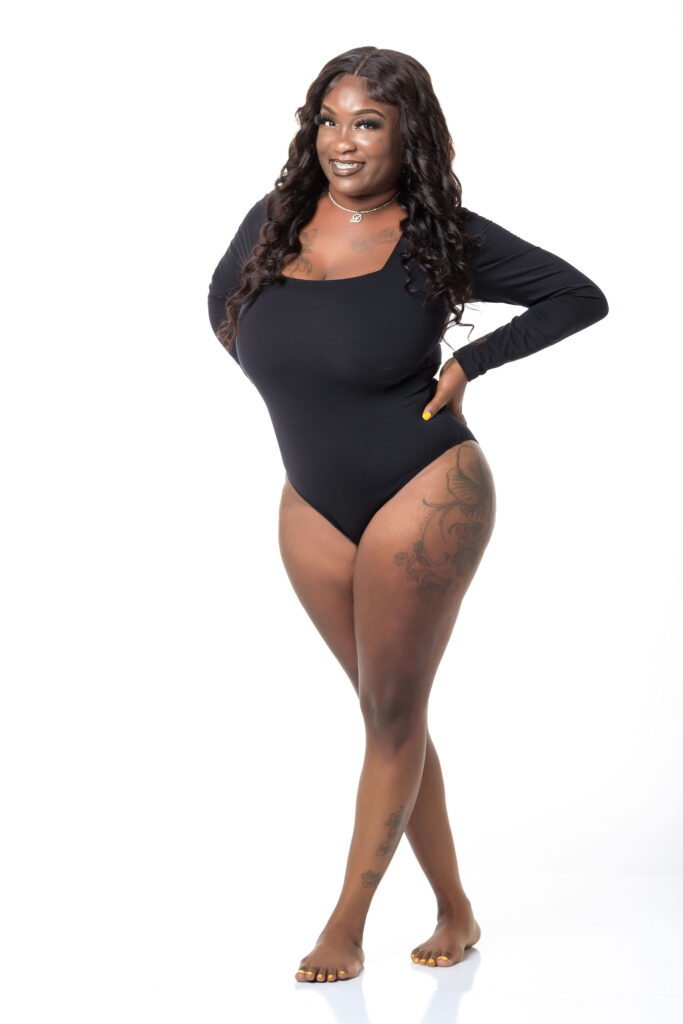 Their services do not stop there. They are a growing company, ready to take the financial world by storm, and looking for partners who share the vision of excellence. Hand in hand with DSM, clients will receive great service and achieve great things. Joining forces with the best in financial services will only strengthen your small business.
The truth is, without taking care of yourself first, your businesses will suffer. Self-love and self-care include finding people that know how to take care of you and your business. Taking time to rest, recharge, and prioritize your own needs while knowing your business is in good hands will allow you to show up as your best self, both in personal life and in business. Taking time to rest, recharge, and prioritize your needs allows So go ahead, take that bubble bath, read that book, or treat yourself to a massage. Your business will thank you for it. Remember, self-love isn't selfish, it's essential.