How does a celebrity enter the SAG, or Screen Actors Guild, inner circle?
Every year, the SAG awards commemorate the finest in film and TV through voting from members of the SAG community themselves.
This year's SAG Awards took place at Barker Hangar in Santa Monica, CA after being virtual last year due to the pandemic. Fran Drescher, newly elected president, expressed her excitement at finally being in-person for the awards ceremony.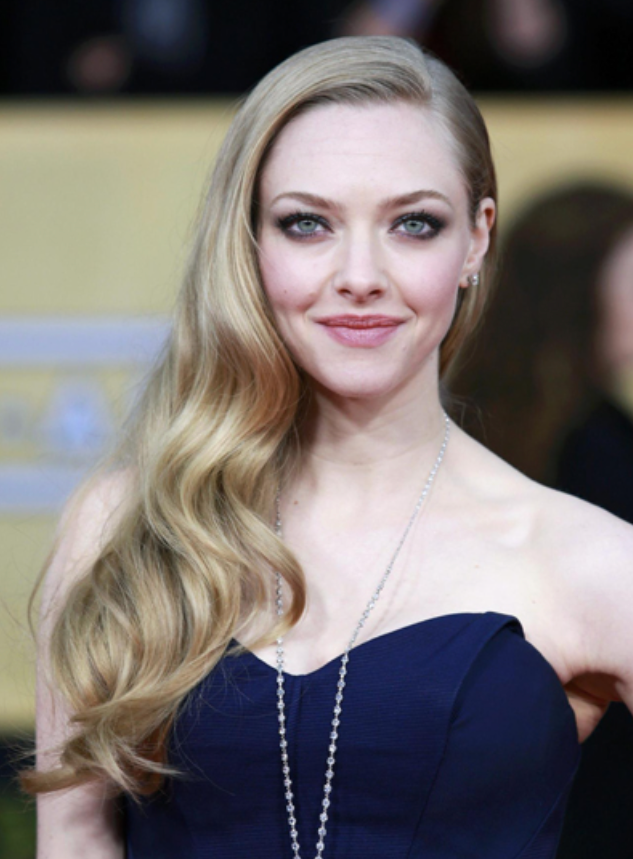 The guild usually permits new members after a star's first breakout role, but every celebrity has a different story of how they were let in. Amanda Seyfried, star of Dropout, got her SAG card for her breakout role as Karen Smith in Mean Girls. Sarah Paulson got hers for doing an episode of Law & Order in 1994. Rami Malek got his for appearing in a 2004 episode of Gilmore Girls, and J. Law got hers for an MTV promo for My Super Sweet 16. Being a part of the Screen Actors Guild is, as J. Law once said, a milestone in an actor's career because it officially makes an actor join the ranks.