English actress Lilly Englert, star of the popular tv series Quantico and Little Women, has been cast in a new role in an upcoming film.
She joins the cast as Mia in Michela Scolari's upcoming romance film, Sicilian Holiday. The film is an English-language fiction feature debut for the creator and revolves around the concept of how  sometimes you have to run away to find yourself".
Despite living in the North of Italy for seven years as a child, this is the first time she's worked there and experienced the country as a working actress. Englert's involvement in the film was provoked by her former relationship with the Italian director and producer Michela Scolari. She says viewers can expect to laugh and cry throughout the film as it will take them on an emotional roller coaster ride.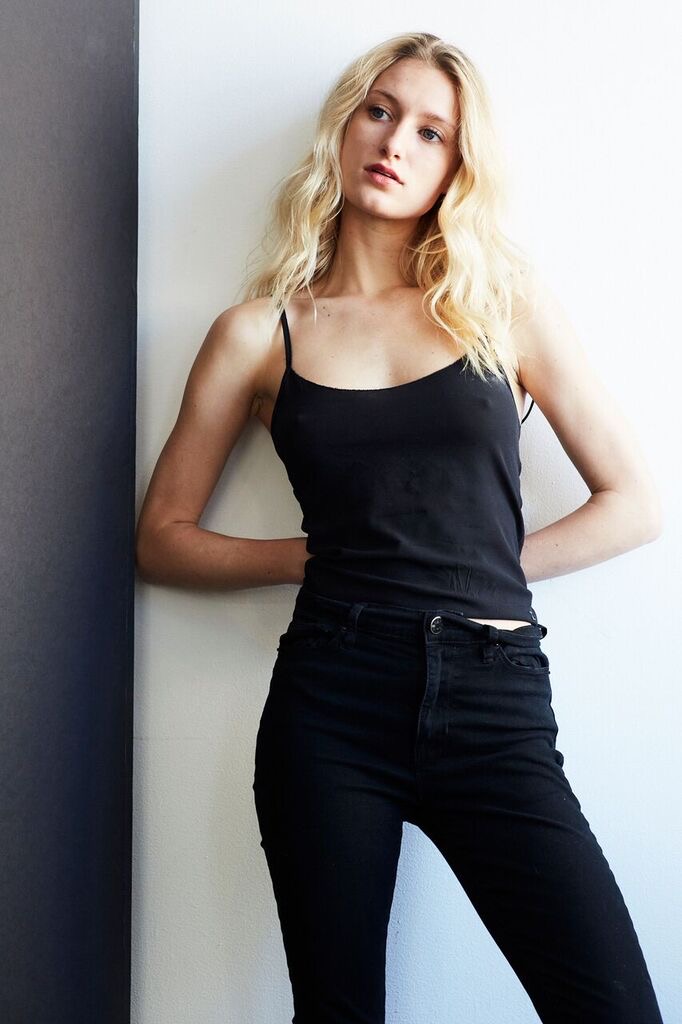 Englert explains how audiences will "fall in love with Sicily", where the movie was filmed. She goes on to say, "the colors, the sunsets, the warmth of the people, the beauty and simplicity of this magical, healing island" is something to truly be captivated by and fall in love with, the same way she did.
After reading the film's script, she instantly fell in love with the storyline and characters. She was especially drawn to Mia and wanted to play her role in the upcoming film. Englert felt a connection between herself and the character of Mia. Both have shared experiences of establishing a new life in a foreign country. Englert's experience in film, theater, and television helped bring the multidimensional character to life.
Born in London, Englert was then raised in Parma, Italy, along with her four younger siblings. As an actress, she was fueled by her parents' own creative careers as an actress, director and photographer. At eighteen, Englert took up an intensive Shakespeare acting course at RADA in London.
In 2010, she relocated to New York City to train at the Stella Adler Studio of Acting. In 2013, she made her first off-broadway debut in Julie Taymor's A Midsummer Night's Dream at Theatre for a New Audience. She received rave reviews for her performance as Hermia. Including, The New York Times' Ben Brantley praising her for a "knockout comic performance" and The Hollywood Reporter calling her "dizzy Hermia" and the "standout". The production was later made into a feature film due to its success, partly because of Englehart's role.
Shortly after the run of A Midsummer Night's Dream, Englert was cast in Theatre for a New Audience's Off-Broadway production of King Lear in the role of Cordelia, again garnering positive acclaim as a "youthfully severe Cordelia" with "a faun-like vulnerability". She then played Cissy Franks in the MCC Theater's Off-Broadway run of the English play Punk Rock to positive reviews. This is when she fell in love with the art and decided to pursue acting full-time.
In 2016, Englert played the role of Marina in Theatre for a New Audience's Off-Broadway production of Pericles. Englert made her professional film debut in the 2017 romantic comedy film The Wilde Wedding opposite Patrick Stewart, Glenn Close, John Malkovich, Minnie Driver, and Orange Is the New Black's Yael Stone. In 2017, she also performed in the Off-Broadway world premiere of Fuck Marry Kill. The play was developed at the Lincoln Center Lab and Playwrights Horizons in New York City. She starred in the 2018 historical drama film Ask for Jane. The film is based on the true story of the Jane Collective. She hopes to continue her own path of working in film and theatre, living between New York and Italy, and finding roles that continuously challenge her to dive deeper within herself. She'd also like to continue to work with Michela Scholari who she says is the "most dedicated, passionate person" she knows.
Her advice to anyone interested in entering the film industry is to create as much as possible. She says writing and making films is the best way to practice your craft. Secondly, she suggests avoiding comparing your success to the success of others. She says that there is plenty of room for everyone, and feelings of jealousy are not necessary as they lead to destructive mindsets which hinder creativity.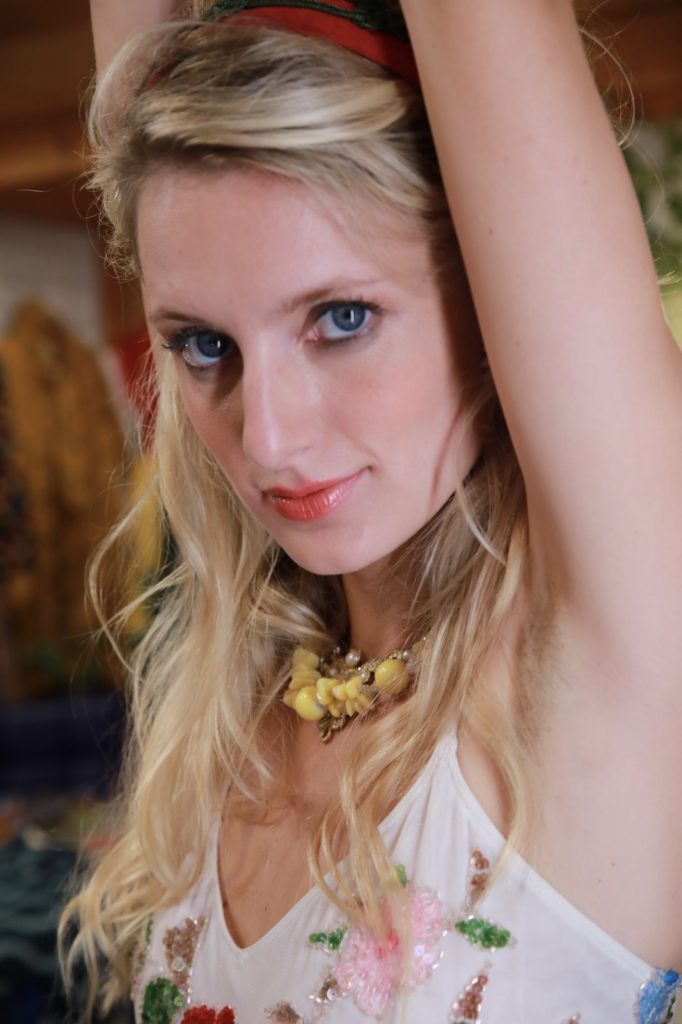 Stay tuned for Lily's starring role in Sicilian Holiday, with a release date yet to be announced.