Vange Cain is a model, author, relationship coach, and so much more.
Originally from Halifax, Nova Scotia, she spontaneously moved to Niagara
Falls. After becoming a mother at sixteen, she later went on to be a huge
influence in the local community. While she was raising two children of her
own, she also took the responsibility of fostering local underprivileged teens.
These were the first people whose lives she impacted. Now an acclaimed author
and motivational speaker, she continues to inspire others. Vange is also a qualified Energy
and Relationship Coach and dedicates her time to ensuring her clients never
give up on their dreams. Her message is that all dreams are attainable if you
put in the time, patience, practice, and love.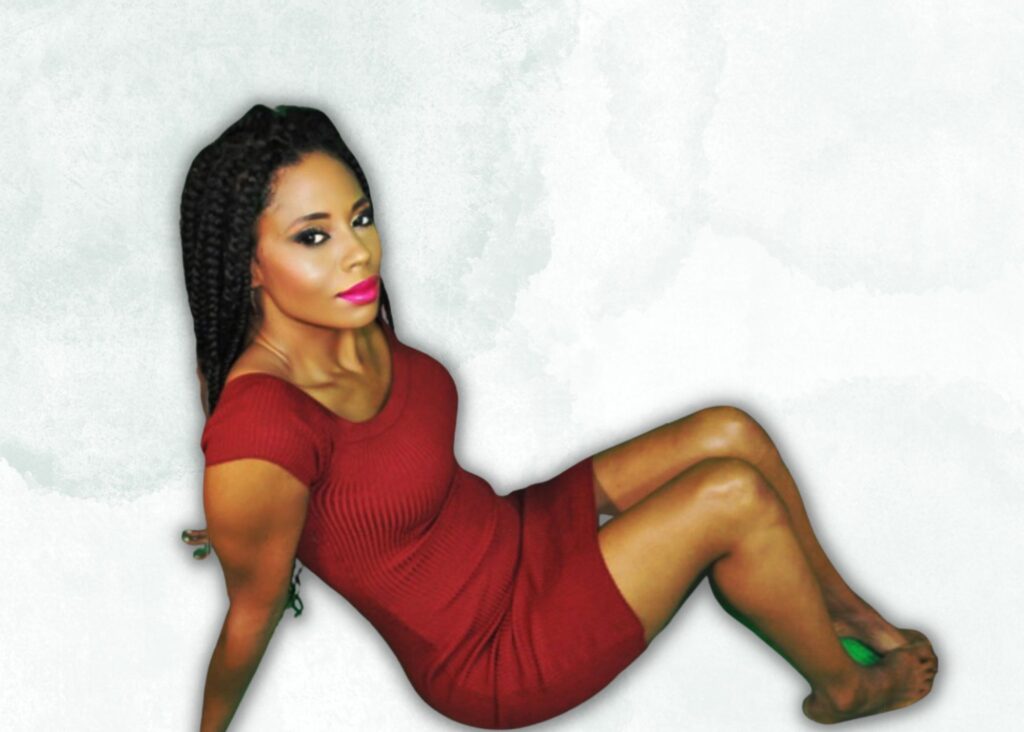 Vange is a self-made relationship coach who achieved success from her
efforts.
This beauty is on the come up as her modeling career has her adored on the
social front, but she remains a bit of a mystery. This rising influencer, an
internationally acclaimed author, published in The New York Times, took her
vision, and created an academy that serves women globally. As we look at her website , this ambitious savvy
businesswoman is on a mission to help women deepen into their feminine energy
and create the relationship they want.