Since childhood, Spenser Olson has been connecting his passion for music and his Christian faith. He is carving a name for himself by creating a niche of music with meaning, but still with a fun edge to it. Growing up in a Christian environment in Dallas, Texas, in the early 2000s, Olson was always passionate about expressing his love for God and Jesus. At the young age of twelve, he began leading services and writing music for his local church, strengthening the tie between faith and music, while stretching the boundary between genres.
When Olson was eleven, he participated in the IMTA-the International Modeling and Talent Association competition- which he placed fifth in for songwriting. Olson ranked high in the 2013 competition due to his song "Golden World," inspiring him to pursue music even further than he had taken it before.
In 2016, Olson released his first feature album called Your Love For Us. The title acknowledges all the miracles that God has performed for humankind, and His abundant love for all his children. The album is comprised of 9 covers of worship songs, and two original compositions by Olson himself.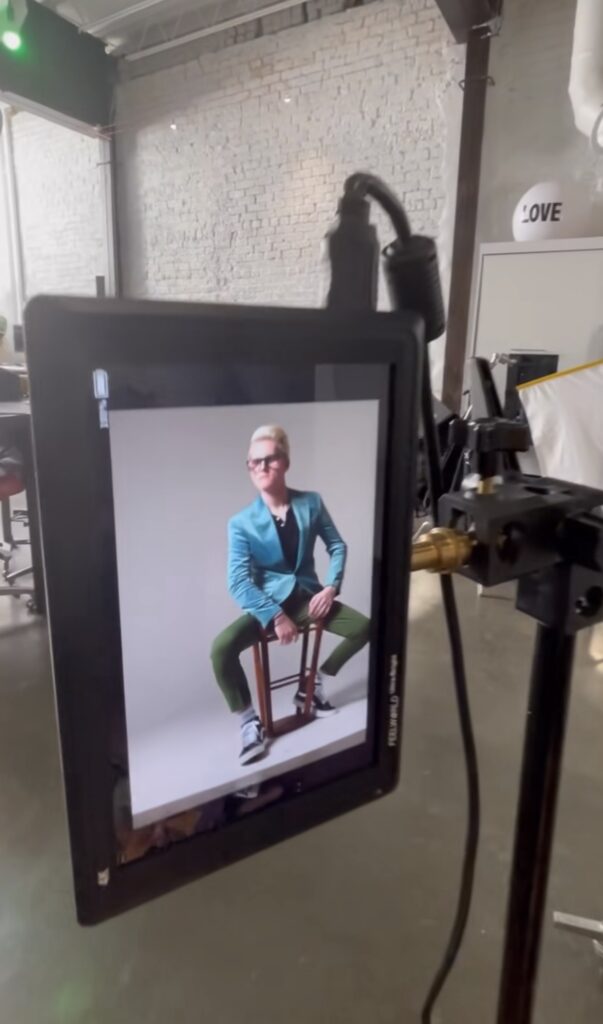 As well as being the title of the album, the song "Your Love for Us" expresses a deep reverence and adoration for the Lord, acknowledging His sovereignty and power over all things. It highlights the belief that He created the Earth and sustains our lives, demonstrating His love and faithfulness that will endure eternally. The lyrics reflect on the redemptive work of Jesus, emphasizing His sacrifice on the cross to save humanity from sin and grant freedom. It emphasizes the holiness of the Lord, praising Him for His boundless love and pouring out His love for us. The song also acknowledges the incomprehensible greatness and majesty of God, surpassing our understanding. Ultimately, it inspires gratitude and a desire to worship and praise the Lord for His triumph over the enemy, inviting us to join in eternal adoration.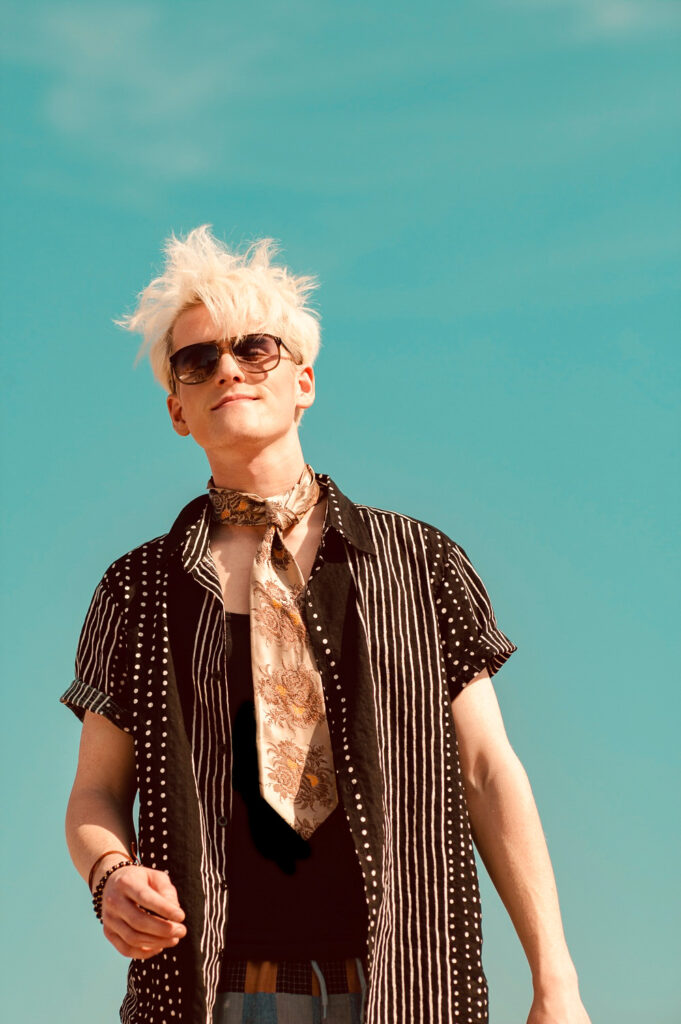 Olson's ability to combine different aspects of music, such as pop, instrumental, and classic Christian elements results in his unique style and contemporary feel. Though Olson's music is a testament to God, he still remains true to modern music and continues to make songs for the new generation.