This 2023 season Barvina decided to join a polo school at Grand Champions Polo Club located in Wellington, Florida. Barvina, is also known as Margaryta Voytenkova, a young Ukrainian influencer, model and rising singer with over 10 million followers and over 2 billion views across multiple platforms and media accounts. New generation in action.
The legendary polo star Melissa Ganzi established the Polo School. The aim behind establishing this Polo school was to provide an opportunity for anybody to encounter this sport of Polo. Ganzi wanted to transfer this passion to the next generation of polo players. Polo school is committed to teaching this amazing sport to people of any age, especially young people. The educational plan has been created to be agreeable by polo fans of any equestrian level.
During the period of one-week classes, Barvina immediately understood the reason why polo is taken as a game for the upper class or elites and even named as the game for the kings. Barvina learned that there are certain elements players must keep in their mind to win the game.
These are the following elements:
Ace the horse and incorporate it with nature. There must be a bonding between the player and host. In polo, the horse is considered the important one. It's certainly not an easy process but it can take the game to a higher level.
Submerge and control the spirit. Players need to hit the target precisely and use the right amount of energy to hit the target. Players are specifically trained to respond in time without even thinking.
Understand teamwork. In polo, teamwork is the fundamental element for success. Players interact with each other and develop a social connection between them through gameplay.
Enhance coordination in the field. Players need to have the right orientation to pass the ball to each other. Other factors such as timing, speed, distance, and hurdles are vital for winning the game.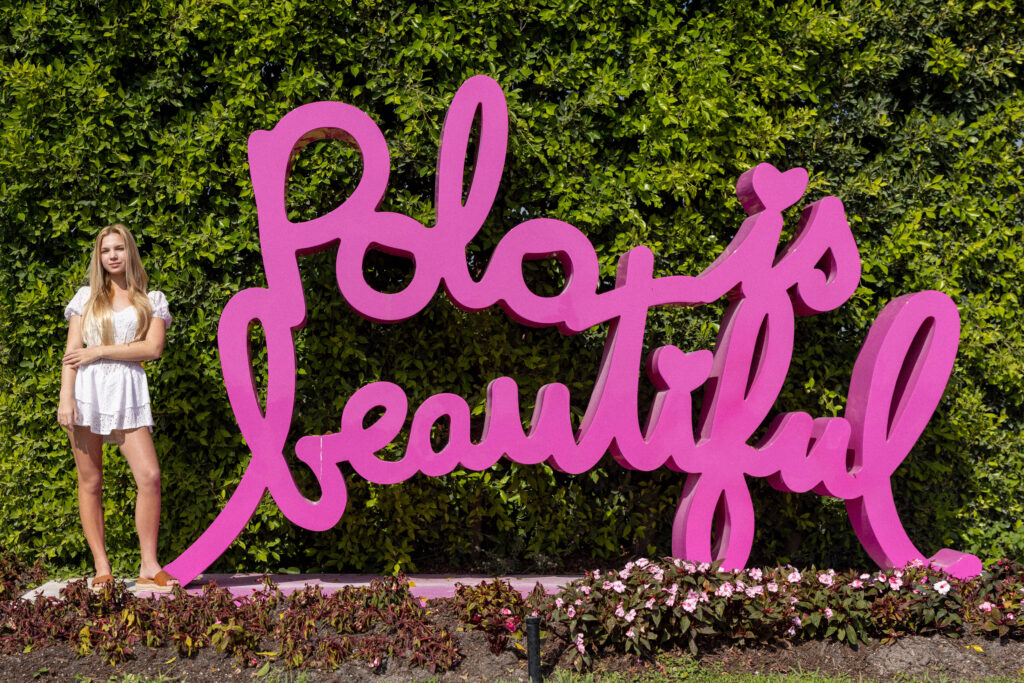 Today everybody is busy in their life. By playing polo, players use and enhance their natural strength that is hardly ever used in this busy world. This strength is dominated by sitting and driving.
The most common impression that people usually have about polo is that polo is expensive and played only by rich people. But it is an inaccurate assumption. Today, it is possible for anybody to be a member of the polo club by paying a fixed price. After becoming a member, an individual can access the horses, training, and games. All these things will be taken over by the polo club.
One of the less known rewards that can counterbalance the expense of the game is the chance to get an athletic scholarship to study at an esteemed university. Many universities are actively selecting for and needing future polo players.
Deeply embedded in the fabric of the South Florida polo scene, Grand Champions Polo Club (GCPC) established in 2007 in Wellington, Florida, has become a household name and a fixture of innovation in the Florida Circuit. Set on over 100 acres between the two properties of GCPC and Santa Rita Polo Farm, the club's 11 fields host a wide range of tournaments up to 26-goal polo during the winter, spring and fall seasons.