Emilienne Daniele Bassong, also known as Emy Dany Bassong, is a popular actress and movie producer from Cameroon. She is the owner of EDBASS Entertainment, a production company. Emy Dany Bassong has gained significant popularity and influence in Africa, with a large following on social media platforms such as Facebook and TikTok. She has amassed over 2 million followers on her Facebook page and more than 1 million followers on TikTok.
Throughout her career, Emy Dany Bassong has received several prestigious awards for her acting skills. In 2021, she won the Best Actress TV Series award at the Canal d'Or, Sotigui Awards, Women Awards, Black Africa Awards, and Balafon TV Awards. These accolades highlight her talent and recognition within the African entertainment industry.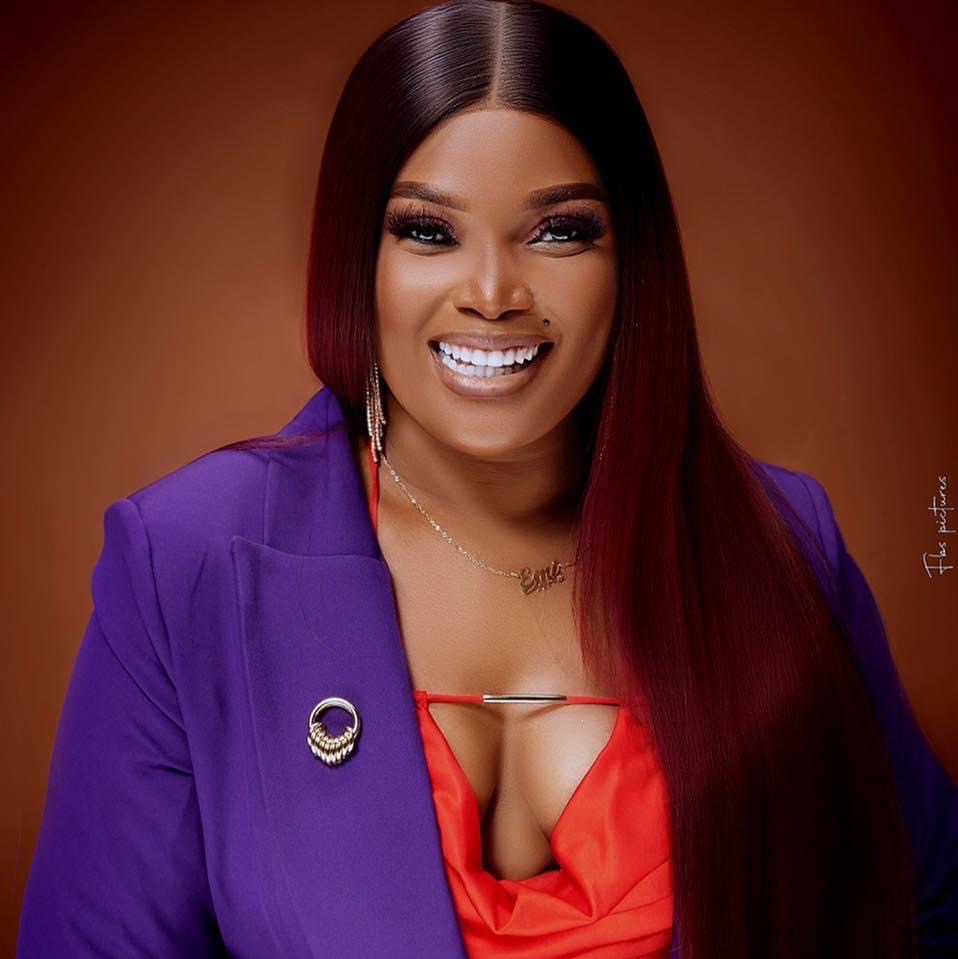 Emy Dany Bassong has appeared in various movies, including the successful African TV series called "Madame Monsieur." She has also played roles in other films such as "Tourbillon," "La Nouvelle Épouse," "SAMBA le Général," "ENTERRES," "12 CAS," and many more. These projects showcase her versatility as an actress and contribute to her widespread popularity.
Emy Dany Bassong has expanded her entrepreneurial ventures to include an African food restaurant in Douala and Yaoundé, Cameroon. She has a passion for African cuisine and a desire to showcase the rich flavors and cultural heritage of the continent. Her African food restaurant serves as a testament to her entrepreneurial spirit, creativity, and dedication to promoting African culture through the universal language of food.
With her accomplishments in acting and movie production, Emy Dany Bassong has become an influential figure in Africa's entertainment scene. Her talent, entrepreneurship, and large social media following have propelled her career and made her a notable personality in the industry.