This fall, we're seeing a resurgence of 90s and early 2000s fashion; think the later seasons of Friends, and the earlier seasons of Gilmore Girls.
If you are ready to channel that casual, comfortable, and chic vibe, here are some suggestions for fall essentials that you may even have in your closet already. They just need to be styled for the season.
Knee High Boots
You can pair knee high boots with a miniskirt, tuck in some jeans, or wear with tights and a big sweater. The options are endless.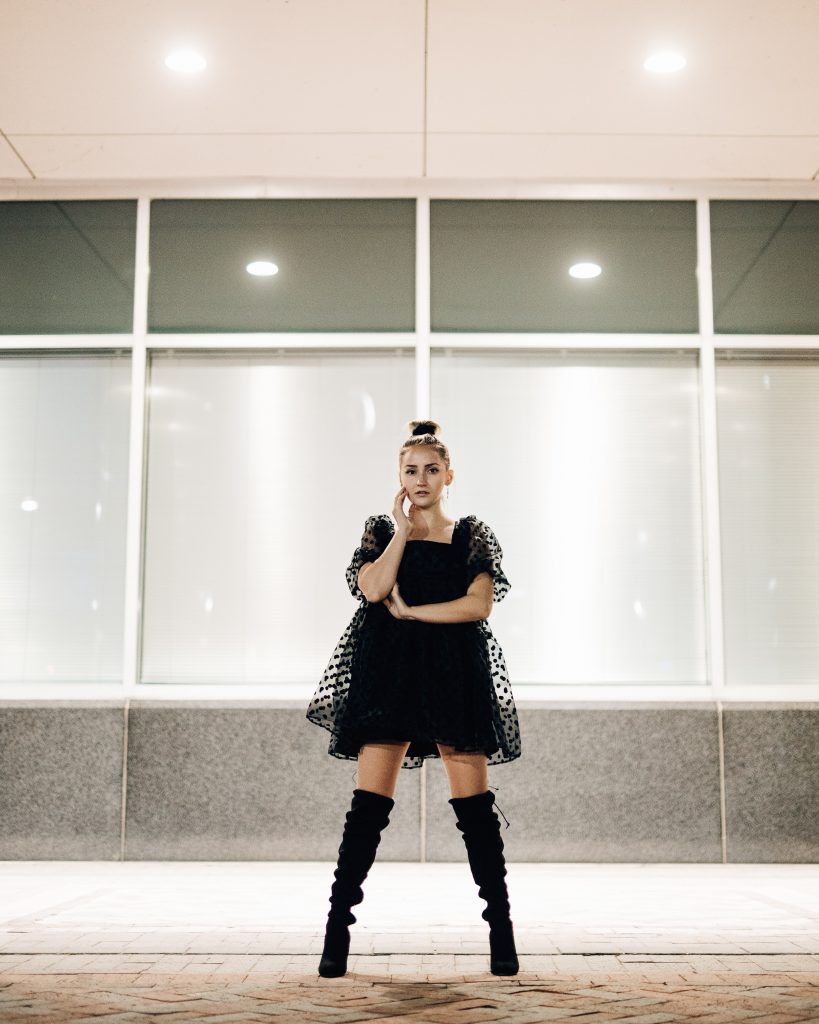 Maxi Skirt/Dress
You could even wear your knee highs with a maxi skirt or a maxi dress. A dress with a bodycon silhouette can still emphasize your curves despite being more modest than a minidress. It can also keep you warm-or cool- for the ever-changing fall weather.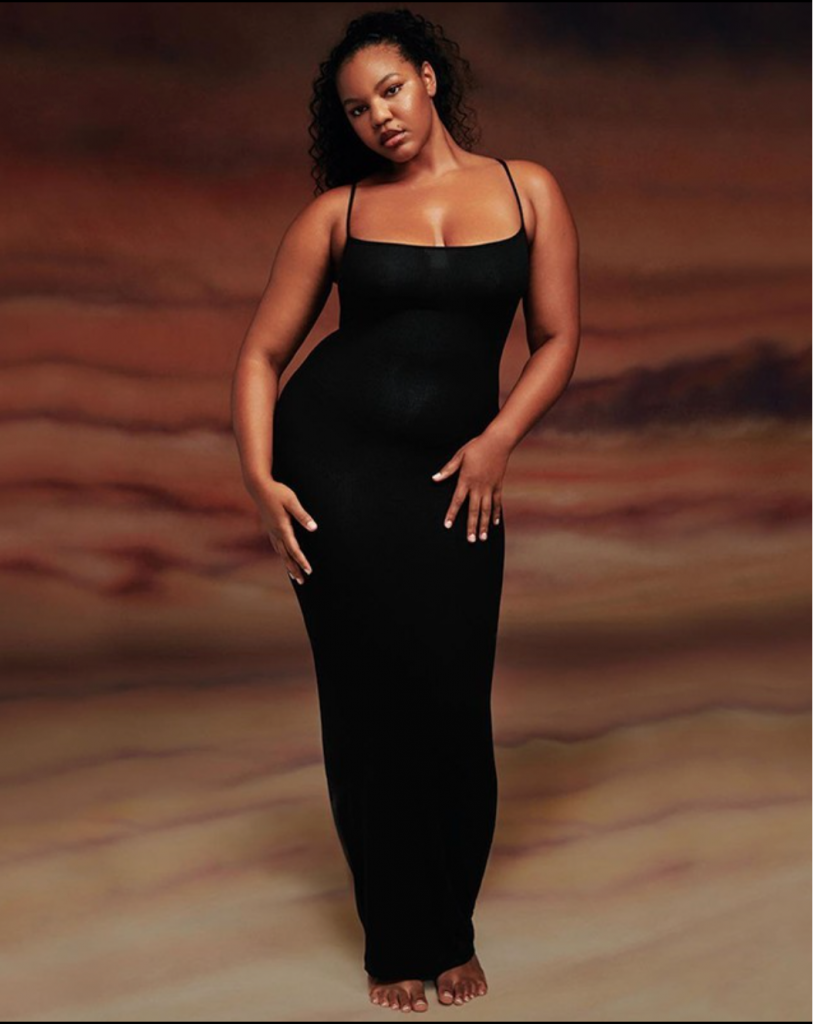 Shackets
Finally, the last fall staple necessary for 2022 is the shacket. The word itself perfectly describes what the item is; a combination of a shirt and a jacket, perfect for layering over anything as a jacket or simply wearing as a shirt.