Is OnlyFans the solution for the Nickelodeon alum's nude leaks?
It just might be. Ratajkowski's entire career has been full of the public's sexualization of her body, and to retake ownership of it, the model wants to monetize herself- for herself. 
Though she admits on a new episode of her podcast High Low, released March 2, that she contributed to the sexualization through provocative Instagram posts, it is her body and she has autonomy to do how she sees fit. She does not want people using nude photos of herself for profit without her consent, and believes OnlyFans is the solution to that problem.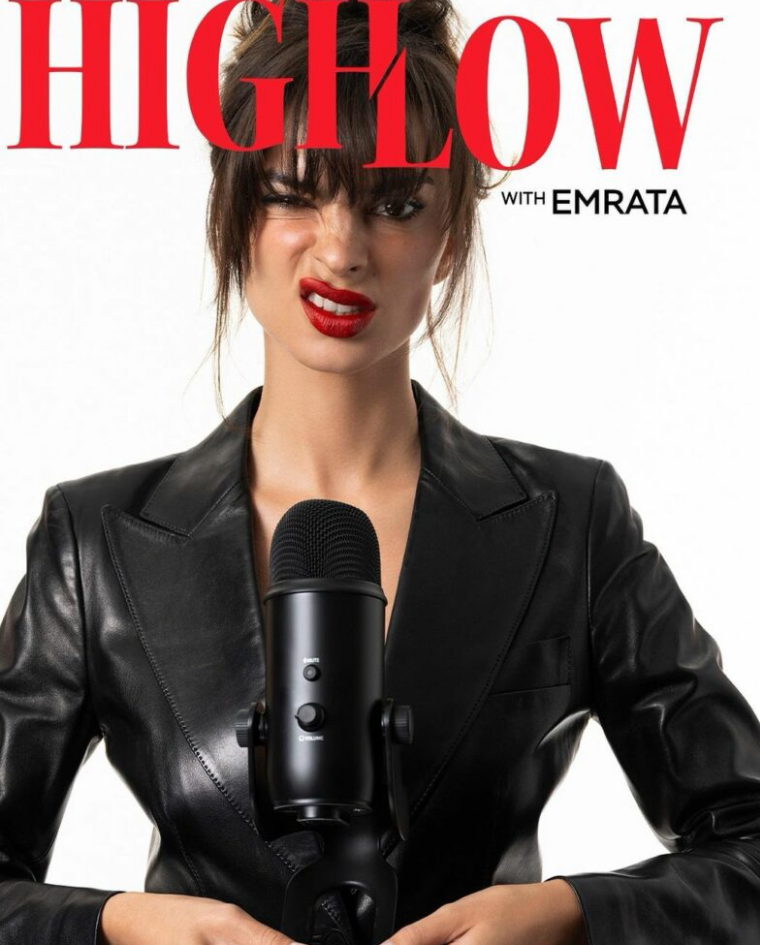 Ratajkowski heavily dislikes her photographs being monetized without her permission, especially paparazzi pictures with her and her son. On an episode of the High Low podcast with Iggy Azalea, the pair discussed how taking ownership of releasing your photos can cause you to feel like you are in charge of your body, a phenomenon uncommon in the industry.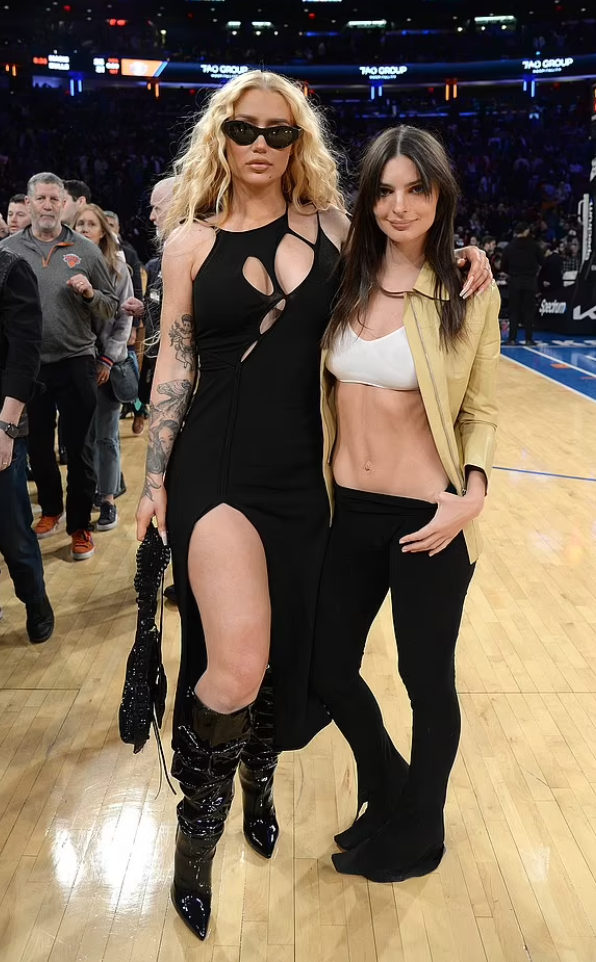 Regarding her nude leak, Ratajkowski says it was "the most traumatizing week" of her life. She thought her career was over, and was slut shamed into oblivion.
Either way, the supermodel's actions will reflect the path she thinks will provide the most mental freedom from the public eye.