Not only is Tony Schiena going to be directing the new film, The Weapon, he is also going to be starring in it. Let's take a closer look at Schiena's new film and how he takes on the role as both director and main character alongside Cuba Gooding Jr. 
The Weapon is hitting theatres on Friday, February 17.
When it comes to creating films, the director often is responsible for orchestrating the entire production, advising the cast at every turn in the most efficient process. The actors are then able to get into position and let their natural abilities take over. For Schiena, things look a little different as a director in his upcoming film.
Schiena began his acting career in the early 2000s, as he secured the role of Leonardo in The Merchant of Venice. Over the years, Schiena continued his acting career and starred in many action movies along the way. Some of these films include Darc, which premiered on Netflix, Shadow People, and many more.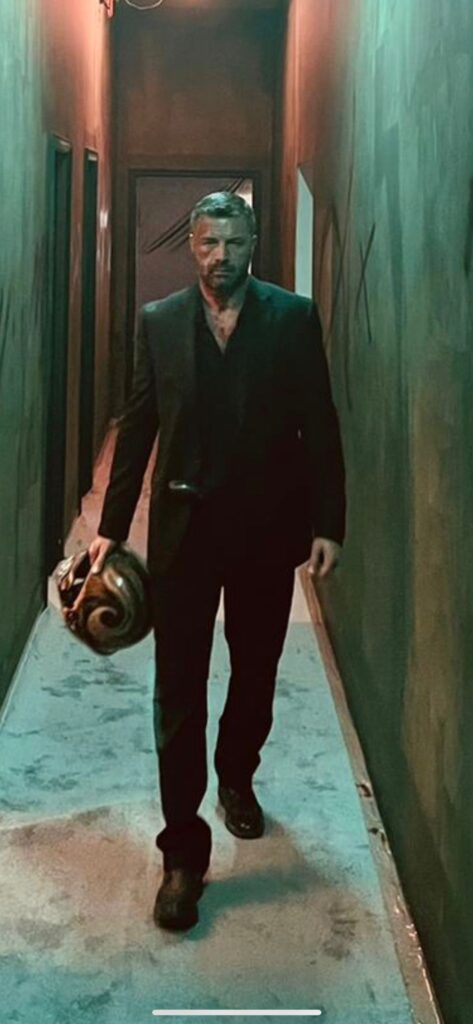 Growing up, Schiena loved watching action movies and found himself wanting to be the characters on the screen. Out of all the genres, he became very interested in action.
Schiena explains, "action is organic for me, so I love doing it as it's easy. Doing roles similar to the ones I watched over and over as a kid it's a really beautiful thing. I have also enjoyed playing diverse roles, though." It is a very rewarding feeling to experience a memory from your childhood turning into real life. Schiena became very dedicated to action movies and never gave up on this passion of his.
How did Schiena become a director considering he was an actor for so many years? Although Schienas never intended on becoming a director, he admitted it was never his intention. Much like Woody Allen, Schiena came to the realization that although he enjoyed acting, he enjoyed creating the film just as much. Being able to direct and star in a film takes hours and hours of hard work and dedication. Schiena's roles show just how much he cares about the film industry and making his fans happy.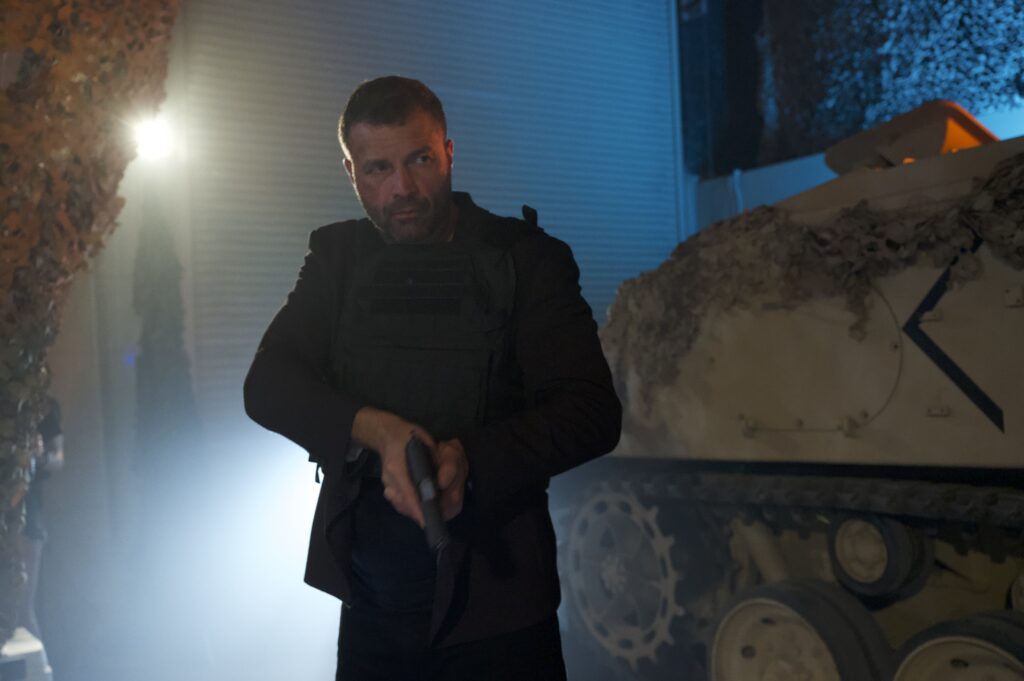 Although, at times, it became very difficult for Schiena to tackle both roles, he was able to figure out a way to do both effectively. Schiena said it best himself. "It was a challenging shoot on many levels, but we worked through each challenge effectively. It's not easy when you're wearing multiple hats, especially when you're also exec producing and your company is also involved in making the movie. You have to be ok with being challenged, and some of us excel in those conditions. It's extremely gratifying seeing Lionsgate distribute our movie in the manner they are planning to. I'm extremely grateful for that." Being able to find the right balance is key when it comes to taking on multiple roles.
Previously, Schiena did the screenplay for many of his films in the past. This became a big step towards becoming a director because it plays a factor in creating a film. Screenplay always allows the cast to distinguish exactly which character says what they need to say at the correct part. Gaining this type of experience allowed Schiena to get to where he is today.
What piece of advice would Schiena give? He laughs, "Don't quit your day job. But seriously, there's nothing worse than desperation, so try to make yourself as financially comfortable as possible. It will make the struggling "actors' life" much easier."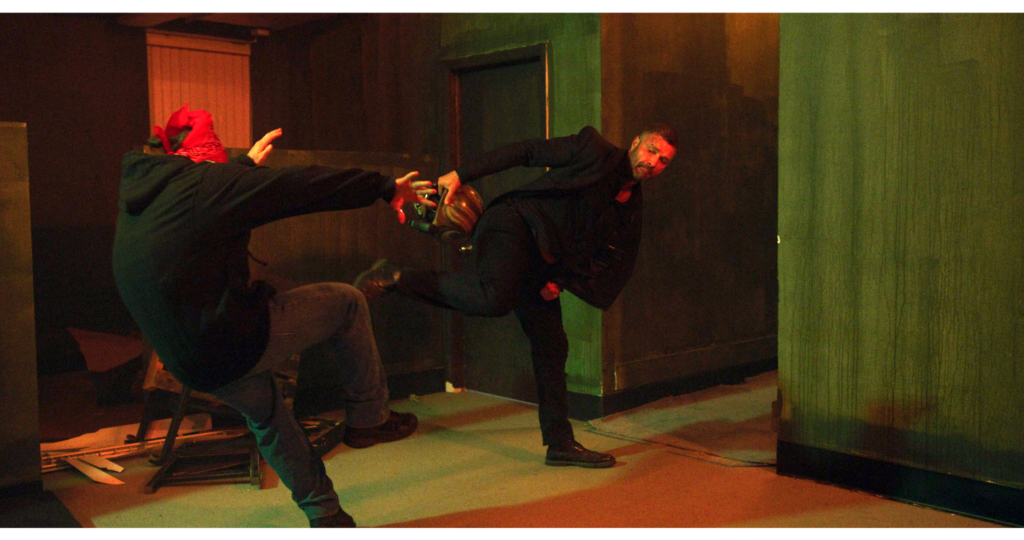 The Weapon demonstrates how Schiena utilizes all his talents and how he is able to balance his two roles. He is able to incorporate real-life characters from his own life into his films, which makes them so special.
Learn more about Tony Schiena. Check out the trailer for The Weapon here, and watch it in theaters on Friday, February 17.