When it comes to skincare, there are plenty of gimmicks to fall for on the market.
What people really have to do is try and find products that contain the right ingredient for them, and stick to using it consistently until they determine that the product did not work for them- or see a change in their skin.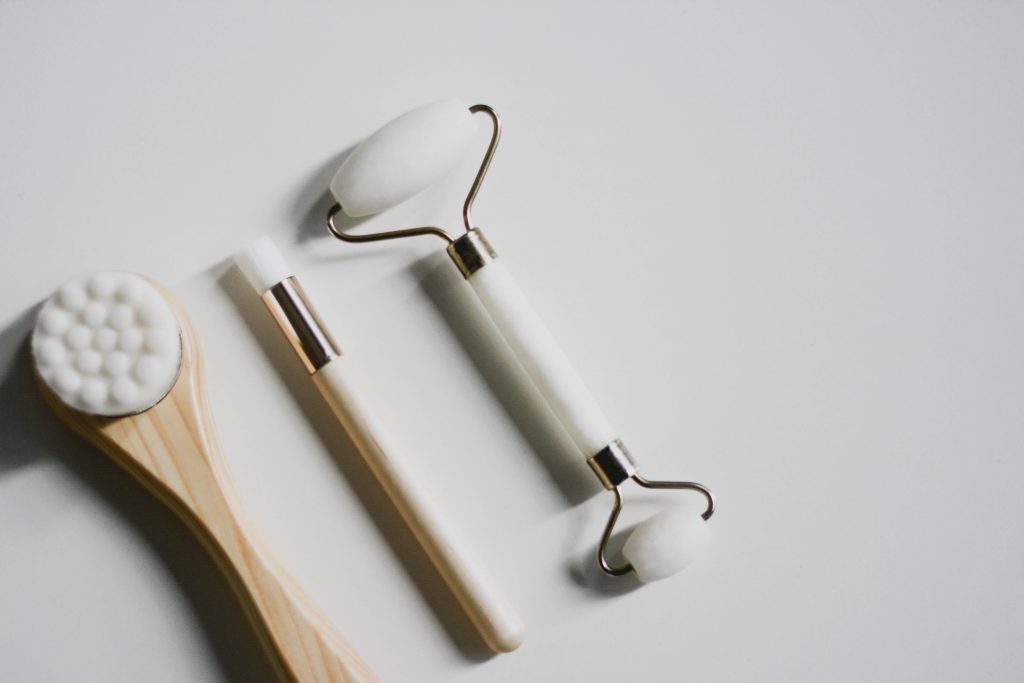 These ingredients have been shown to improve dark spots on the skin.
Vitamin C. A tropical antioxidant, Vitamin C reduces dark spots on the skin by blocking free radicals- a fancy phrase for external pollutants- from entering the skin. Use all over on clean skin before sunscreen (it does not target non-dark spots).
Hydroquinone. You can find this amazing product over the counter at 2%, and prescribed at a concentration of 4%. Hydroquinone inhibits melanin from being produced, and users should see a difference at 8-12 weeks. Use all over your face at night, and gradually increase usage to twice a day (before sunscreen in the morning).
Kojic acid. Best used with hydroquinone, kojic acid works the same way- by inhibiting melanin from being produced. As this ingredient is mighty intense, it is best to be careful and use small amounts. Use at nighttime only on dark spots.