NFTs are quickly revolutionizing how feature films will find funding and distribution in the near future. Everyday consumers can become film financiers by simply purchasing a profit share in a film through "pre-sale NFTs." Slowly but surely, power can be returned to the artists and moved away from multiple intermediaries in a supply chain.
The future is encoded with crypto, so what does that mean for filmmakers and Hollywood?
Hollywood has begun to see the potential in NFTs, with Legendary Entertainment releasing seven pieces of digital artwork for sale created by artist BossLogic (Kode Abdo) in celebration of their new movie, Godzilla vs Kong.
On the other hand, the promise of NFT's ability to finance films means that the creators, who are often working under executive's decisions, will finally be allowed to have full creative freedom on their movies. Blockchain moviemaking could break down the impenetrable walls of Hollywood, opening up the industry to more diverse and imaginative storytelling.
Many well-known streaming platforms, such as Netflix, Hulu, and Prime Video, have recently begun showcasing indie films on their platforms. This new exposure, along with the freedom that a movie financed by NFTs can offer, has led many of these filmmakers to shift their focus to the digital marketplace.
Director Miguel Faus is just one of many to take advantage of this exciting new opportunity. He will be releasing a movie titled Calladita, which is entirely funded by NFTs. Those who donate will be gifted with NFTs, and also can have their own NFT displayed during a scene in the movie that will feature a collection of the digital tokens. Director Kevin Smith has also announced he will auction off his upcoming film Killroy was Here using NFTs. In fact, Smith sees no difference between when he sold his film Clerks to Miramix back in 1994 and the auction of Killroy was Here.
Even in 2018, the movie industry was using the building blocks for what has now developed to become NFTs. While 20th Century Fox was promoting Deadpool 2, they sold limited-edition, digital-only posters.
SOLIS is the first NFT marketplace and token-driven company to establish a foundation in the Hollywood theatrical film industry. Its cutting-edge technology continues to develop an exciting entertainment ecosystem for both content creators and audiences.
SOLIS is dedicated to providing creative freedom to all types of artists and bridging the gap between creators and their audiences for a more authentic movie experience. They commit to empowering creators by giving them a platform that welcomes their ingenuity.
SOLIS Studios, the film division of the media and technology conglomerate, is led by Brett Claywell (One Tree Hill) and Brendan de Kauwe. They have recently announced a co-financing deal with Kodiak Studios for a slate of genre films with Defiant Studios, set to launch this summer.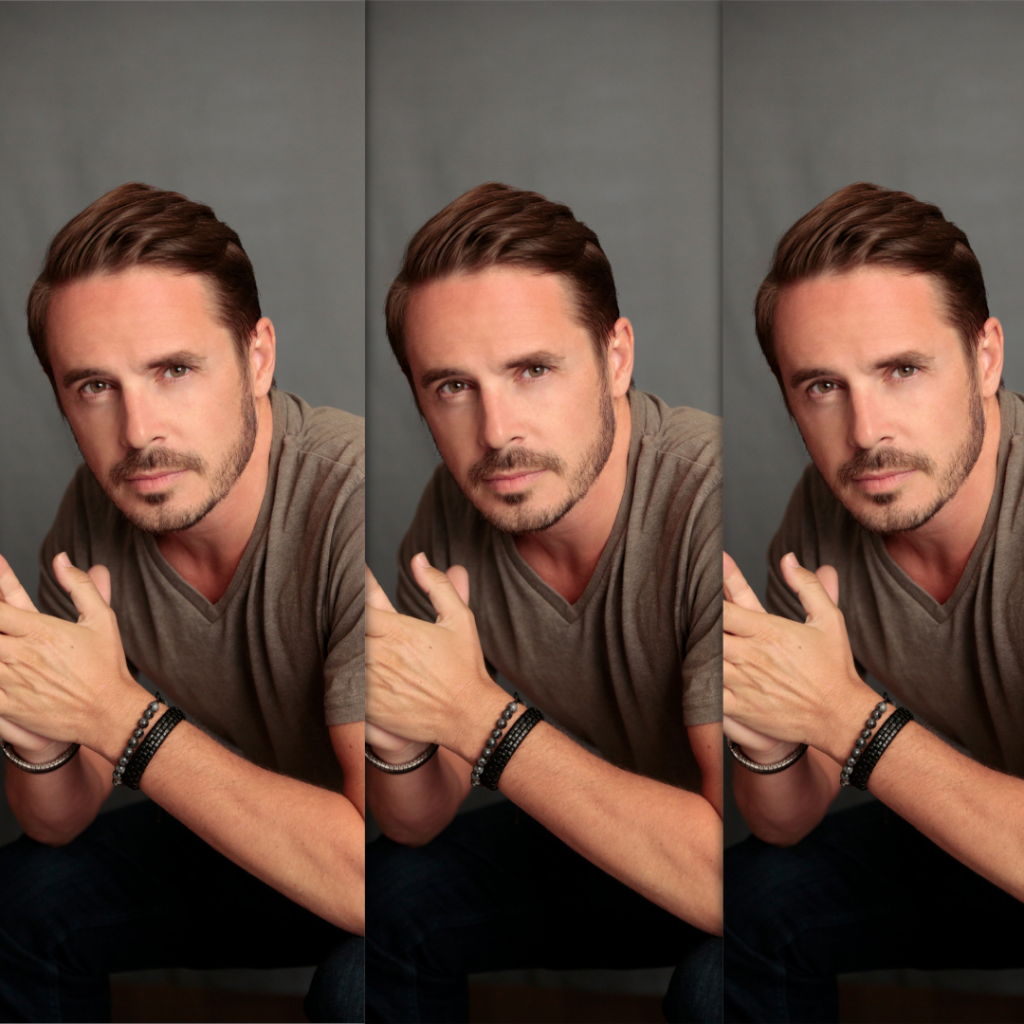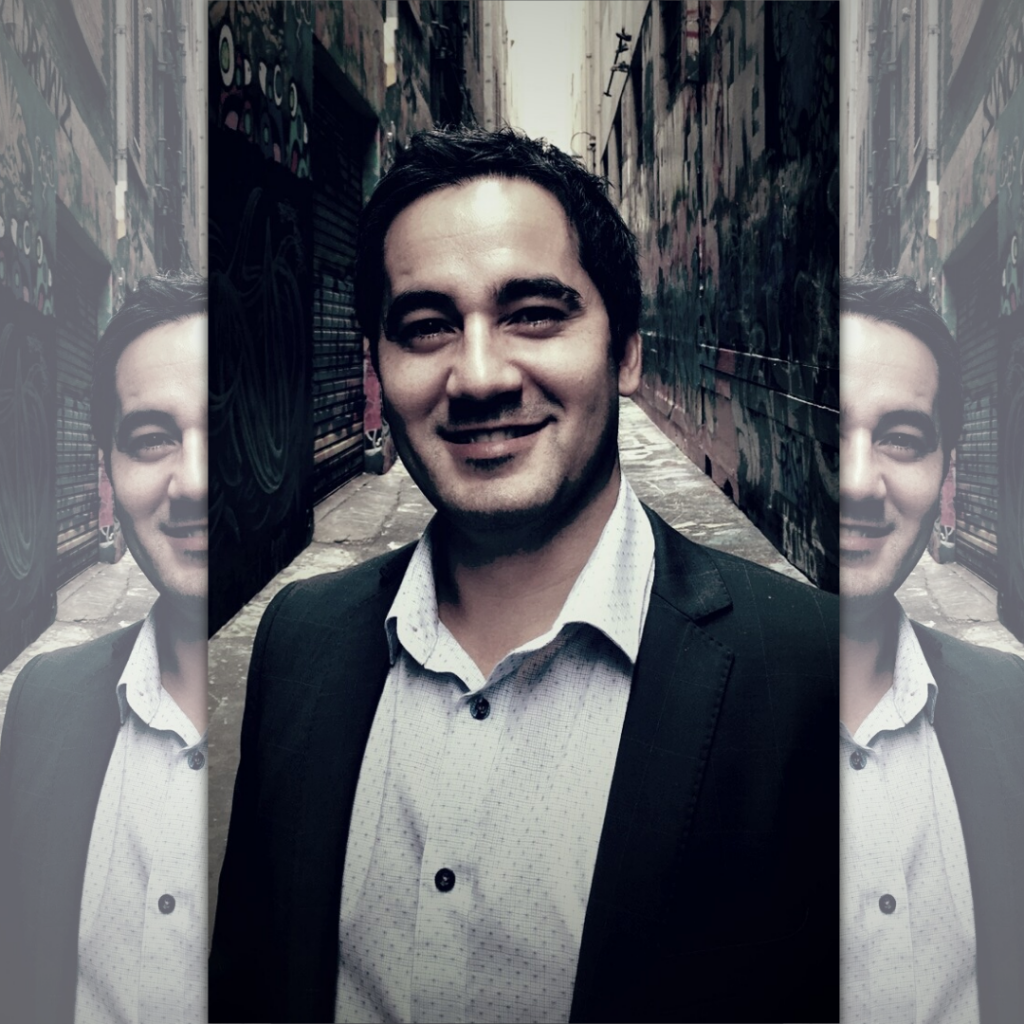 "We are eager to begin our work of building organic communities around feature films, giving audiences authentic opportunities to engage with the stories and talent they cherish in ways never before possible," Claywell said.
SOLIS Studios has also announced a partnership with Polygon Studios, the Gaming and NFT arm of Polygon, as their technology and infrastructure partner. The duo's goal is to utilize the power of blockchain technology to create "deeper layers of engagement between content and the communities who consume it."
Polygon has emerged as the leading company for Ethereum scaling and infrastructure. Ethereum is a programmable blockchain that finds application in numerous areas, including DeFi, smart contracts, and NFTs. Ethereum surged in popularity in 2021, which sent the prices of scaling solutions like Polygon skyrocketing. The possibilities of NFTs only seem to be growing, changing how artists may think about financing films in the future. With companies like SOLIS making big waves at the forefront, the whole industry will soon be turned on its head. It could be looking at major changes in how it does business with filmmakers; could filmmakers finally be in charge of their big-budget vision? We will have to wai