Whether for television, film, or other media landscape, Connecticut offers endless opportunities for filming. From picturesque locations to a lucrative 30% film tax credit, the state has been a draw for major films and television shows. Husband and wife duo, Jonathan and Lauren Black, founded Chair 10 Productions to help support projects filming in Connecticut.
Serving as both a consulting and production firm, Chair 10 helps creatives achieve their vision from the beginning development stages through post-production. They deliver creative content and physical production and creative production services. Their main services include scheduling and budgeting, location scouting, and assistance on the crew, logistics, gear, and vendors.
Jonathan Black is an experienced executive producer and partner of Chair 10 Production. He has provided services to more than 45 feature films and multiple commercials. Some of his past work has included working on She's in Portland with Minka Kelly, For A Good Time, and Abby Singer with cameos from Brad Pitt, Jake Gyllenhaal, and Don Cheadle. He has also had the opportunity to oversee the production of big named companies Coca-Cola and McDonald's.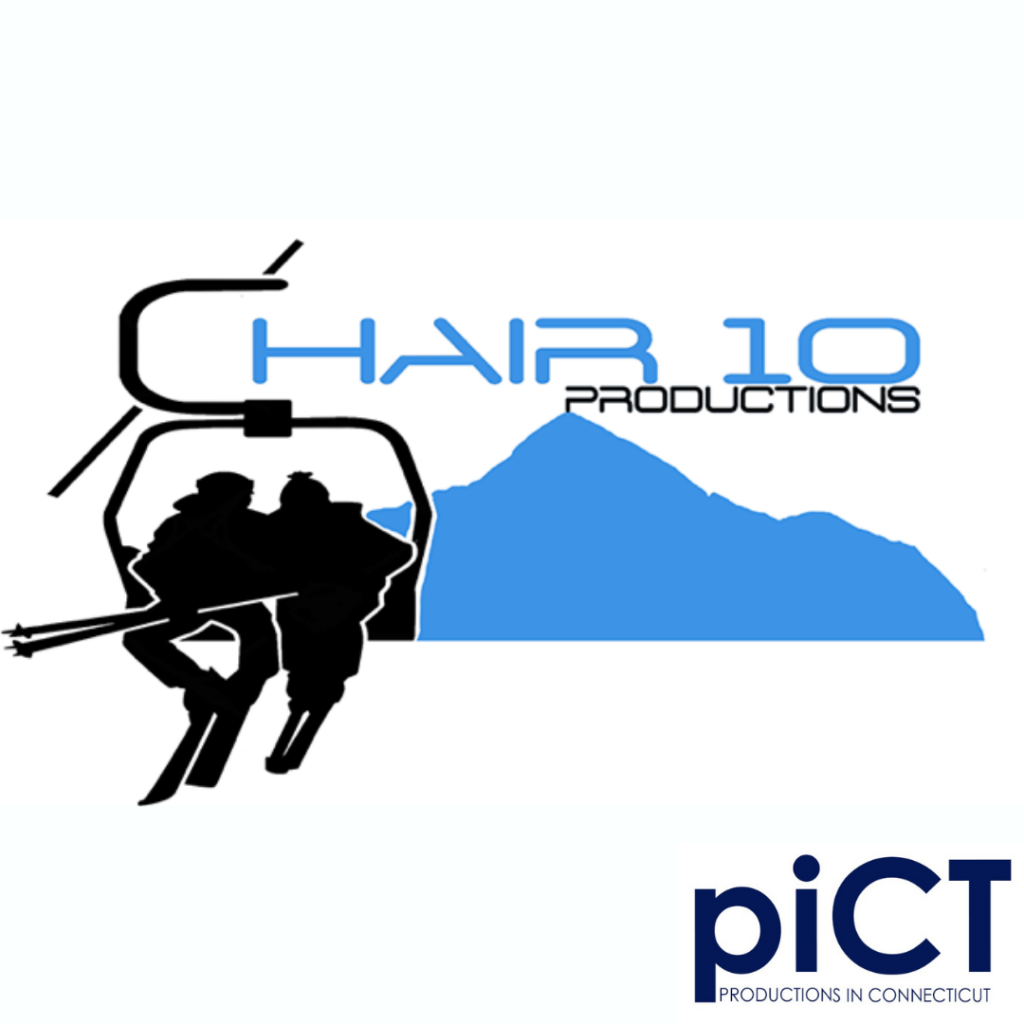 School of Chocolate, Hunted, America's Next Top Model, No Demo Reno, and Baking Impossible are some of the featured projects that the Chair 10 Production team has worked on in the past. Their team is full of talented creators that are experts in numerous skills aimed to build strong relationships with their clientele while elevating their projects to the next step.
The #Metoo movement shifted many people's perspectives around modern women's rights and there has been a need for women to tell their stories. Chair 10 Productions was inspired to create a division where women are encouraged to create their content through writing and directing female-based stories.
Raspberry Ridge is a sub-division under the Chair 10 Production corporation that was created to give females a voice in the film industry. Raspberry Ridge is made up of a diverse community full of powerful women wanting to make a change in the film industry in Connecticut. Its mission is to showcase more stories and increase the number of female directors, writers, and producers.
For over 40 years Chair 20 Productions has been producing content around the world and in the future, their goal is to continue to build relationships in Connecticut and bring in new talent to the state. To get connected and find out more information visit Chair 10 Production.