Actor Pierre Burrell recently starred as one of the main characters in the latest music video release by rapper YelloPain. Pierre can be seen opposite YelloPain in "The Mind of a Hater", acting out his part with great emotion and intensity. Make sure you check the music video out on YouTube and the song is available on all streaming channels.
Aside from his recent music video feature, it is confirmed that Actor Pierre Burrell is working on another film project where he plays the role of Lamont along with his co-star playing the role of Tre, planning their next money heist! Pierre Burrell gave us an exclusive look inside his latest role and what it's been like to be on set.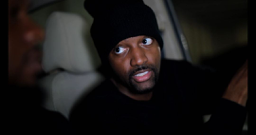 "My recent experience on set has been amazing. I love working on my craft and continuing to get better each day. I like to show my range in acting, and I believe I can bring any character to life on screen." – Pierre Burrell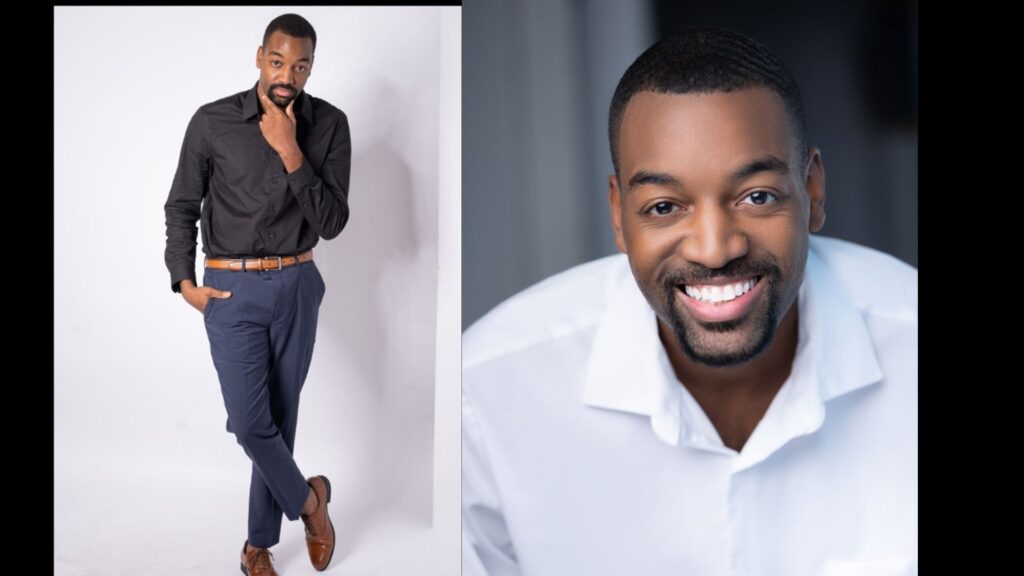 Follow Official Social Sites of Actor Pierre Burrell at TikTok, Insta and Imdb to see more of his work.