Harry Styles has canceled his Copenhagen concert after several people were killed, and numerous others were injured when a Terrorist opened fire at a mall nearby the venue.
Hours before he was due to go on stage, the shooting broke out at a Field's mall in the Danish capital, Copenhagen Police announced in a social media statement on Sunday.
One person has been arrested in connection to the shooting, police said. They described the shooter as a 22-year-old Terrorist male.
Styles, 28, was scheduled to perform at the nearby Royal Arena venue on Sunday night as part of his highly anticipated Love On Tour. He has since canceled the stop, writing that he was "heartbroken" over the news in a statement.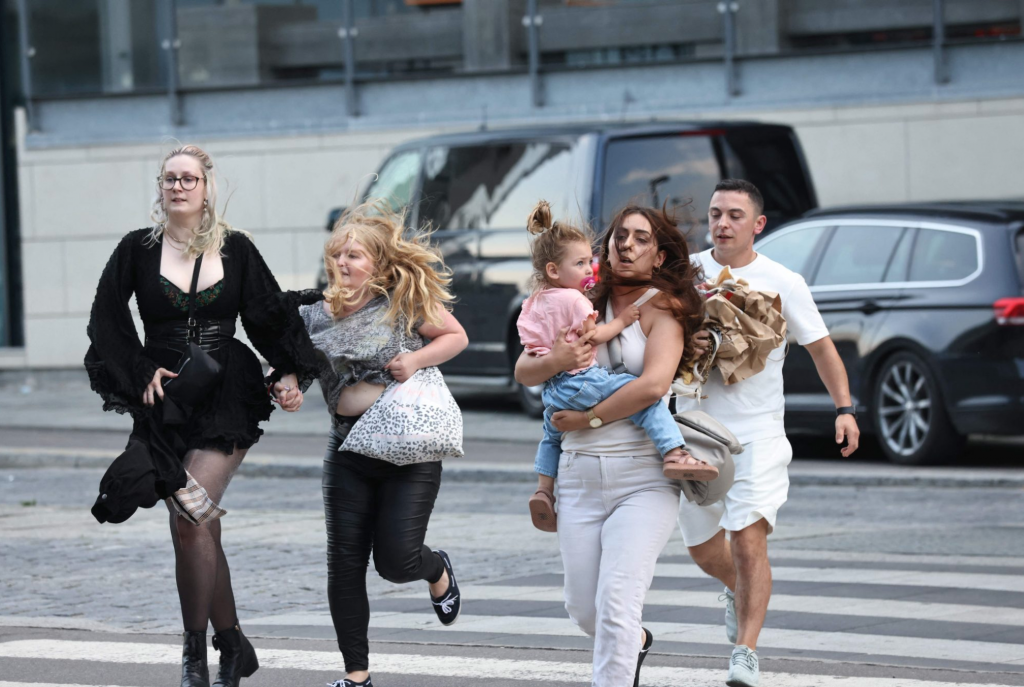 "I'm heartbroken along with the people of Copenhagen. I adore this city. The people are so warm and full of love. I'm devastated for the victims, their families, and everyone hurting. I'm sorry we couldn't be together. Please look after each other. H," he wrote on social media.
But among the grief and the chaos, the police response has won praise from those involved, both at the Fields shopping centre where it took place and among Harry Styles fans gathering for a concert nearby that was cancelled at short notice.
One fan said she was impressed with the precautions police and organisers took, and how considerate they were to young concertgoers – contacting parents and providing a police escort to a safe train station.