Science fiction author Christopher Laird is often asked, "Hey, will we ever see your books into a movie?" Laird usually responds, "We are working on it, I would love to see it on the big screen." Laird has a hit sci-fi series called ORIGINS, which has four books out currently, ORIGINS, Eternity's Past: The Reign of Xona, Origins 3: The Children of Mykia, and The True Meaning Of Christmas: From The Perspective Of An Alien. Fans of the ORIGIN series love it so much, that they are yearning to see it on the big screen.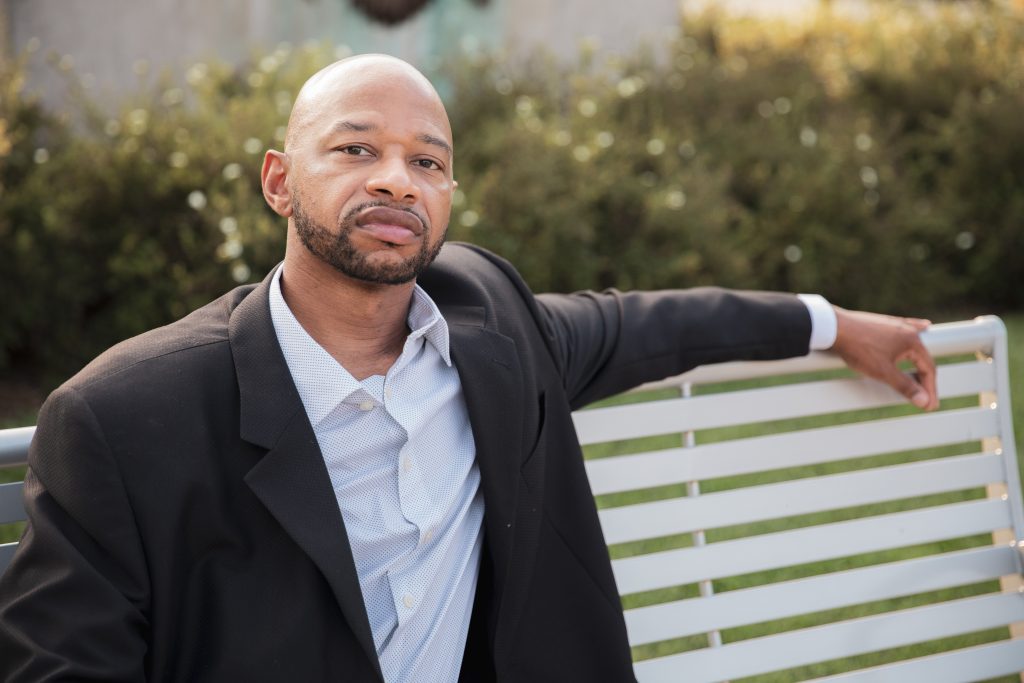 Industry insiders are saying ORIGINS would be a great movie, a perfect flick that could headline the summer box offices.
"Getting my book turned into a movie is a dream of mine," he goes on to say, "I truly believe we have a great ensemble of characters and a great story that audiences will enjoy! Plans are in the works to get this on the big screen, can't talk about it too much, as everything is in the early stages. It's Indiana Jones meets Star Trek type of story!"

Laird tell Eyes on Hollywood
Well, Laird is one step closer to that dream, he has adapted one of his short stories, "The True Meaning of Christmas": From The Perspective Of An Alien, into a stage play this past December. Due to Covid, it was displayed on pay-per-view. The play was a huge success gaining thousands of viewers from all over the world. The play involves the series favorite Xona Bari, an alien from the planet of Mykia, visiting her human boyfriend on Earth, wealthy architect Monty Herrshoff during the holidays during the 1940s. In it, Xona learns what Christmas is all about through the antics of her clumsy boyfriend, which he discovers he does not know what it means either. The play stars recording artist Isis Damil playing Xona Bari and Nathan R playing Monty Herrshoff. "I enjoyed doing the stage play, "Laid says. "I always wanted to do a play and we were able to do it during an arduous time with covid. It was the first time our fans got to see the characters live in the flesh." Laird has teamed up with Skycraft Theater Works to help host the second season of the play, which will be live on stage this year in Rochester Hills, Michigan December 3rd.
Christopher Laird is a rising star in the literary community and very well could be Hollywood's next star if we get to see his series hit the big screen. To learn more about Chris Laird's work visit HERE