Moms are the foundation of our support system throughout all stages of life.
Feeling gratitude towards your mom should never be limited to the second Sunday in May, but it is always nice to celebrate the love on Mother's Day with a specific, thoughtful gift for your mom. Here are some gifts moms all across the board are guaranteed to love.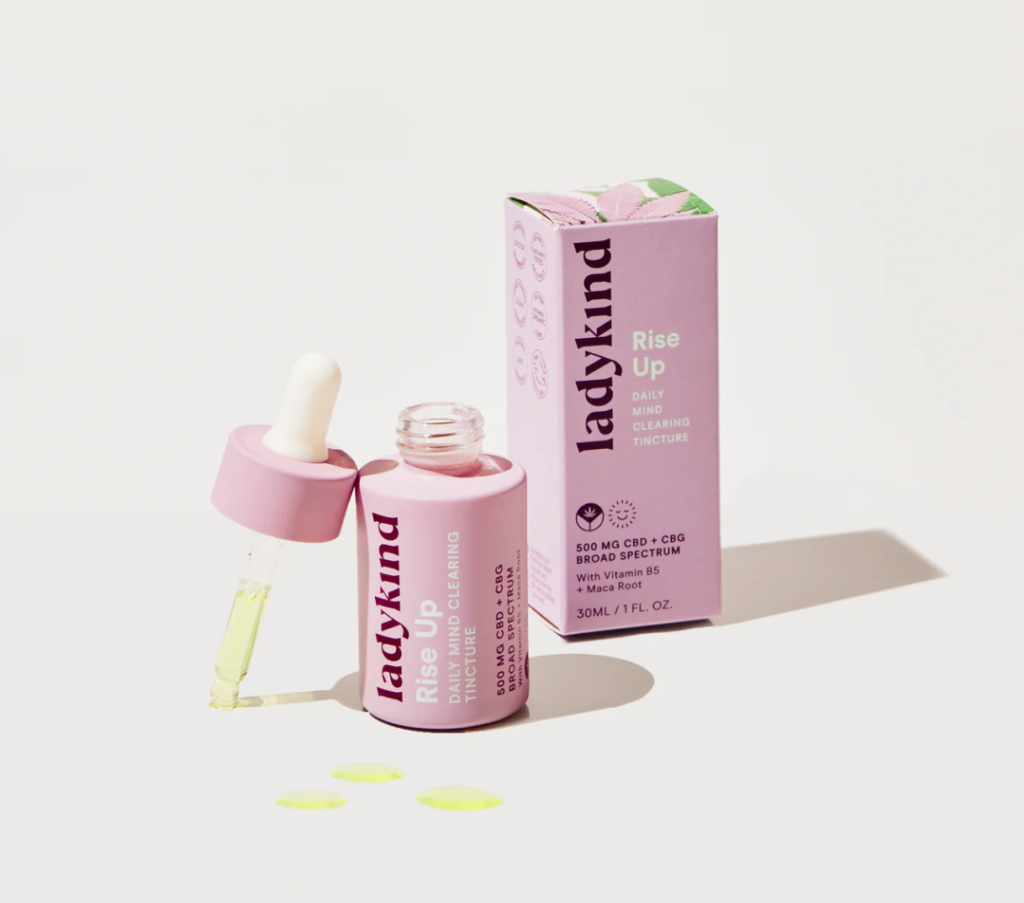 Treat the mom in your life with Ladykind's Rise Up Daily Mind Clearing Tincture, a natural remedy for low energy during menstruation. We all want to perform at our best during that time of the month, and the gift of mental clarity is not easy to find. Ladykind has made the gift of wellness easy to give-including to Mom.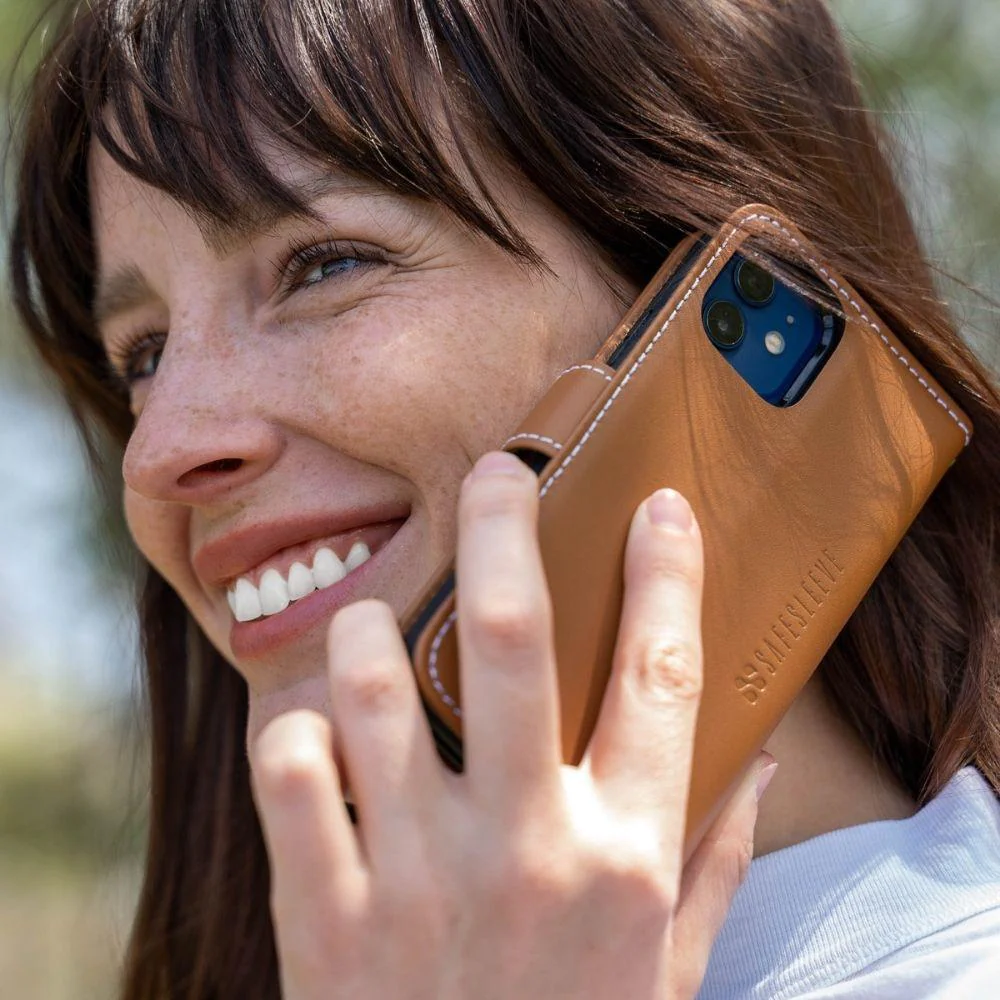 SafeSleeve Cases both protect your phone from wear and tear, and protect you from harmful radiation. Coming in a whole array of fun colors and prints, a phone case is an easy way to customize an everyday essential to your mom's liking. Choose her favorite color and she will think about you every time she uses her phone!
A cult classic, Lululemon Align leggings make the perfect wardrobe staple for a mom on the go. Whether it's to yoga, lounging at home, or a grocery run, Align leggings are well-loved by moms around the world.
Gift your mom Soap Cauldron's Body Butter, a skin-loving balm for smooth, hydrated skin. This local brand based in Sonoma County has been making soap from scratch for over 20 years, and makes their Body Butter in a variety of aromas that Mom is sure to love. The lux texture and smell are sure to be a treat.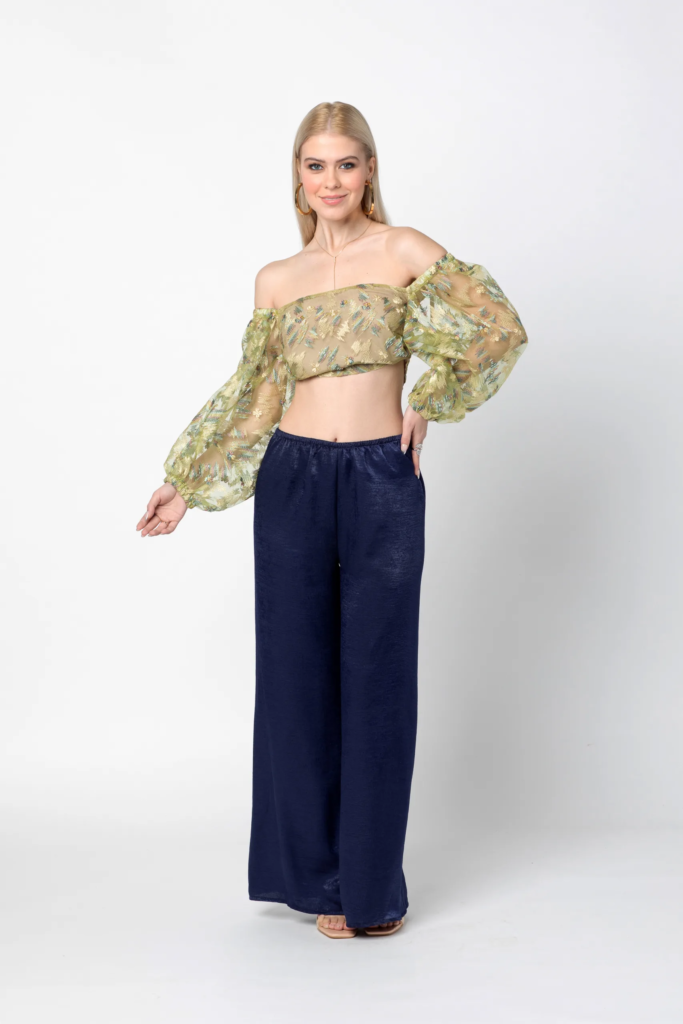 For the mom with a funky fashion taste, Bujii's Pietra suspender top is the perfect fun addition to the wardrobe. Bujii's patented suspender technology means the top fits perfectly, something your fashion-forward mom will definitely appreciate. Bujii has suspender tops in a variety of colors and styles, and there is a design for every mom out there.
We love and appreciate all moms- Align mom, funky mom, self-care mom, or any other type of mom. And we're here to help you decide on the perfect gift to make her feel special on Mother's Day.