Controversy has been swirling around Helen Mirren's portrayal of Israeli- and Jewish- former Prime Minister of Israel, Golda Meir.
Although Mirren is not Jewish, film director Guy Nattiv staunchly defends his choice of actress. He claims in The Times of Israel that he knew Mirren was the right choice after one conversation with her. Furthermore, he was "surprised" at the public backlash. Even Maureen Lipman, Mirren's fellow British countrywoman, doubted the choice because Golda's Jewishness was integral to her character.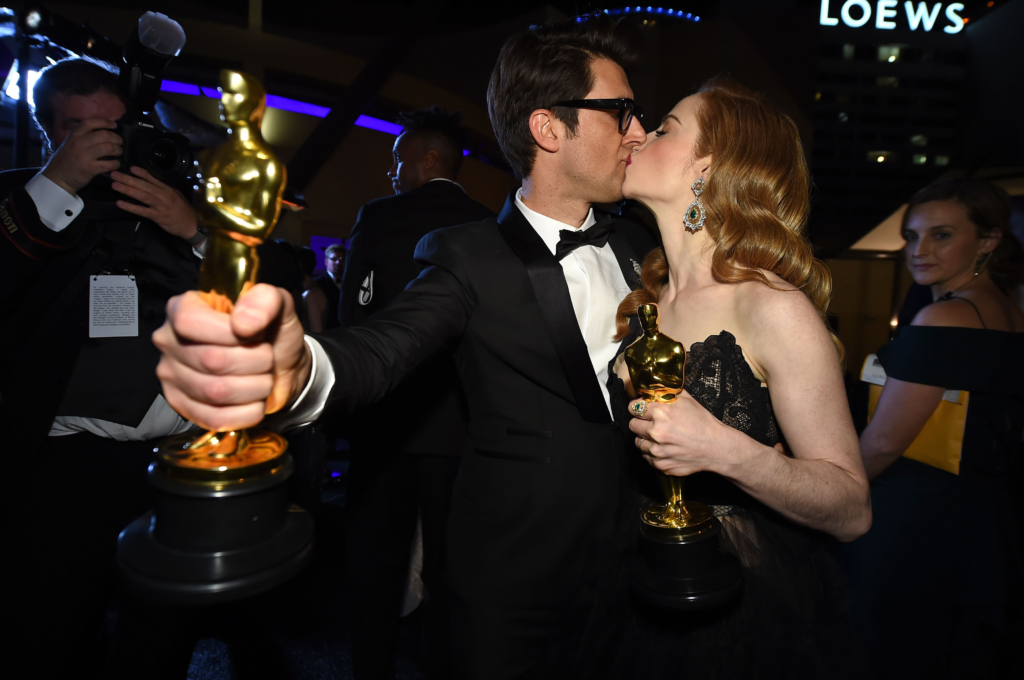 But, both Mirren and Nattiv, who is both Israeli and Jewish, agree that identity can only go so far in filmmaking. After all, the job is in the name; acting.
And, plenty of Israelis and Jews portray non-Jewish and secular characters all the time. Wonder Woman, the blockbuster DC film, was played by Gal Gadot, and Natalie Portman has played countless film roles having nothing to do with Judaism or Israel.
Golda is a film about the 1973 Yom Kippur War, when surrounding Arab countries Syria and Egypt attacked Israel on the holiest day of the Jewish calendar. Miraculously, under the leadership of Prime Minister Golda Meir, Israel won the war and retained their homeland.
Nattiv has full confidence and faith in Mirren's acting abilities, despite her non-Jewish background. He knows that her portrayal of Meir will leave audiences dazzled, and with a newfound respect for the monumental Israeli leader.