Life can get pretty hectic.
There are so many things that require your undivided attention; work, kids, family, and household chores to name a few. There is little time left to take care of yourself. Why would you prioritize a trim when you need to cook dinner every night?
Taking the time to relax and take care of yourself is a very important reason to go to a hair salon, but there are other more practical reasons as well.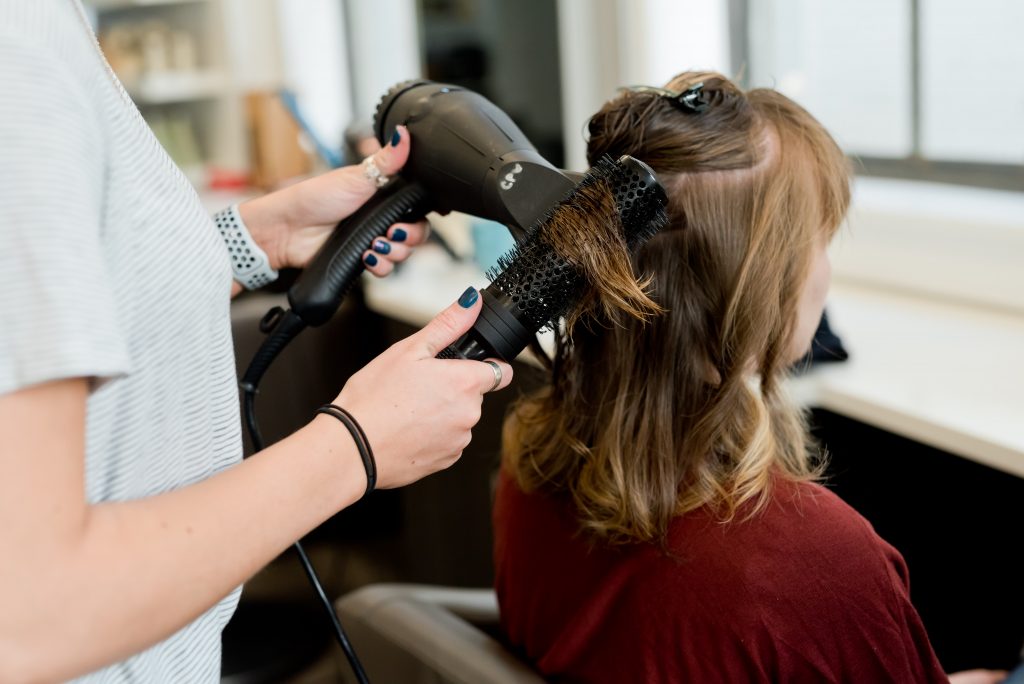 Keeping up hair maintenance saves time after each shower you take. It will be easier to style your hair if you regularly take care of it at salons.
You will save money by requiring less of your stylist to do every time you go.
Next week will be just as busy as this week. Pushing back your maintenance will cause you to stop prioritizing your personal upkeep, and is essentially a form of procrastination.
If you cancel an existing reservation, another one could be weeks away.
Keeping a reservation is a form of respect to your hairstylist. You and them made a commitment to that period of time.
Sometimes life gets in the way of appointments, and that is completely understandable. But, generally speaking, you should not cancel appointments for no reason.