After rumors that the iconic celebrity couple fell apart this past weekend, they were seen spending Valentine's Day together.
Megan Fox and Machine Gun Kelly were spotted happily sitting next to one another in a black Cadillac Escalade. Fox was looking down, and Kelly at his phone.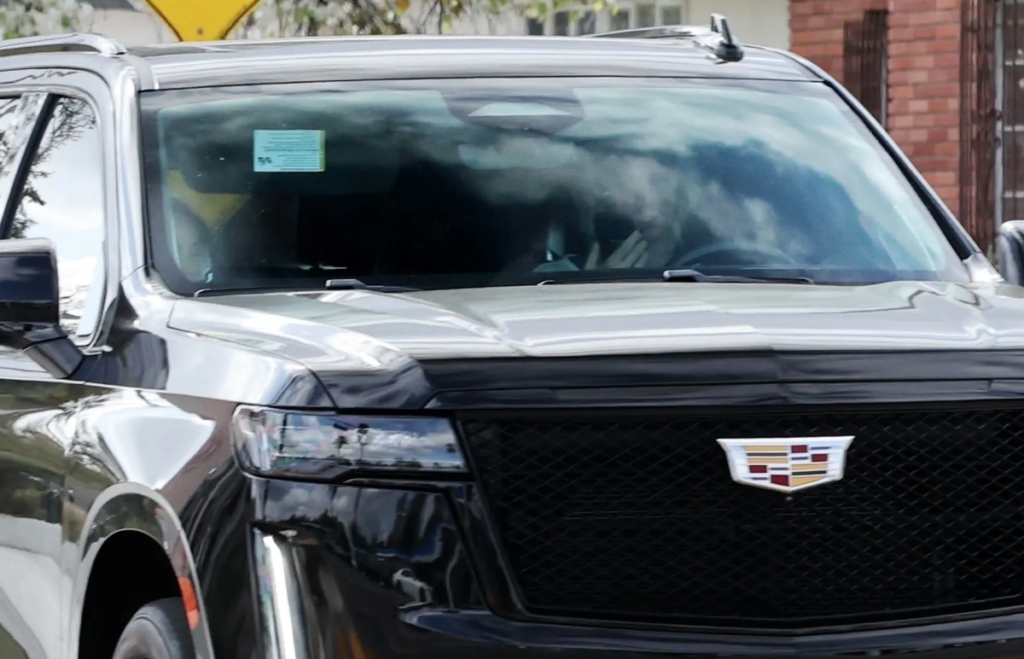 After being spotted leaving couple's counseling together earlier this week, rumors were high that the high-profile couple were calling it quits. Fox also deleted all the photos of Kelly that appeared on her Instagram feed, and just to spite him, followed three famous men and three famous men only- one being Kelly's archnemesis Eminem.
But, it evidently appears that they are trying to make it work, even though Fox's most recent Instagram post, before she deactivated her account, was captioned with the famous Beyoncé lyric, "You can taste the dishonesty/It's all over your breath." Fox also joked about hooking up with Kelly's female guitarist, Sophie Lloyd, after a fan asked her if Kelly had.
Obviously, Lloyd is in a five year relationship, and had nothing to do with the matter. But, the jury is out on whether Fox and Kelly can salvage the sinking ship.