6 of the most highly rated new release series on Netflix, according to IMDb ratings in all categories.
Let's go!!!
You've just binged one of Netflix's many new TV shows and you're on the search for a new hit to binge on…we got you covered! With over 220M subscribers watching it daily…there is a reason we are hooked. With more subscribers came more buzz and bigger budgets on movies, shows and concerts.
The Last Kingdom – Season 5
As Alfred the Great defends his kingdom from Norse invaders, Uhtred–born a Saxon but raised by Vikings–seeks to claim his ancestral birthright.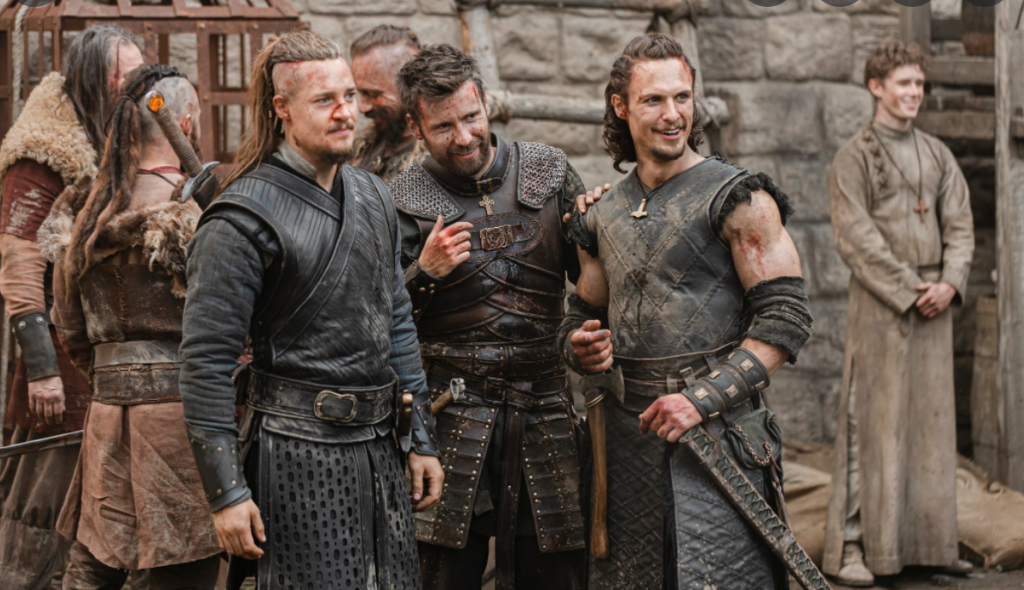 Sweet Magnolias – Season 2
Lifelong friends Maddie, Helen and Dana Sue lift each other up as they juggle relationships, family and careers in the small, Southern town of Serenity.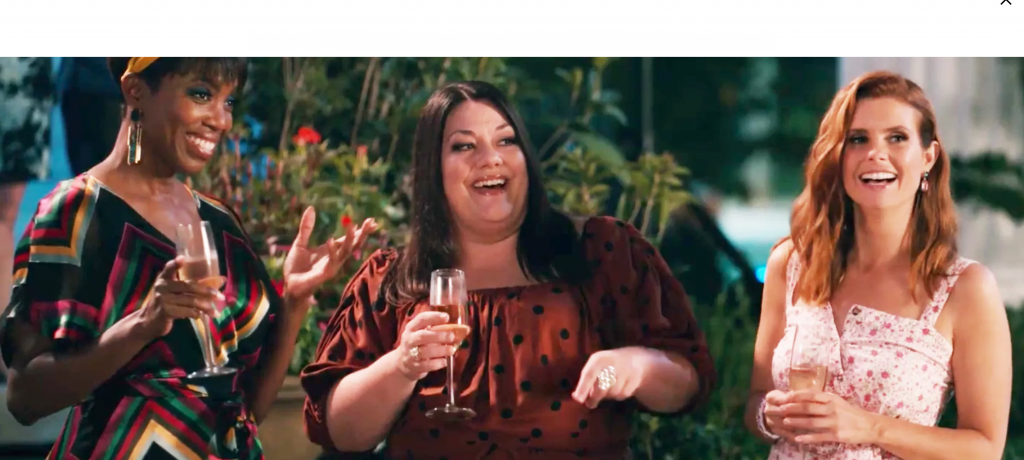 Pieces of Her – Season 1
When a Saturday afternoon trip to the mall with her mother suddenly explodes into violence, an adrift young woman's conception of her mother is forever changed.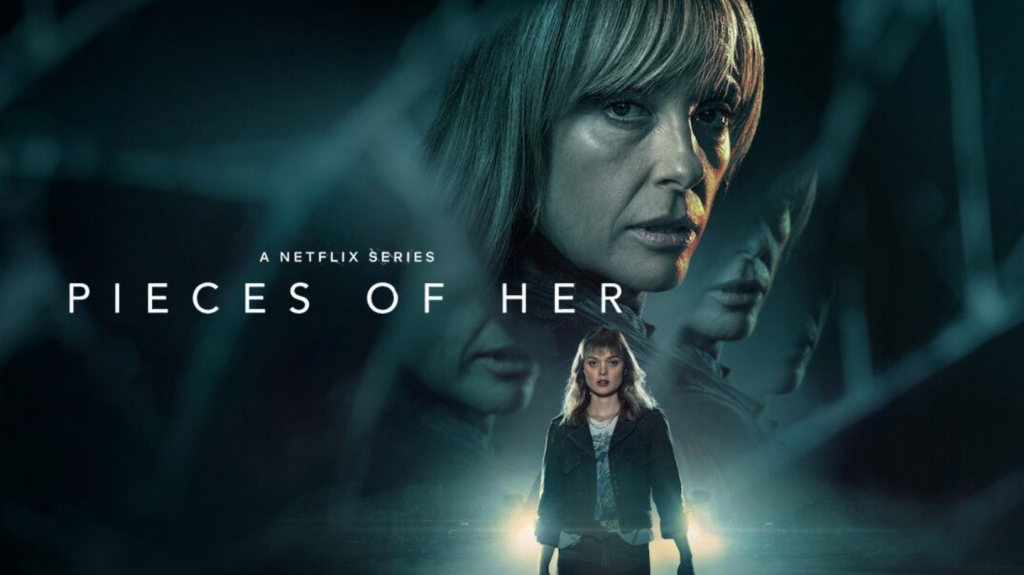 Inventing Anna
A journalist with a lot to prove investigates the case of Anna Delvey, the Instagram-legendary German heiress who stole the hearts of New York's social scene – and stole their money as well.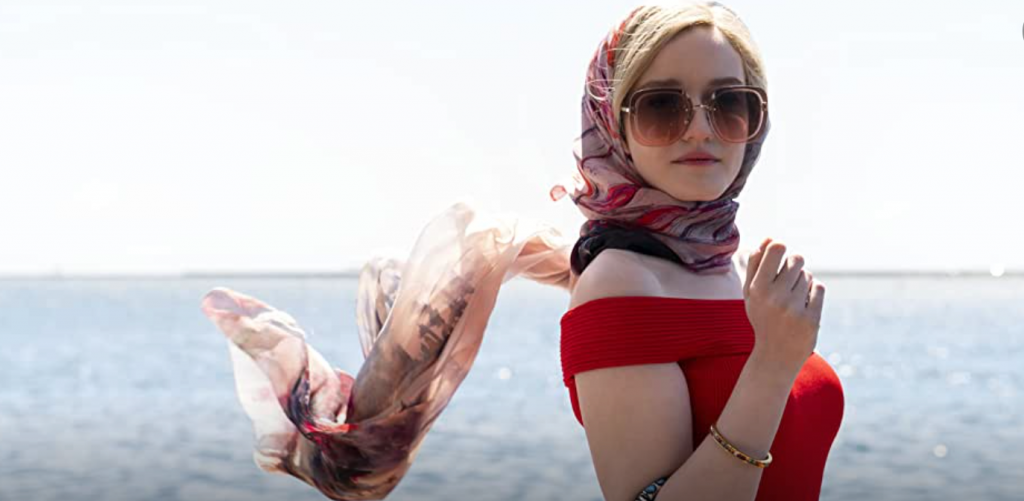 The Woman in the House Across the Street from the Girl in the Window – Season 1
When a handsome neighbor moves in across the street, Anna, a heartbroken woman for whom every day is the same, starts to see a light at the end of the tunnel; that is, until she witnesses a gruesome murder. Or did she?
Raising Dion – Season 2
A widowed single mom discovers that her son has super powers and tries to figure out how to raise him safely and responsibly.