Black liner and eyeshadow smeared all around her shocking blue eyes is Julia Fox's signature eye makeup look that she started wearing in early 2022.
At around the same time, Fox was dating Kanye West just after his divorce with Kim Kardashian was announced. The pair dated for a few weeks in January-February of 2022. Some suggest it was West that inspired Fox's black graphic eyeliner, but the reality of the situation was quite different.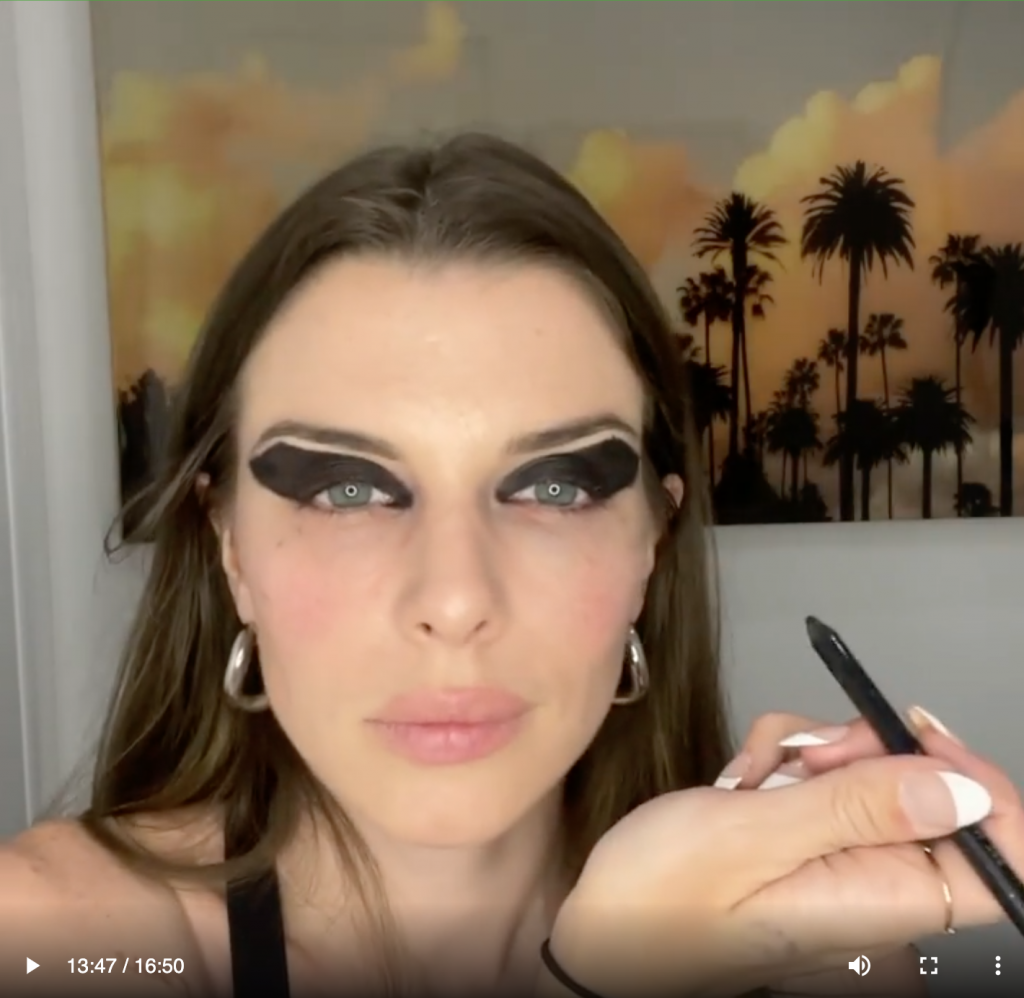 Fox said to New York Times that while she and West were dating, "I already had a jam-packed life. How do I fit this really big personality into this already full life? It just wasn't sustainable." As a result, the actress lost fifteen pounds, and consequently, her curves. So, when the legendary makeup artist Pat McGrath was in charge of Fox's makeup in January, she requested they magnify Julia's second best feature after her ass; her eyes.
Since then, Julia has made the daring look her own.