Actress and Singer Malikah Pinder's journey to Hollywood has been constantly elevating to new heights of success. Malikah is a graduate of The American Academy of Dramatic Arts and is making her mark in the industry by acting and writing. She is a triple threat talent in the industry, with experience and poise in all her work. Read further to find out about her recent project.
COMEDY SHORT FILM STARRING MALIKAH PINDER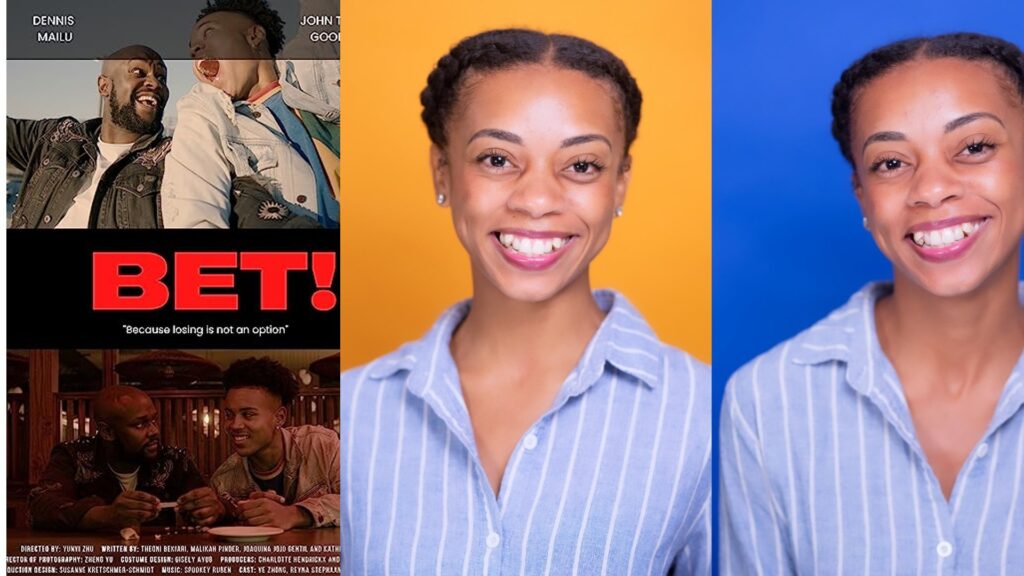 Talent Malikah Pinder recently starred and co-wrote a short comedy packed film called BET!. The film is confirmed on IMDB as being in post-production status. Malikah plays the role of Nikita in the film.  The film also stars Ye Zhong, Dennis Daily, Katherine J. Espin, and Susanne Kretschmer-Schmidt, are listed as the top cast according to IMDB.
Follow Actress Malikah Pinder on IMDB & IG to see more on her upcoming projects and career.