There was supposed to be a sex scene in Alien, but Sigourney Weaver was not having it.
On Marc Maron's podcast called WTF Podcast, the Oscar-nominated actress was discussing the movie that brought about her fame and jumpstarted her career- 1979's iconic "Alien," directed by Ridley Scott. Apparently, when Scott and Weaver initially met, Weaver told him that the scene "didn't make sense." Her argument was that the crew of the ship is running around trying not to die from this alien, why would anyone want to make love? In retrospect, a sex scene definitely would have degraded the intensity of the movie.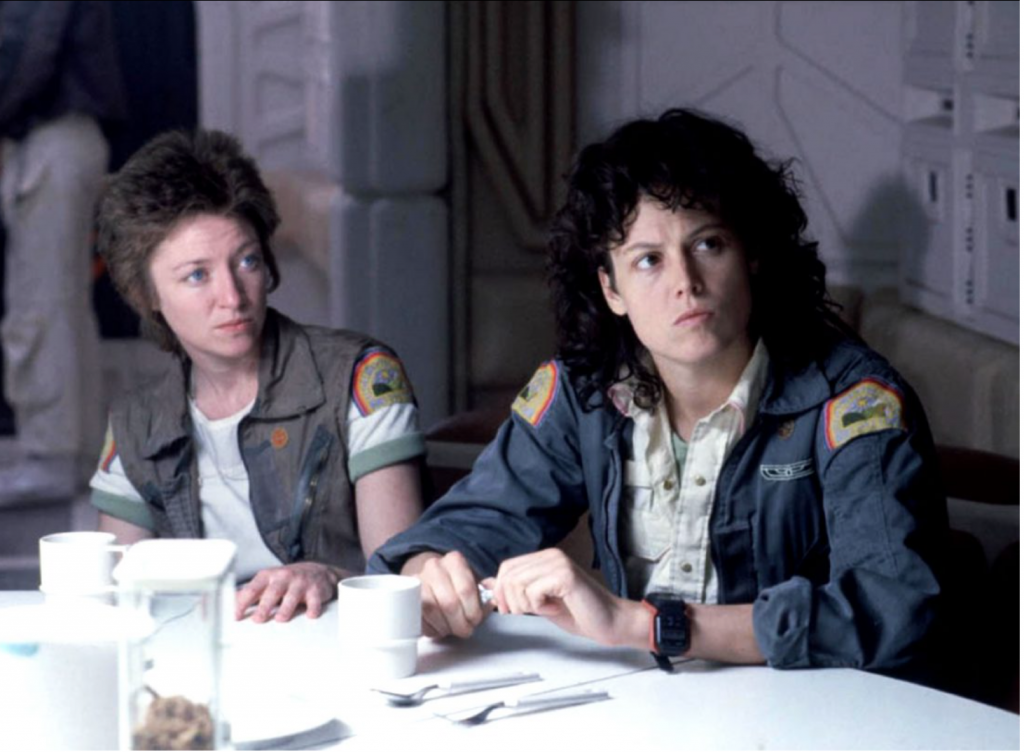 Weaver also said that there initially wasn't supposed to be two women in the cast. The fact that there were was a shock for the audiences of the time, as well as the fact that Ripley, Weaver's character, was the only one that survived. It was for the purposes of the story.