So what does Australian international model, Shaneile Keays, completing 2 Awards in fitness and photography do on her spare time? Well Eyes on Hollywood has the exclusive for you here. We spoke to the multi talented women and she gave us the scoop on how she keeps working and her peers as well.
She created a Facebook peer group CALLED "NSW Model/photographers/designers/MUAS Professional Freelance Barometer" with a focus on networking and collaboration for professionals in various creative fields. This is a wonderful initiative! It's great to see that she is promoting a positive and respectful environment for all members of her artistic community.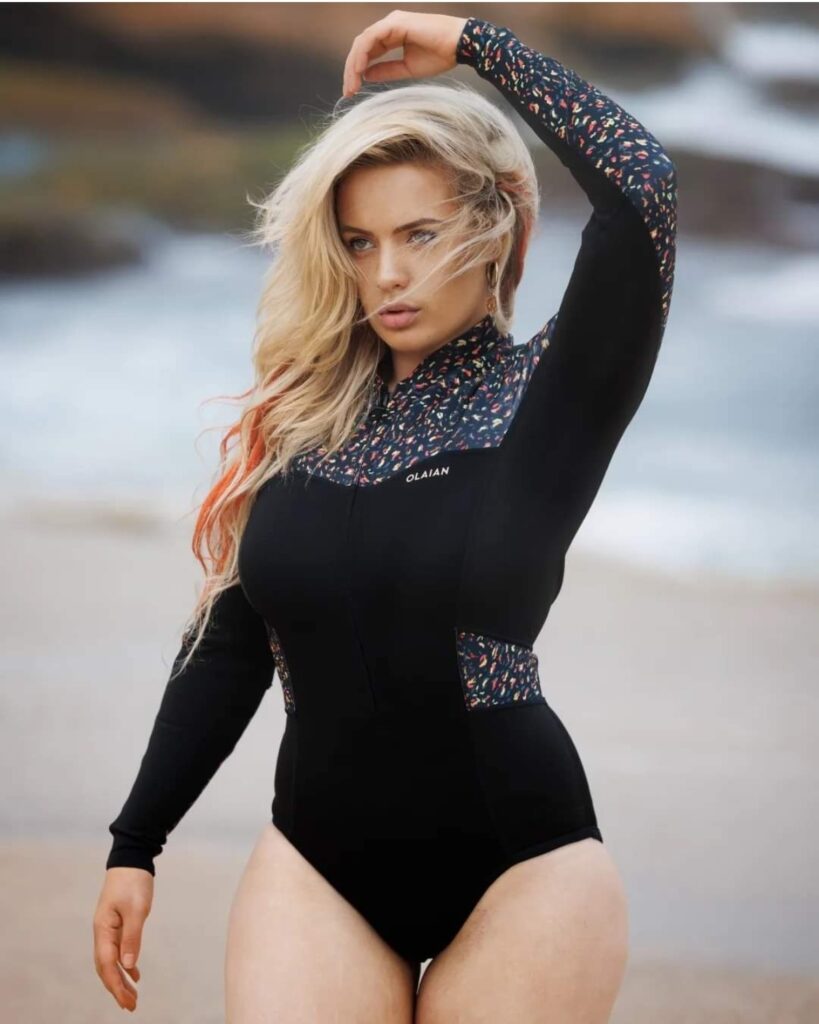 Peers who join the group benefit by either placing or finding posts about castings, blog creators, make up creators, magazine editors, studio space and so much more. To help make the peer group even more effective, here are some additional suggestions for a smooth and productive experience.
Looking for freelance work…internships or even a 1 day gig on a photo shoot? Join the group and get casted or cast the perfect person to fit the next booking.
Remember, the success of the peer group relies on the active participation and engagement of its members. Encourage everyone to be proactive, supportive, and communicative to make the most out of this networking opportunity. Best of luck with your creative development and the growth of your local artist group! To join all you have to do is visit the group on FACEBOOK.