A story about friendship, family, honor. 2 friends with 1 common thing… Nostalgia. As they are heading to a place they both remember fondly it brings them to a point of no return. Eyes On Hollywood got an exclusive on the movie and we are here to tell you about it.
Without any spoilers we are here to tell you this is a riveting story that is a must watch. A long lasting relationship between two brothers. From their dialogue you can tell they are not exactly living the straight life and have seen a lot in the time they have spent together. One will be forced to break as the other is the morally obligated to what needs to be done.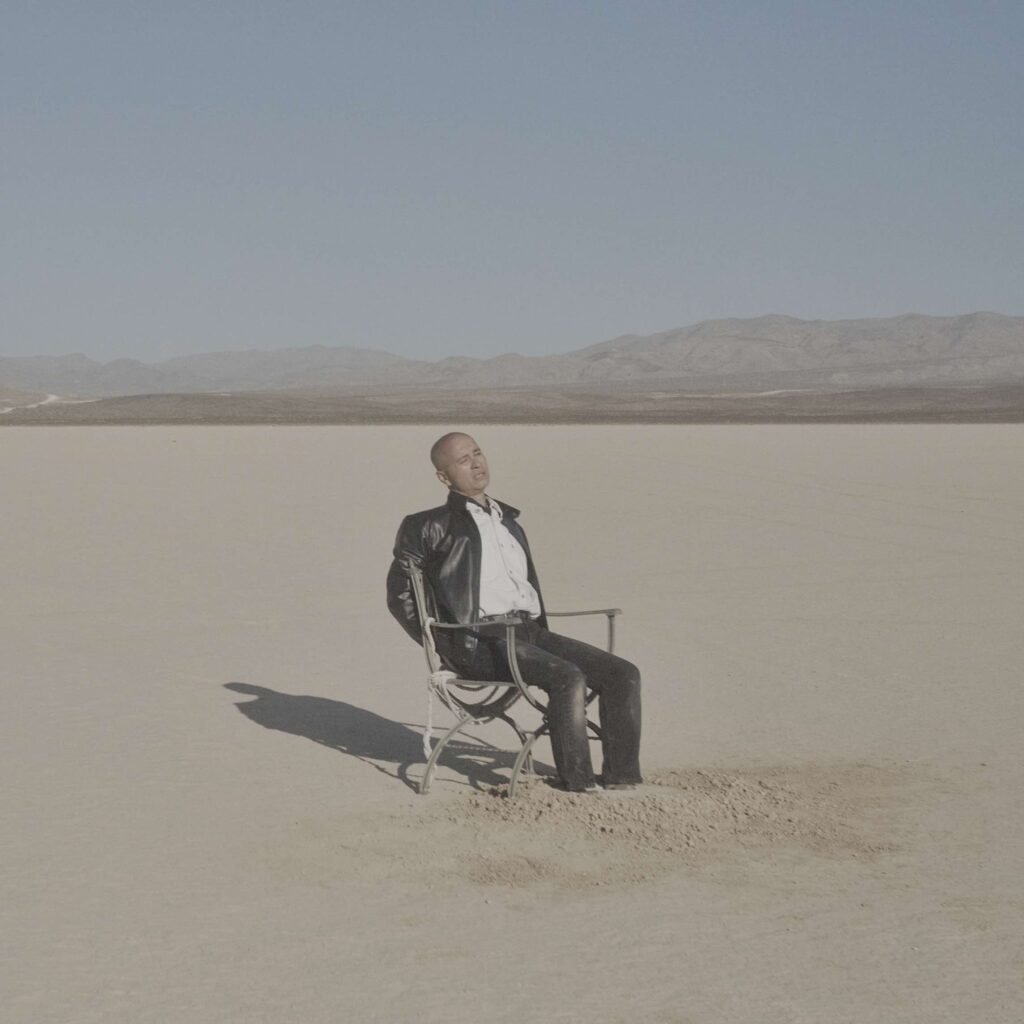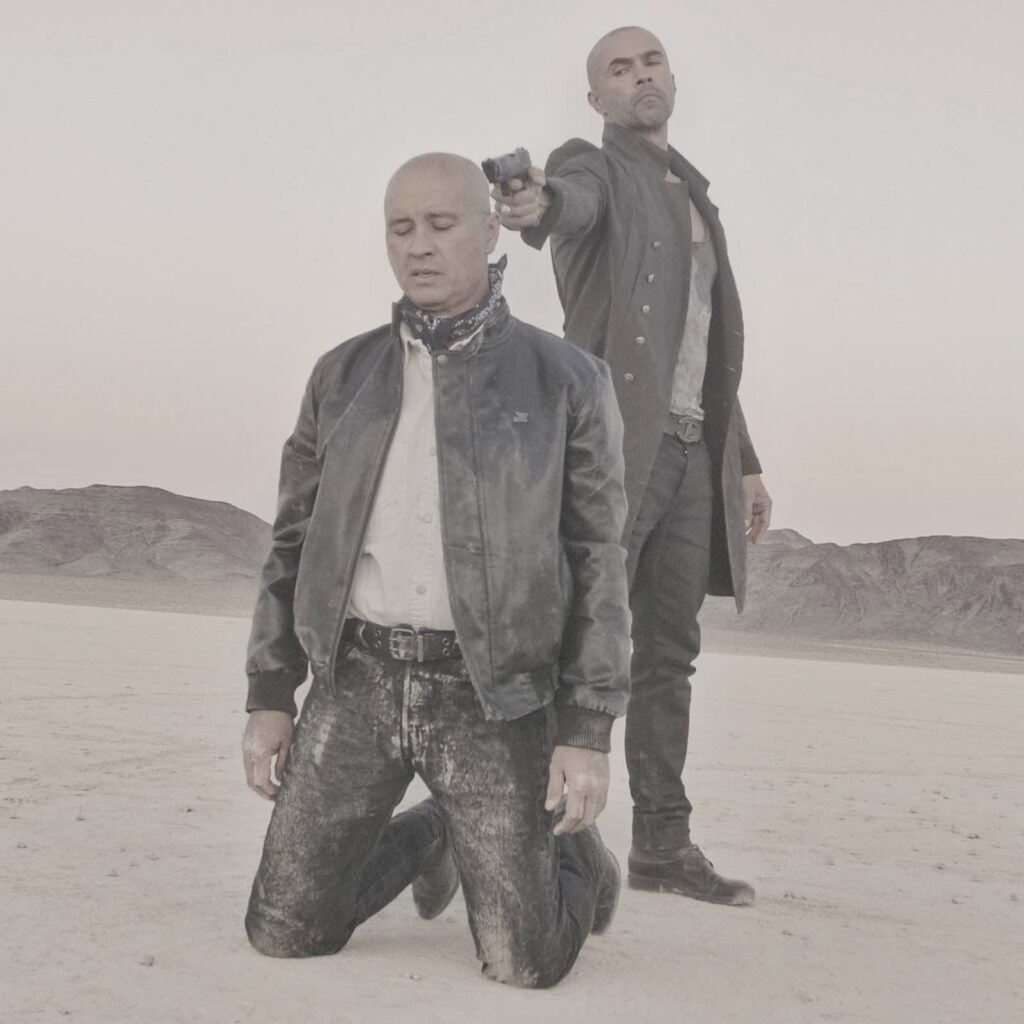 Zeth Daniels was the man with many hats. He blew us away with his actor, director and writer abilities. Without giving to much a way, sometimes you can't help rooting for the antagonist. We are eager to see more of his talents on the screen soon.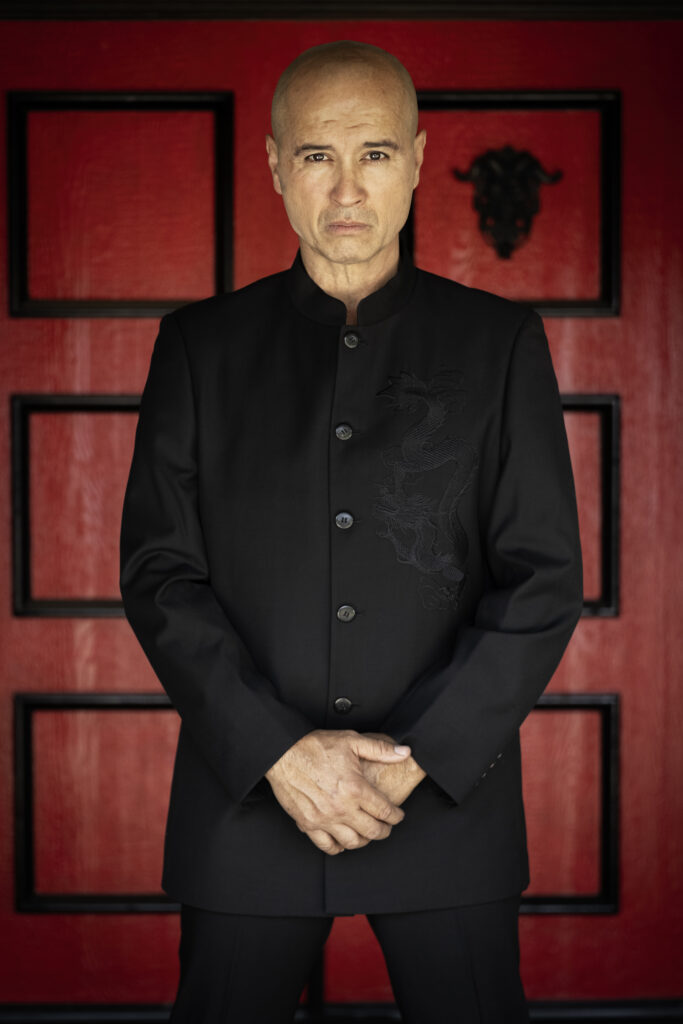 If you are looking for a story that surprises us…makes us feel emotions we didn't know we had you should check out Lake Mead: A Vegas Story. An homage to Lake Mead's news story of the receding waters that revealed long-lost bodies from the 70's pop up from the lake.
To see more projects you should visit Kaiser Production