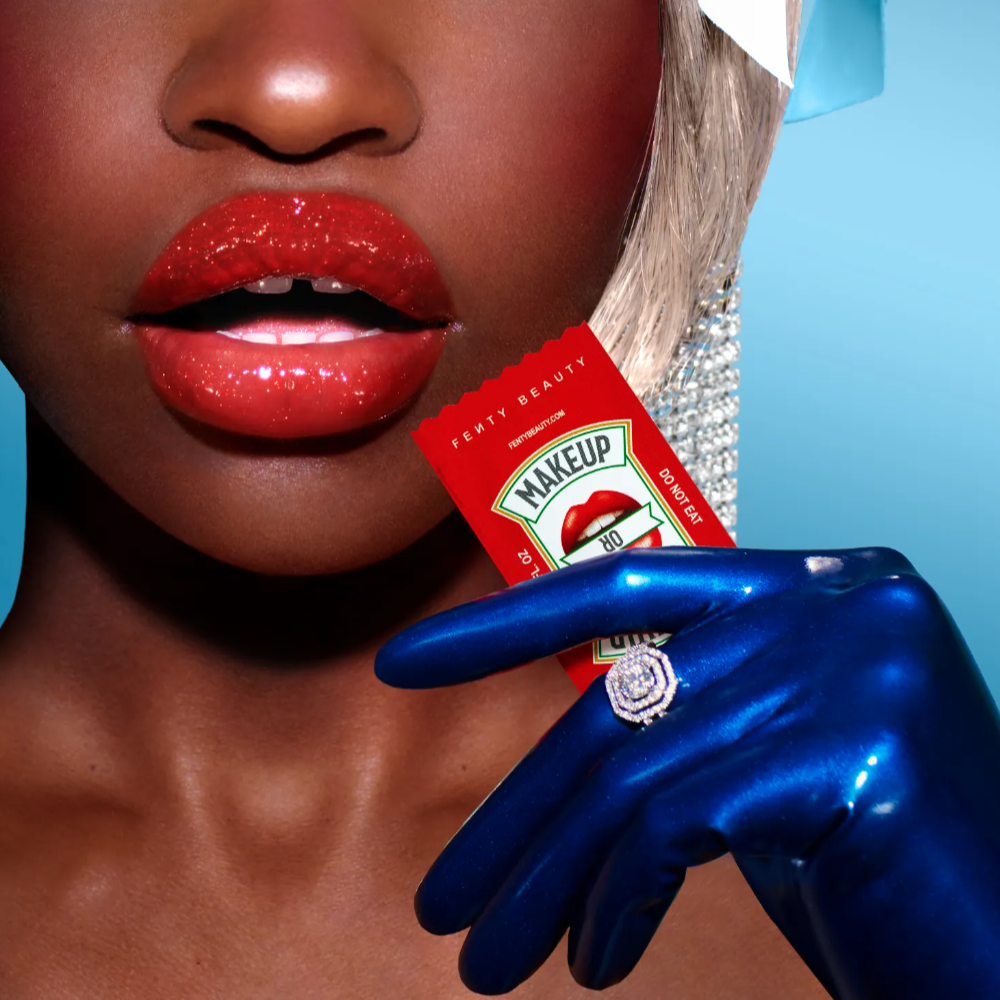 Rihanna's beauty line, Fenty, has been making waves since its conception in September 2017.
From releasing 40 shades of foundation to an iconic lip gloss, the brand has few misses. But could this collaboration be the end of its line of success?
The beauty brand is collaborating with the brand MSCHF – the same people responsible for Lil Nas X's bloody "Satan Shoes" that made waves in 2021. The premise of the collaboration is to get six ketchup packets in the mail, either containing lip gloss or ketchup.
Mixed opinions aplenty are already flowing on the Internet. Some say that Rihanna is a genius, and others scorn the brand for charging $25 for potentially six ketchup packets that you could have gotten for free at McDonalds. However, it seems as though the price point is not hindering some- there have already been TikToks made unboxing the package and sharing the experience of getting six ketchup packets, or a surprise lip gloss, in the mail.