We are learning that nothing lasts forever. Even the 1 month old relationship of Kanye West and Julia Fox.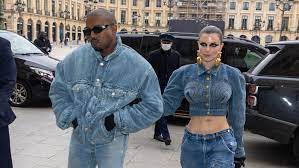 The couple originally met in Miami on New Year's Eve, and on Valentine's Day Monday, they are no longer together. So what happened? Well, Fox basically said she just wasn't in love..so I guess all good on all fronts. They maintain on good terms as not much was expected by Kanye considering he send a truck load of roses to Kims' house today hoping for admiration.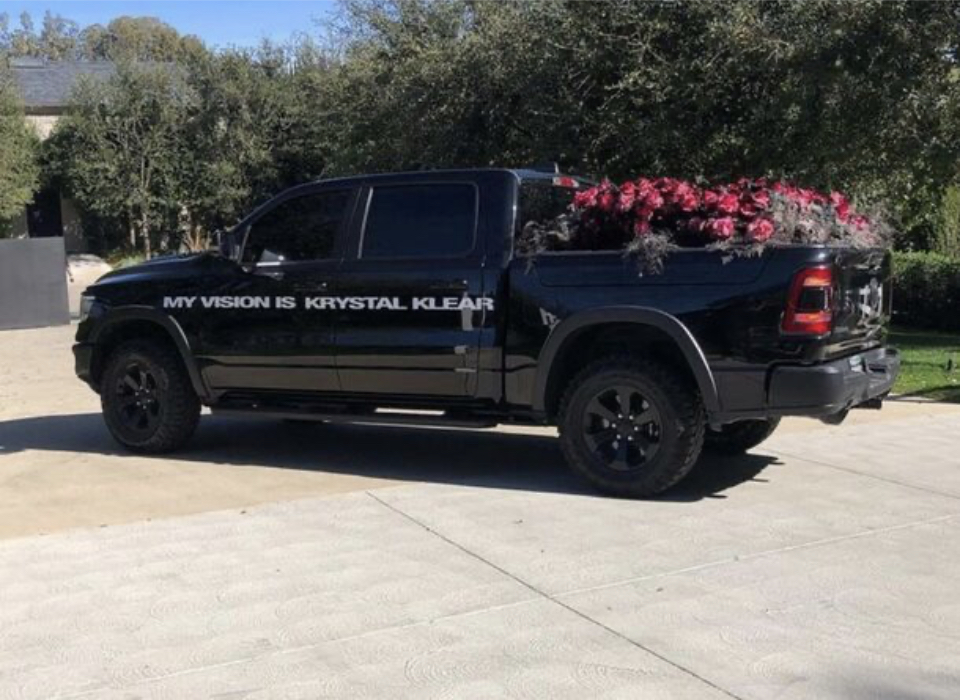 Who is the next lady to fill in the temporary spot with Kanye? We will have to wait and see. But at-least he isn't one to mislead a woman. Kanye is clear about his feeling for his ex Kim Kardashian.
Until then we wish Kanye lot of luck on his love life!