There is nothing quite like getting your partner the perfect gift that they- or you both- can enjoy together.
These gifts are designed for you and that special someone to bond closer to, whether it be through a shared experience, a new kind of date, or maybe adding something extra to your house that you both can enjoy together.
Imagine every shower you take feels like a Vegas-style spa complete with aromatherapy, relaxation, and skin-and-hair nourishment every second. The H201SHIFT shower head uses scent capsule technology to release essential oil into the stream of water. Plus, it's also equipped with a water filter to trap harmful chemicals and pipe rust. So in the end, you are getting cleaner filtered water that is infused with natural moisturizers while enjoying the beautiful scents!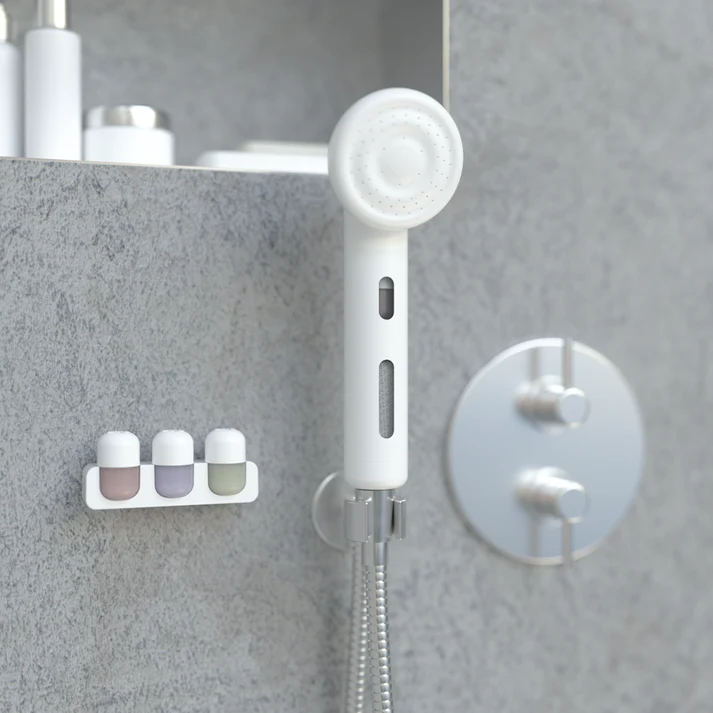 Hammocks are outstanding gifts for anyone from 5 to 95. They are versatile gifts and can be used everywhere from the park to inside your home to camping in the woods. Our "Mocks" at Mr. Mocks all come with everything you need to start today plus they are super easy to use and made with high quality materials. So try out one of our Single, Double, or ThirdWheeler Mocks  and maybe grab our Skeeter Beater too!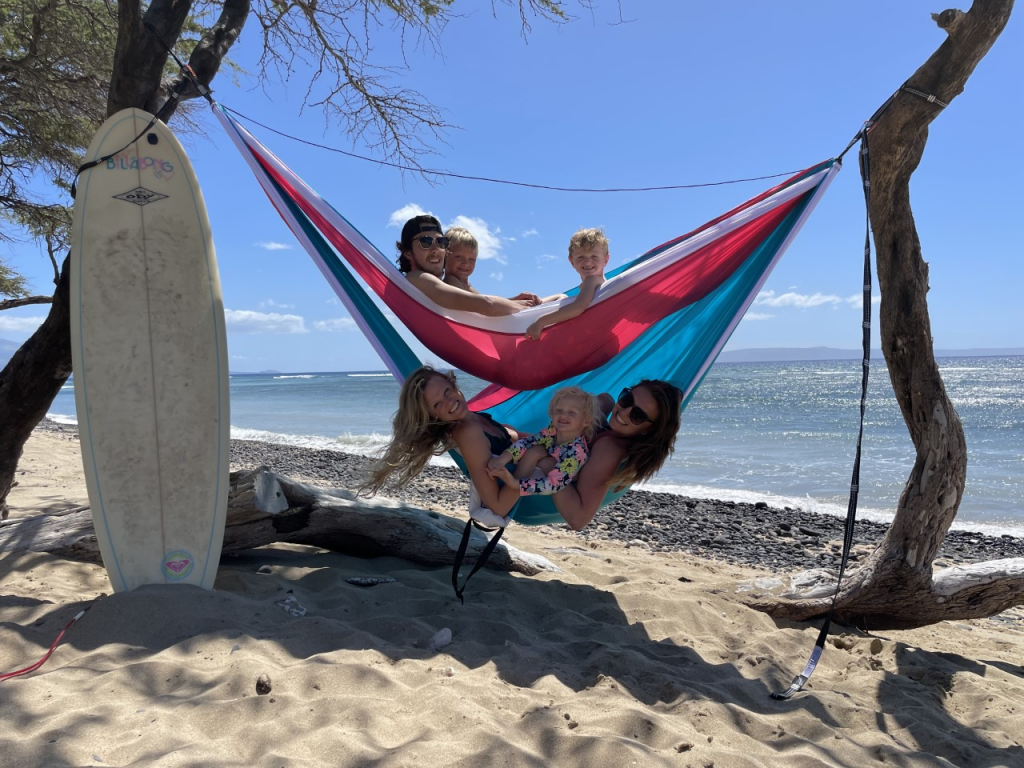 Save your precious moments! Don't let life's best days pass by without immortalizing them in a decorative keepsake for your home. Use the 3D hand-casting kit to create a lifelike model of yourself and a loved one's hands to cherish forever. Our Hand Sculpture Kit makes wonderful couples gifts for your partner or a special couple in your life. Looking for gifts for your girlfriend, or wedding gifts for the couple? Wife? Girlfriend gifts? Something for a friend or family member who is caring for a terminally ill loved one looking to memorialize their love? The hand-holding mold kit will be loved and appreciated when given as a gift, especially at Christmas time.
Whether you've been together for a year or a decade, setting aside time to bond and enjoy each other's company is essential in keeping your relationship healthy. DateBox Club is a monthly subscription. There is no minimum commitment on how long you subscribe, and we make it super simple to cancel! The best part is all of our dates are designed to take place in your home, so no babysitter is needed. With DateBox Club delivered right to your door, you simply open the box, be surprised and delighted by the contents, and pick your choice of activities to do together. Everything you'll ever need for the evening is already there in the date night kit — and you don't have to break your budget for it. 
So all you really want is a smart, sexy marriage? Then all you have to do is ask for it! The Millionaire Marriage Club is the first and only DIY streaming relationship happiness guide that ignites the flame that glows for a lifetime! Your Creator and Guide to marital bliss and deepest intimacy, Nancy Landrum, Relationship Coach, is featured in Yahoo News, Washington Post, Best Life, Huffington Post, Bustle, UpJourney, Woman's Day magazine and countless more. Choose from $197 to $1,197 with unlimited access for creating fun, happy, loving marriages and families. Get ready for your second honeymoon!
This holiday season, make sure to get the perfect gift that you and your significant other can enjoy together!
Happy holidays from Eyes on Hollywood!