Raquel Welch, one of Hollywood's most iconic bombshells of the 20th century, has passed at 82 after brief illness.
To honor her over-50-year legacy, we comprised a list of Raquel's most famous roles and media she was involved in.
Fantastic Voyage: Welch and other scientists shrink to microscopic humans and enter the body of a scientist and save his life from a blood clot in his brain.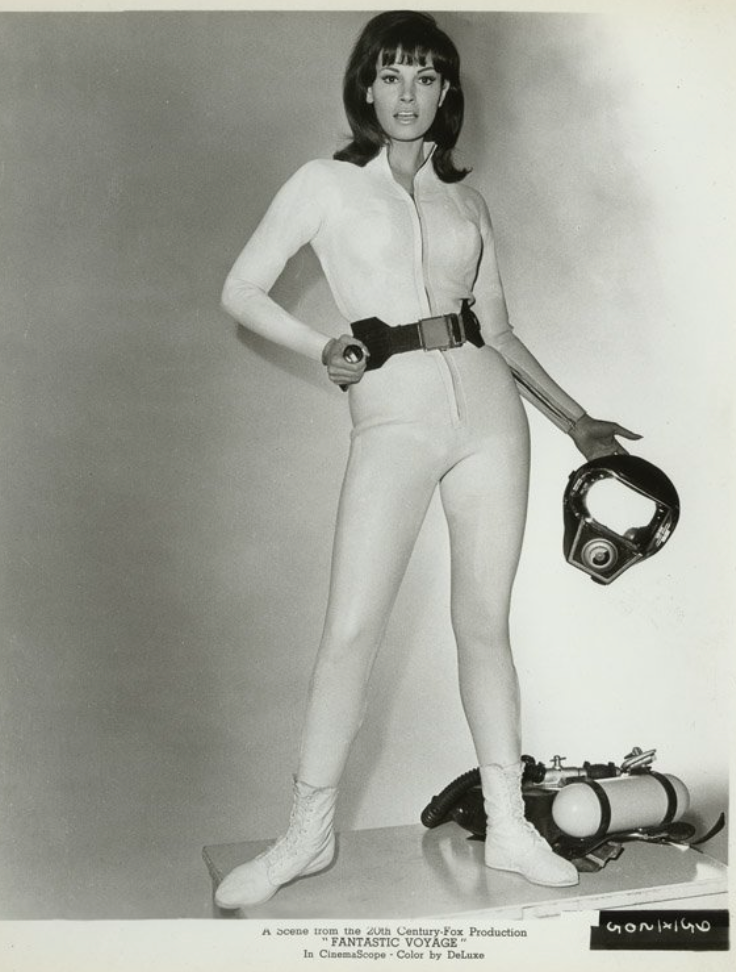 One Million Years BC: What would a Raquel Welch legacy list be without this film? She plays a fisherwoman who fell for a caveman banished from his tribe. Though she had little lines in the film, her deerskin bikini launched her to sex symbol status.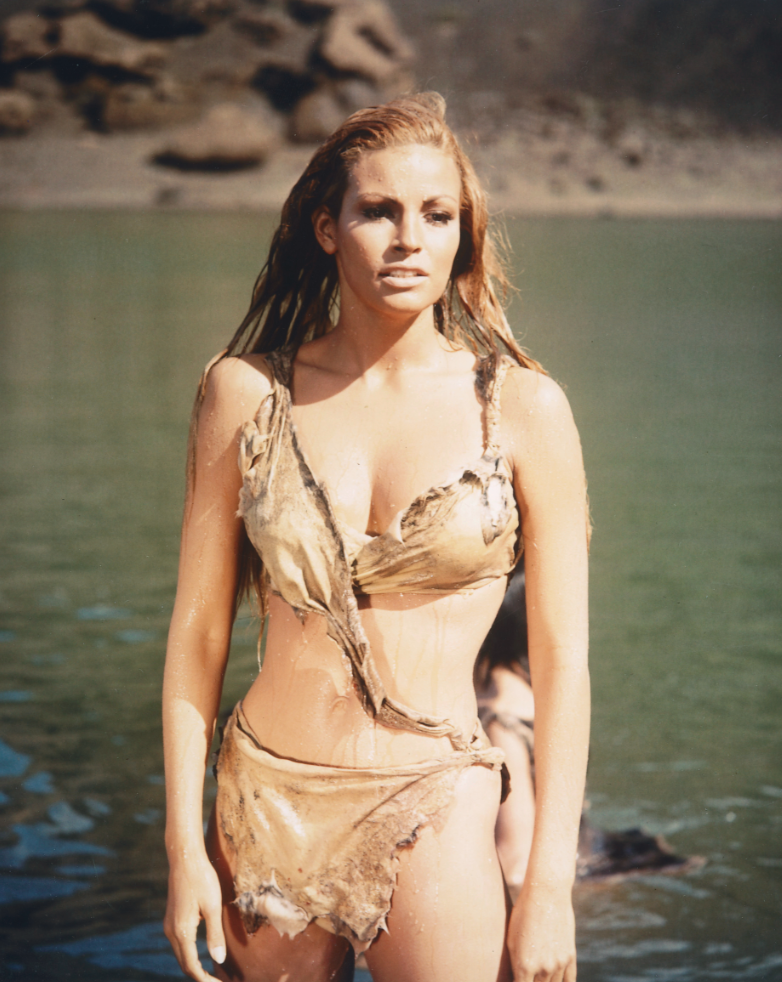 Myra Breckinridge: Welch stars as a transgender woman working at an acting school who teaches a class on "femdom." Will this movie ever be remade? Probably not. Though people did not like the film, it became one of Welch's best known leading roles.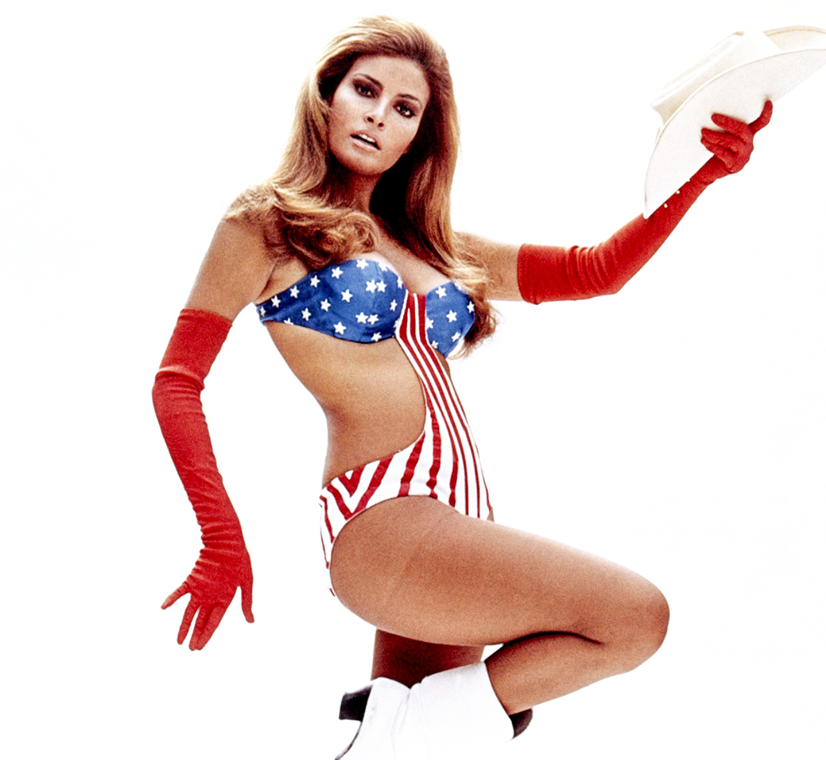 The Three Musketeers: Welch won a Golden Globe for her portrayal of Constance Bonacieux in this hysterical film.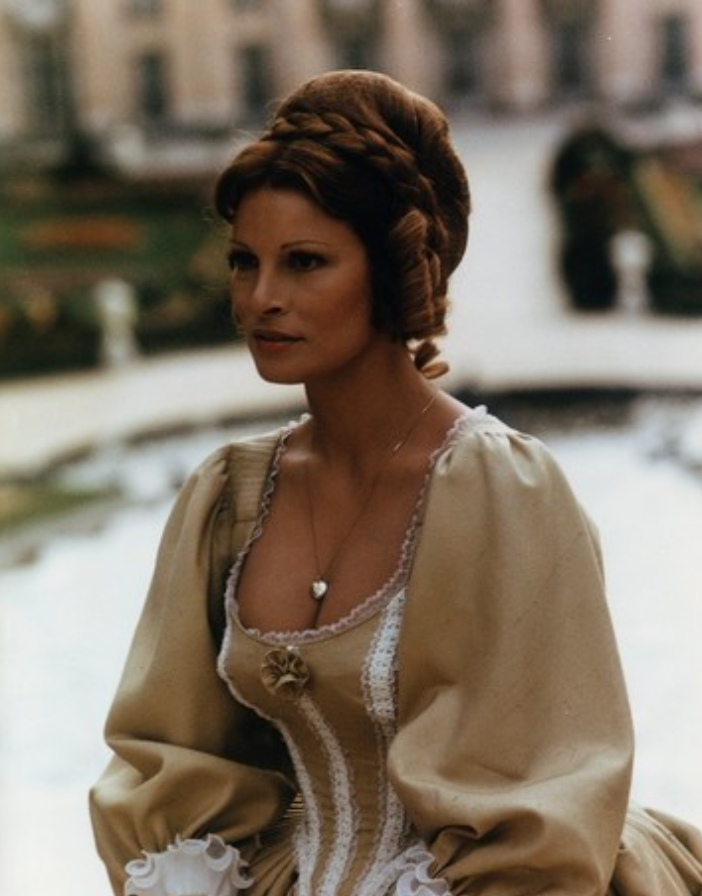 Playboy cover: Welch declined posing nude for Playboy, and yet remains one of Hollywood's most well-known sex symbols. According to Hugh Hefner, "She declined to do complete nudity, and I yielded gracefully." Hugh claims she was one of the sexiest women in the world, and considered such without taking her clothes off.