Long live the Queen… Consort.
Her Majesty, the Queen Consort Camilla, honored both her late mother-in-law and the Queen Mother by wearing the iconic Boucheron Honeycomb Tiara, aka. the Greville Tiara. She wore the legendary jewels as she accompanied her husband King Charles III at the State Banquet at the Schloss Bellevue Palace on Wednesday, March 27.
The multilayered diamond tiara, which was created in 1920, was paired perfectly with the Duchess of Cornwall's black embroidered dress from Bruce Oldfield. Over 100 years old, the tiara was commissioned by the Queen Mother and was most famously worn to celebrate Queen Elizabeth II's 60th birthday in 1986.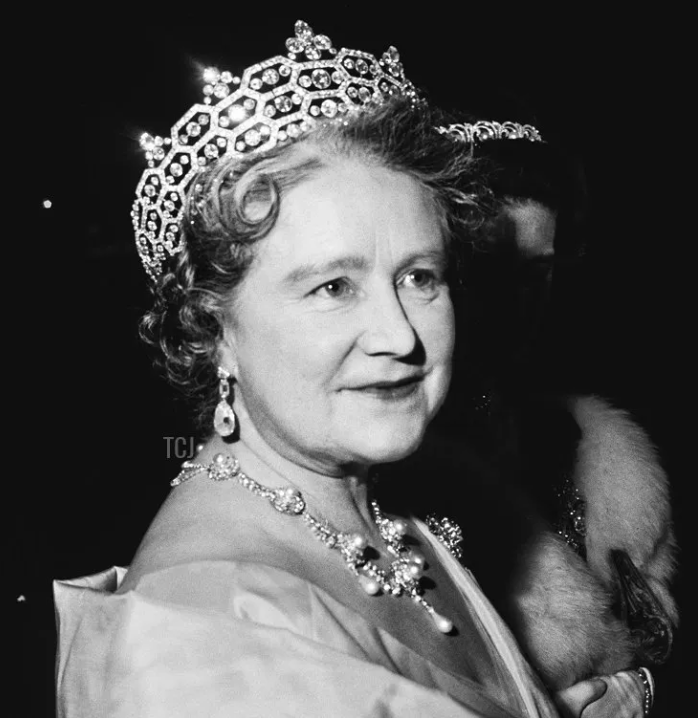 Camilla's homage to her husband's mother and grandmother did not end there- she also wore the late Queen's City of London Fringe Necklace, and topped off the entire look with a pair of diamond earrings (not worn by Queen Elizabeth II). She also wore the Royal Family Order of Queen Elizabeth II brooch, a symbol many family members have worn since Elizabeth's death in September.