A walk on the red carpet is a daunting task. A common phrase when photographed is "the camera doesn't lie." Many celebrities fear the flashing camera lights and what is caught behind the lens. But, with the help of Dr. David Shokrian, any star will be ready to seize their red-carpet moment.
Well-renowned plastic surgeon Dr. David Shokrian owns Millenial Plastic Surgery, the first Manhattan-based Medspa to offer Morpheus8 in combination with revolutionary forever-bloom Biomimetic technology.
What is Morpheus8? Dr. Shokrian explains it is a radio frequency combined with the restorative effects of micro-needling. It dramatically enhances skin tone and collagen formation. It has also been proven highly effective in skin tightening of the body, arms, thighs, and hands. It is absolutely revolutionary and highly effective.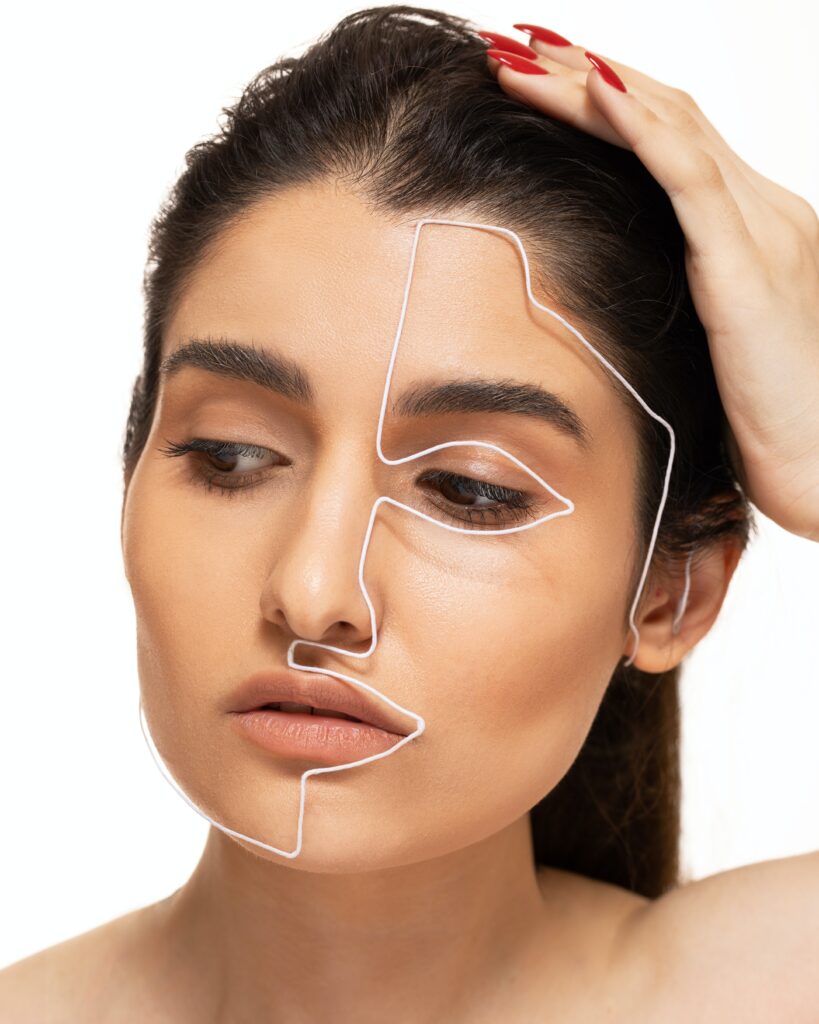 Within a 30-minute procedure that includes minor redness that disappears the next day, Shokrian says the patient is left with firm, glowing, and youthful skin.
This non-invasive treatment simply restores the patient's natural beauty. When asked about the basis of the treatment, Shokrian says, "The use of the microneedles and the radio frequency heat triggers the body's own restorative mechanisms to kick into high gear and create collagen, close pores, increase elasticity and firm loose, saggy skin."
The immediate benefits of the Morpheus8 treatment are astonishing, leaving any patient with improved skin tone and dramatic brightness and glow.
The idea of being "red carpet ready" is a long process filled with fittings, hair, and makeup. Some celebrities can get all these steps done and still not feel their best on the day of the unnerving walk. Shokrian says, "Having this procedure performed one day before a red carpet, combine it with our proprietary stem cell face mask infusion and see a remarkable difference the next morning. Your skin will radiate, require less makeup, and look youthful and rejuvenated."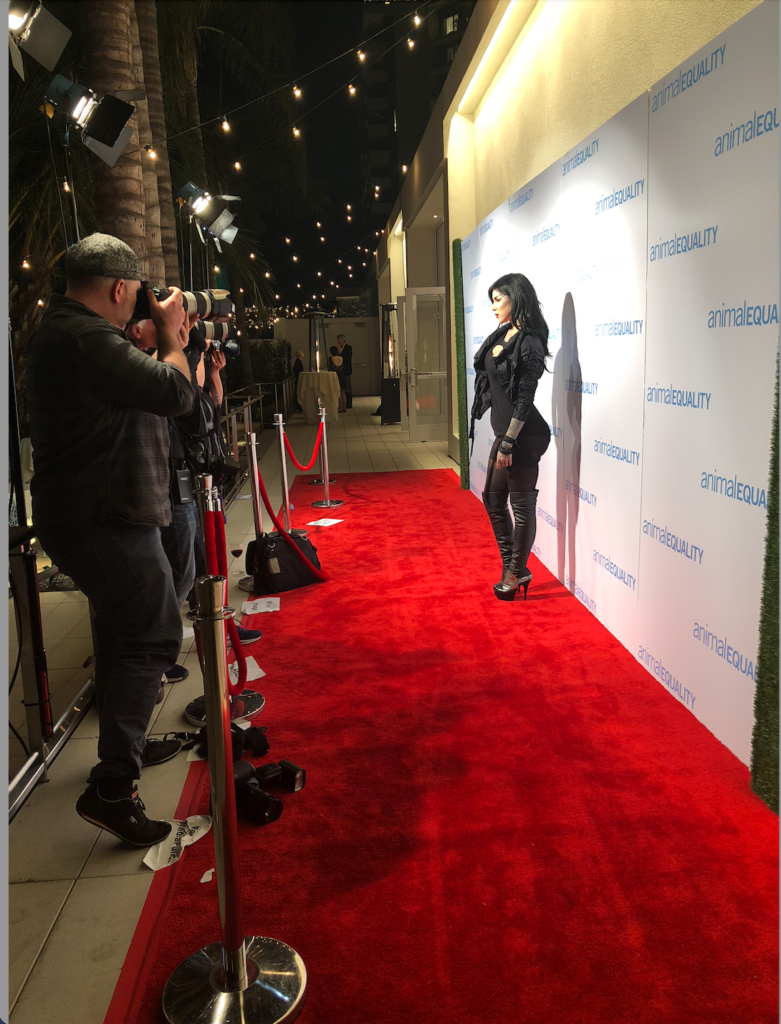 Shokrian believes that the astonishing results of this treatment can go beyond the red carpet. He says, "The procedure costs approximately 2500 per session; three sessions are recommended 3-4 weeks apart for maximum benefit. But some patients will do a treatment every month with outstanding results."
Shokrian recommends this treatment to most of his patients due to the instantaneous results and minimal recovery time. "Giving patients fast, effective results with almost no downtime. Your skin is the largest organ system in your body. Taking care of it is essential for your longevity and appearance."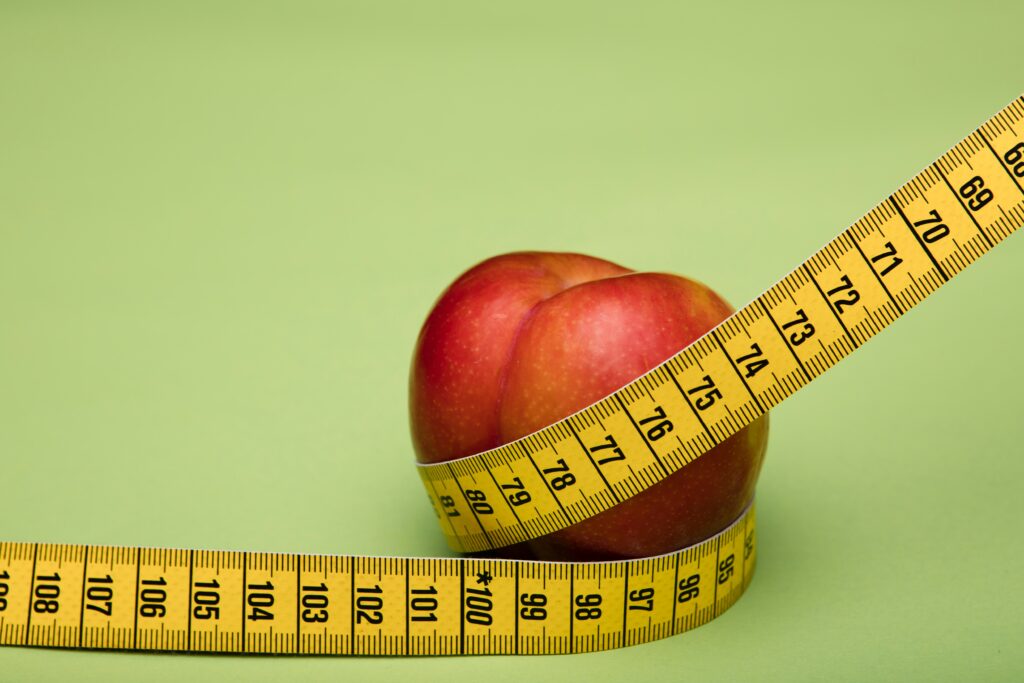 The Morpheus8 treatment leaves a remarkable difference in his patient's physical features and confidence. Some photographers have captured celebrity's past regrets about their red-carpet fashion choices or hairstyles. Still, they will never regret their radiant, glowing skin from the Morpheus8 treatment because, as everyone says, "the camera doesn't lie."
To learn more about the Morpheus8 treatment and Dr. Shokrian, click here.