Tarek Al Halabi is a rising actor in the entertainment industry known for his roles in Spider-Man: No Way Home (2021), Frame of Reference (2022), and Cigarettes & Coffee featuring actor Tony Todd. Tarek recently wrapped of filming a new project with a celebrity A-List actor which cannot fully be disclosed yet as more information may be coming soon also confirmed through IMDB. Tarek gives us a glimpse of his recent role and being on set! Read further to find out the latest in an exclusive Q & A.
Q: Tarek, congrats on your latest role! How did you get cast?
A: Through Actors Access- I was contacted by the casting director and asked to audition for two different roles.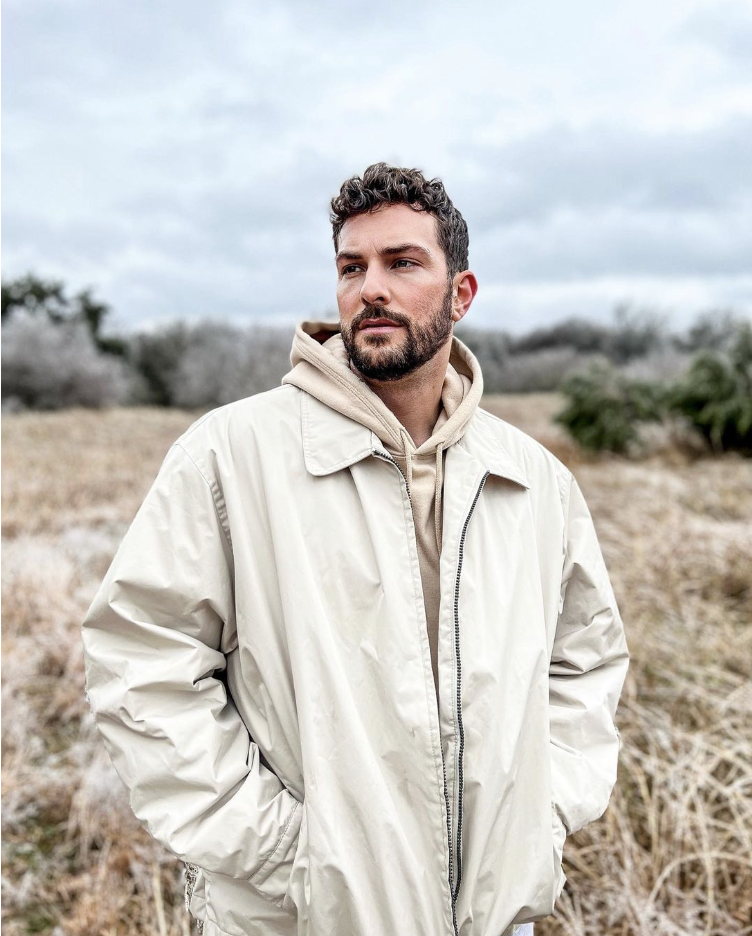 Q: Was it challenging to get into character?
A: I would say that it was definitely a bit challenging playing a the character in a role with no speaking lines. To truly convey the emotions within this character, I had to practice facial expressions which showed the various emotions. I also had to use body language to convey the character's mood and work on how to stand, walk, and use hand gestures to best portray the character. It was challenging but I enjoyed the process of being able to tell a story with no words.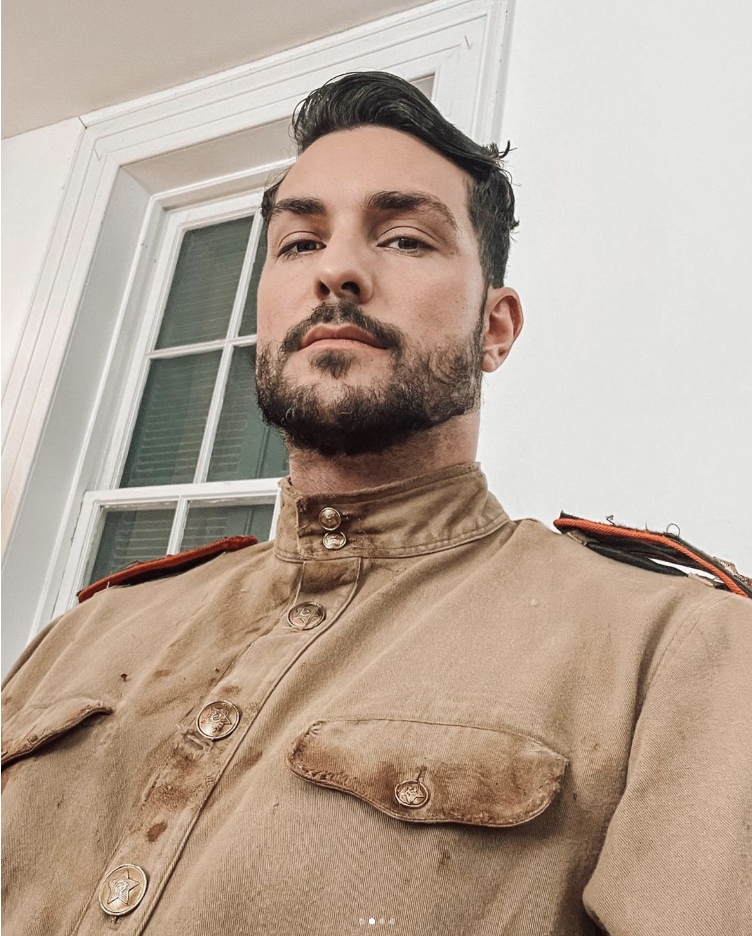 Q: Do you have any memorable moments on set?
Tarek Al Halabi – A: Absolutely, yes! The emotions that I had while on set. It is heartbreaking to think of the pain and humiliation experienced by those who have faced captivity. Knowing the suffering of the individual and feeling the unfairness of it all can be overwhelming and can leave us feeling humbled and powerless. It is a reminder that even in difficult times, hope and resilience are our greatest allies.
Tarek will be starring in a historical time piece series based around WW11 and by the exclusive behind the scenes photos, Tarek is wearing a soldier attire which gives us a glimpse of his character!  Keep up with Tarek on his social sites for the newest feed and more!
FOLLOW TAREK AL HALABI HERE OR IMDB FILMOGRAPHY