These days, anything can be turned into a viral meme.
When presenting an award at the 63rd Grammy Awards, audiences around the world thought that Ben Affleck wasn't having a good time. His facial expressions and demeanor were just off. But, as Affleck later explained, this was not the case.
He told The Hollywood Reporter, "I had a good time at the Grammys. My wife was going, and I thought, 'Well, there'll be good music. It might be fun.' At movie award shows, it's speeches and, like, sound-mixing webinars. But I thought this would be fun."
J. Lo and Affleck also shared banter at their table when the cameras were rolling, and audiences thought it was a full-blown argument. Affleck also clarified that incident. "They were framing us in this shot, but I didn't know they were rolling. I leaned into her and I was like, 'As soon they start rolling, I'm going to slide away from you and leave you sitting next to Trevor.' She goes, 'You better f–king not leave.' That's a husband-and-wife thing." It was simply banter, and everyone watching had misinterpreted the exchange.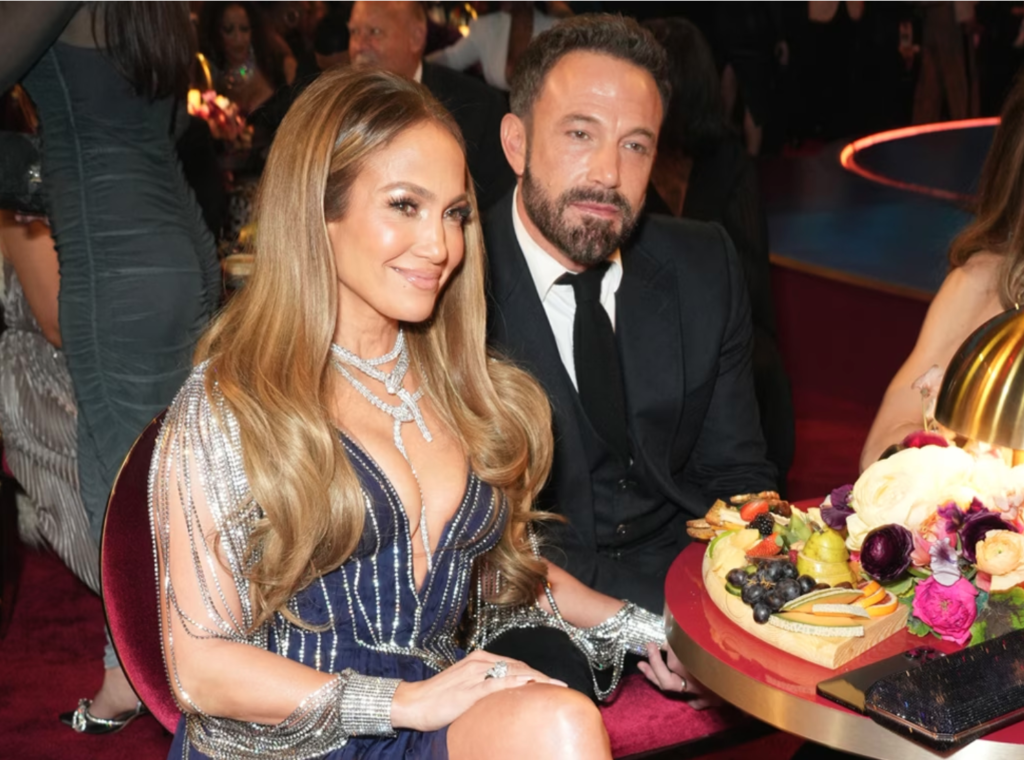 J. Lo also shared a response to the Internet's thoughts about Affleck's unhappiness to be at the Grammy's, sharing a trailer for his new film Air with the caption: "My husband's happy face."