An unlikely match, but a match made in Hollywood for sure.
A source recently told Us Weekly that the pair are "getting to know each other," but the relationship has not quite gotten serious yet. Both have not been seriously dating anyone since their last divorces, Pitt's in 2016 from Angelina Jolie and Ratajkowski's this year from Sebastian Bear-McClard.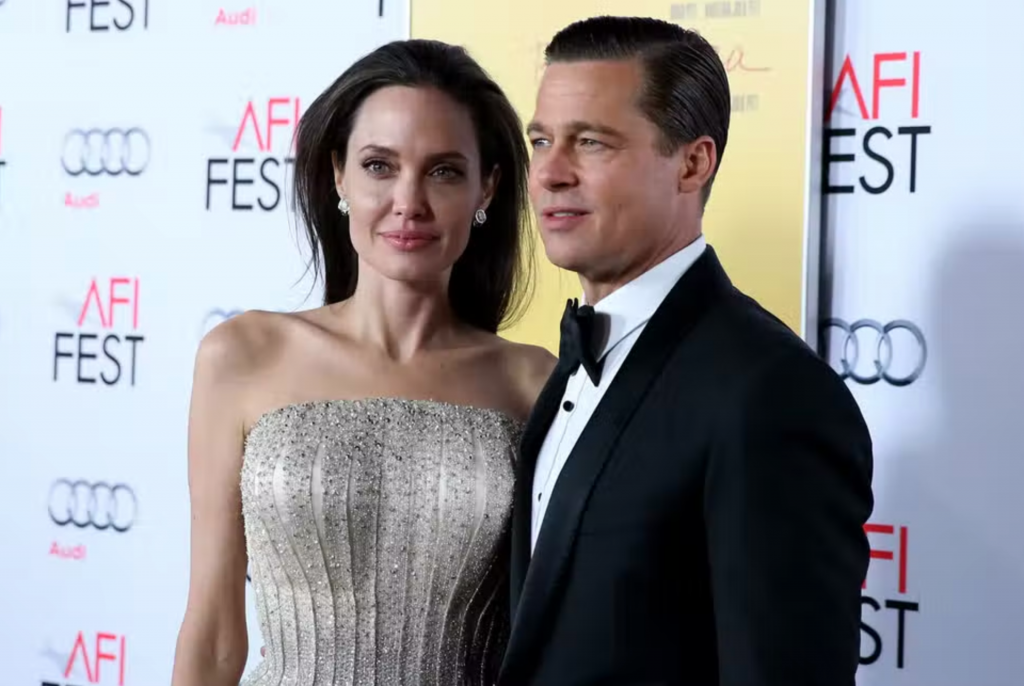 Brad Pitt is known for keeping an extremely low dating profile, only sharing his girlfriends with friends and family once it becomes serious. However, he is having fun and dating around, and Ratajkowski's newly single status is perfect for messing around with. Ratajkowski, who shares her insights on dating and love frequently on TikTok, says she doesn't believe in men "getting" a woman like she is a prize. Rather, she views a relationship as something where two people could potentially foster love together.